You know people who seem to be constantly complaining about everything? A Debbie Downer or Donnie Downer type of person. I've known a few people like that over the course of my life. People who always see the bad in every situation. Then if you point out something good about a situation they come up with a different way it's bad. Or it will turn bad or somehow go down in flames. Tough being around people like this for a long time. I love the term energy vampires, might have to write another post on that. I've often wondered how hard is it to change your attitude.
How Hard is it to Change Your Attitude
Look, I'm not going to sugar goat it. It isn't easy changing your attitude. Or making any big changes in your life. Think about someone who wants to quit smoking. Or an alcoholic that's been to rehab a few times. Yes, those are addictions but you can use other examples as well. Someone who wants to be in great shape but has never picked up a weight in their life and lives on chips and cookies. The person who feels stuck at their job but never takes the time or energy to explore how they can grow in their career. Making any kind of life altering, lasting change takes hard work and consistent effort. It's a lot easier to diet for a couple of months and lose 20 pounds than it is to make the ongoing changes needed to get in shape and stay in shape. That's why so many people yo yo on diet plans. Lasting changes take ongoing time and effort. And that's why it's hard. That said, let's look at some ways you can work on changing your attitude.
Ways to Change Your Attitude
If you want to remain Donnie or Debbie Downer that's your decision. Don't be surprised if eventually you have no one to share your complaints with. If are tired of seeing your world filled with clouds and rain, try employing a few of these ideas to change your attitude.
Lose Bad Company
Motivational speaker Jim Rohn famous words pretty much say it all, "You are the average of the 5 people you spend the most time with". Think about that. If you choose to be surrounded by those negative Nelly's and energy vampires, chances are that's how you will be. Limit your interaction with people that have the constant bad attitude. Those people are exhausting anyway so eliminate them from your life if possible. If it's not possible then limit the amount of interaction you have with them.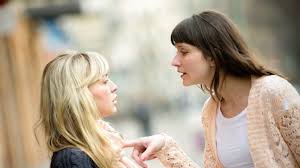 Conversely look at developing friendship with people who do have a more positive mental outlook. The more you around those type of people the more positive and upbeat you will be.
Optimism is a Choice
So many people believe they simply are they way they are and accept it. They think it's impossible to change and therefore why try. This drives me absolutely crazy. The main reason is because when people think this way they rob themselves of their own power. Not only do they rob themselves of power they usually give it to someone else. Realize that your attitude and frame of mind is a choice. It's not easy to have a good attitude, it takes work and effort and patience. But it is a choice and you can choose to be optimistic.
Be Grateful
I know, I know. Seems like we hear this all the time. Quit your whining and be grateful. As much as we get tired of hearing this it really works. Doesn't take a lot of time either. Each day take a minute or two to find something to be grateful for. It doesn't have to be anything major either, even something as small as being grateful for how the cup(s) of coffee get you going in the morning is fine. The key is to think about all the little things that we do enjoy in life. As a family my wife and daughters and I have from time to time done this in a group text. Each one of us texts to everyone else one thing we are grateful for. Helps open your eyes.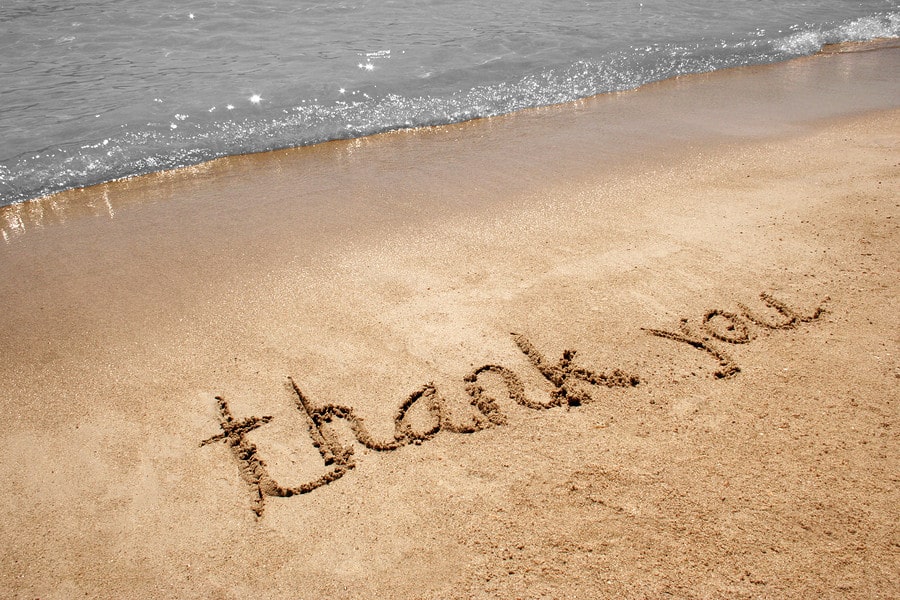 Take Action
Any action, seriously. It's far too easy to piss and moan about things that are wrong in your life or you don't like. It takes actual work to change those things. But you know what? When you actually take some action, ANY ACTION, towards changing something you don't like in your life you instantly feel better. Why is that? Because you are doing something, even if it's a little something, that helps combat the things that help perpetuate your bad attitude. Similar to what we mentioned about, it gives you power. It helps you see you don't have to just sit and take it, you can do something about it.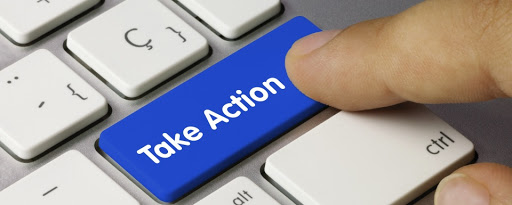 Easy Up on The Expectations
Expectations are funny things aren't they? We expect things to go a certain way and we are disappointed when they don't. Even when we have absolutely no basis of fact for why we think something should be the way we expect it to be. It's kind of crazy when you think about it. Another thing you can do to help change your attitude is to try to throttle back on your expectations. Going into certain situations with lower or even zero expectations will many times help you have a much better time. So much more fun than being disappointed!
Forgive
Learn the art of forgiving yourself and others. When you figure out how to do this you will lose so much of the yucky emotional baggage that can contribute to an ongoing bad attitude. Remember that everyone is fallible, and that includes you and me. I make mistakes every single day. If I make a mistake that impacts another person in my life I apologize and do what I can to make it right. Then I move on. A number of years ago I decided it wasted time and energy to continue to feel bad about something I wasn't thrilled about. It happened, move on. This works when you feel like someone has wronged you in some way as well. Remember, we are all doing the best we can in the moment. Doesn't mean we are perfect, means we are doing the best we can. We are all human.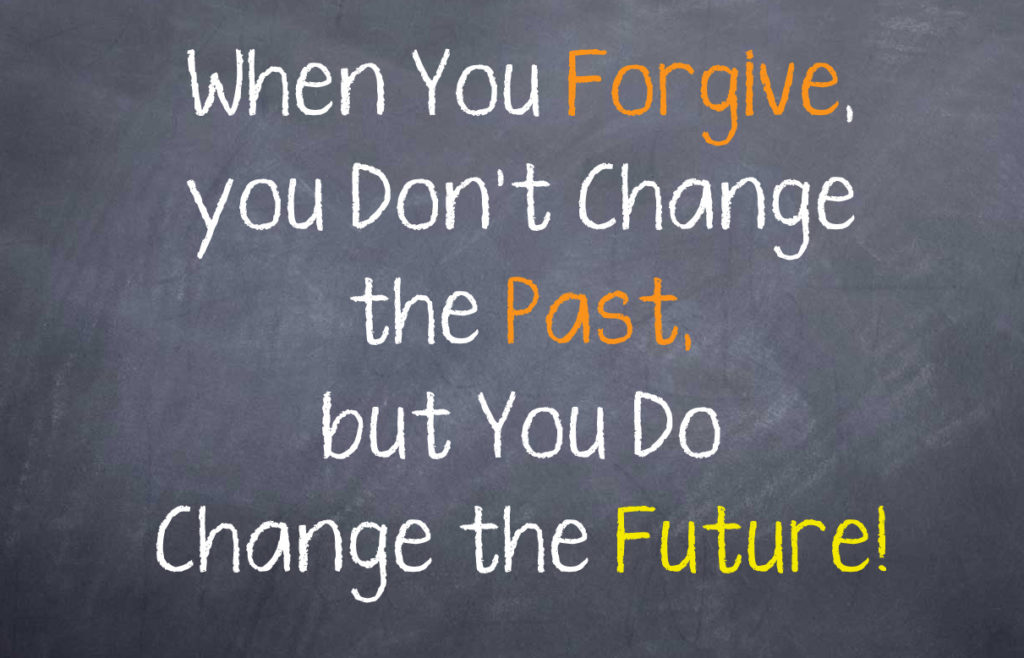 Conclusion
Well, hopefully we've provided a little insight into how hard is it to change your attitude. Like any changes that are positive in our lives, it's not easy. Most things that create true meaning and help us feel more fulfilled typically aren't that easy. If so, we'd all do them all the time. Bottom line is we can change our attitudes if we really want to. I've listed a few ideas of how to get started here. There's lots of people smarter than me who have a whole bunch of other thoughts on the subject as well.
In good mental health,
Mat A.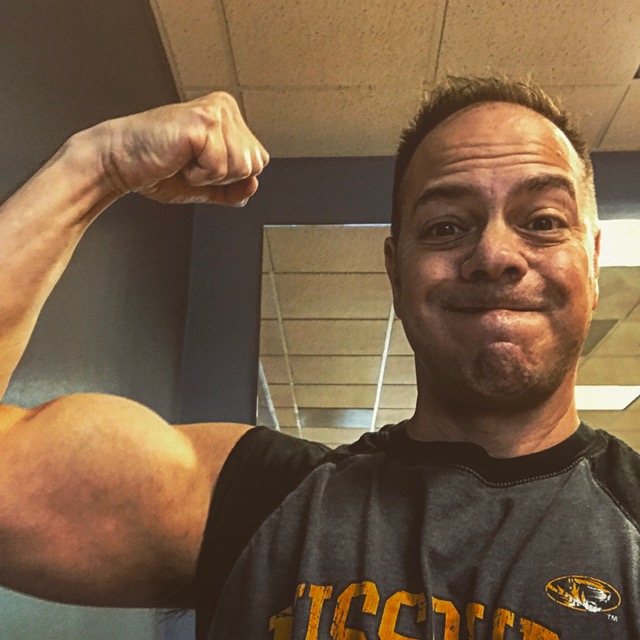 Please follow and like us: