How does volunteering benefit you? That seems like kind of a selfish thing to ask about in regards to volunteering don't you think? Well, maybe. Let me explain my train of thinking here. I go through phases where I don't volunteer for long periods, say a year or so. Then I will get involved with something that has me volunteer for a while. And so on. I like it when I volunteer my time and energy, it makes me feel good and it feels anti selfish.
I have a 17 year old daughter who has a very difficult time seeing beyond her own world. A very difficult time. I know this is fairly common and maybe I'm wrong but my daughter sure seems to take it to another level. When we try to talk to her about doing some volunteer work there is a cause or two she gets fairly excited about. Then when the time comes to actually devote the energy into doing it, it's on to eye roll time and the ongoing "Are we about done yet?". I figured this was a good chance to do some research on how does volunteering benefit you so I could help sway her a bit more.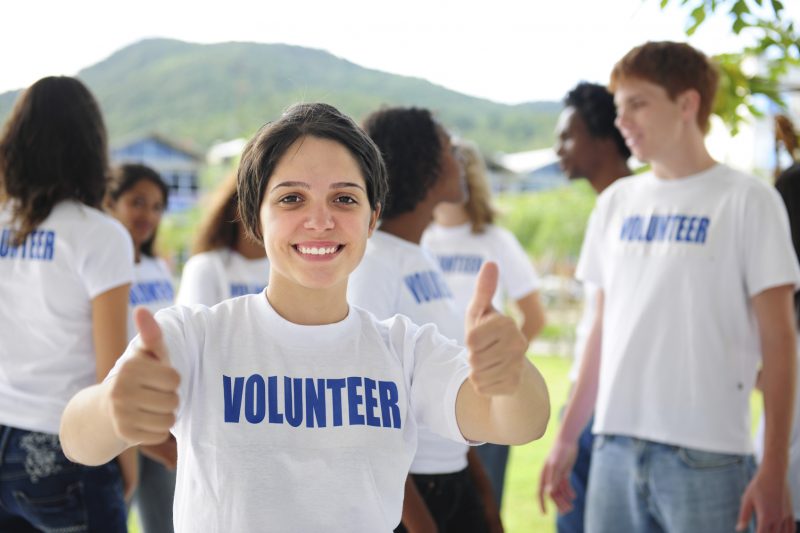 My Volunteering Experience
When I was a young pup I volunteered quite a bit. I mean after all, I was a Boy Scout and then an Eagle Scout so I did my fair share of volunteering. As I got older and got married and had kids the volunteering piece didn't really carry over well. In the last probably 6 years or so I've been doing it more often but I'd really like to do something ongoing. You know, so it could be part of my normal life.
About 5 years ago when I was working to get my older daughter out of the house more I suggested we volunteer at an animal shelter where you could adopt cats and dogs. She is a big animal person and was very into it. We volunteered once a week at the animal shelter and had a great time doing it. I think we volunteered there for about 2-3 years.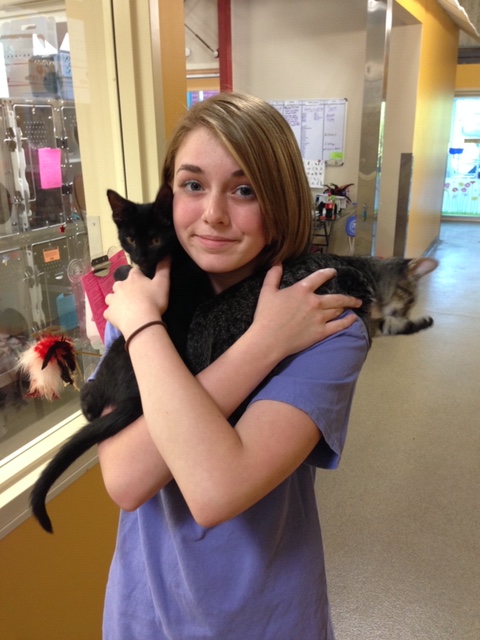 With my younger daughter we got involved in some suicide awareness walks over the last couple of years. To say that is extremely gratifying to help raise money for would be a big understatement. This year we've signed up to be part of the planning committee for the big suicide awareness walk this coming fall.
Now let's take a look at how does volunteering benefit you.
How Does Volunteering Benefit You
So, let's take a look and start counting the ways.
Increases Self Confidence
One way to answer how does volunteering benefit you is to take a look at what it does to your self confidence. It helps raise your self confidence. When you are working to make someone else's life a little better you can't help but feel a sense of accomplishment. It also gives you a sense of pride and identity. This in turn helps you feel better about yourself and increase your positive outlook on life. All good for your self confidence.
Connects You To Others
When you volunteer typically you will be with a group of people. I've done a fair amount of packing good for Harvesters (food bank) and there is always a good crowd in there. Volunteering with others helps you get out and socialize and be around other people. It helps connect you to other people who feel like you do towards whatever cause you are volunteering for. When you volunteer you around bound to meet new people and make new connections and maybe even a new friend or two.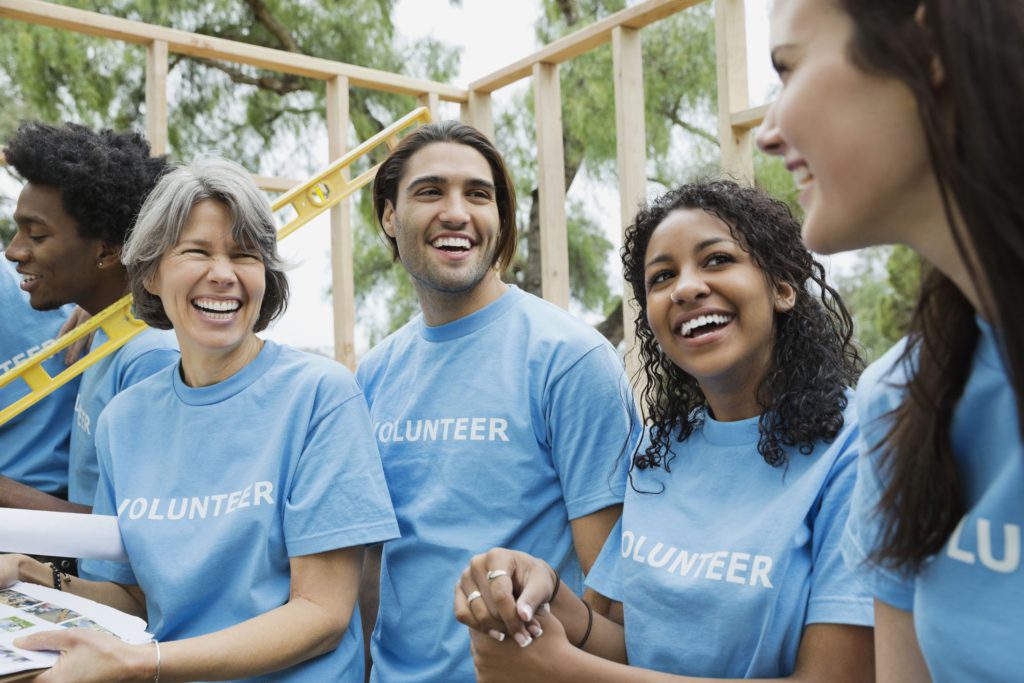 Help You Advance Your Career
I know, I know, this one sounds very self serving. Let me frame it this way, it doesn't look bad on your resume. If you are volunteering just to advance your career that's not great. It's more of a potential side benefit. Volunteering shows that you are interested and willing to give your time and energy to things besides yourself. And being in recruiting for 15 years I can tell it's very refreshing to talk to someone who cares about the volunteer work they do.
Learn New Skills
Just by the very nature that you are doing something you don't normally do you will gain new skills. This can be things that might translate into helping you out in other aspects of you life. While volunteering I have learned how to paint murals on walls (Eagle Scout project), pack food efficiently into boxes (Harvesters), paint a house (Habitat for Humanity), set up for a fundraising walk (Suicide Awareness) and socialize cats and kittens (Wayside Waifs). See what I mean?
Helps Your Emotional Mindset
Things such as depression, post traumatic stress syndrome, low self esteem, and obsessive compulsive disorder have all been shown to have been helped by volunteering. Much of the reasoning comes from it helps people connect to others and helps fill us with a sense of purpose. Increased connections and and meaning helps translate to decreased symptoms and improving social function.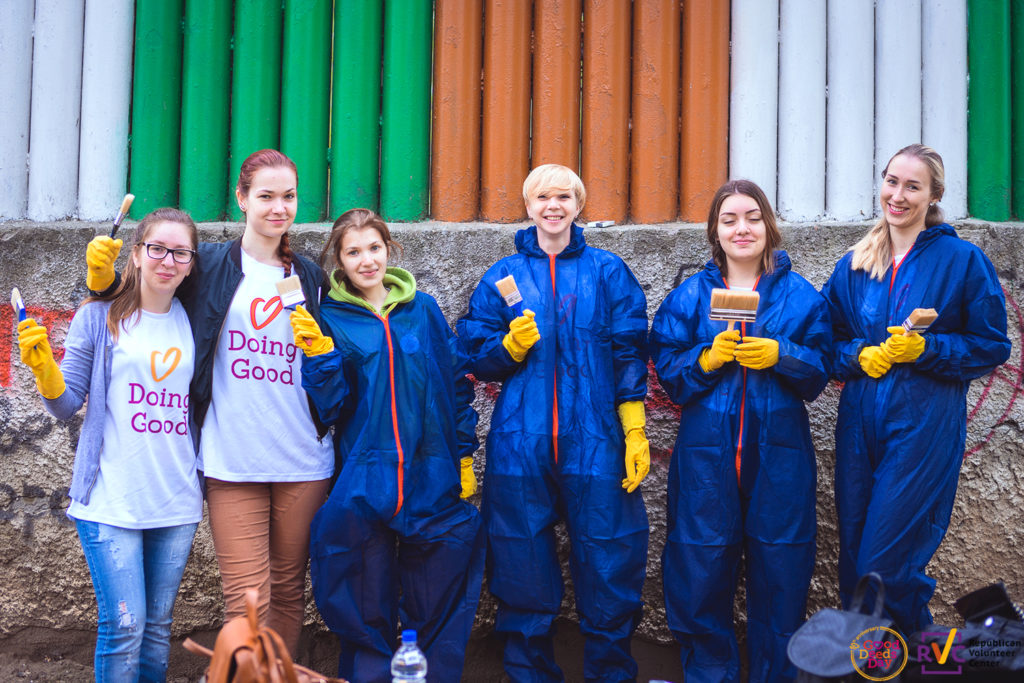 Good for Losing Weight
Okay, this might be stretching it just a bit but it can actually help combat weight gain. Why you might ask? Well, think about the person that loves to sit on the coach. Getting their butt up and moving and actually participating in physical activity is a really good thing. Most volunteering has physical activity of some sort involved, even if it means walking around. Movement helps combat weight gain and muscle loss. So there you go.
Broadens Your Horizons
Another way to examine how does volunteering benefit you is to see how it broadens your horizons. When you volunteer for something you are almost certainly bound to learn something more about the cause you are volunteering for. Volunteering is something that is not in most people's comfort zone so by doing it you put yourself out there. This alone helps you with personal growth! We are all creatures of habit to a large degree. When we volunteer in some ways we force ourselves out of the comfort zone and broadens our natural horizons.
Wrap Up
Well, there you have it. 7 of the many ways you can answer how does volunteering benefit you. Let's face it, it feels really good to be helping other people out. Volunteering isn't something you have to dedicate your life to in order to reap some of the many wonderful affects. Heck, the good news is most people volunteer because they want to help out a cause or folks in some kind of predicament. The cool thing is helping other people provides us with some wonderful things as well.
In some ways it's giving to others and ourselves. I highly recommend taking a loot to see how you can have volunteering be part of the natural fabric of your life.
In good health,
Mat A.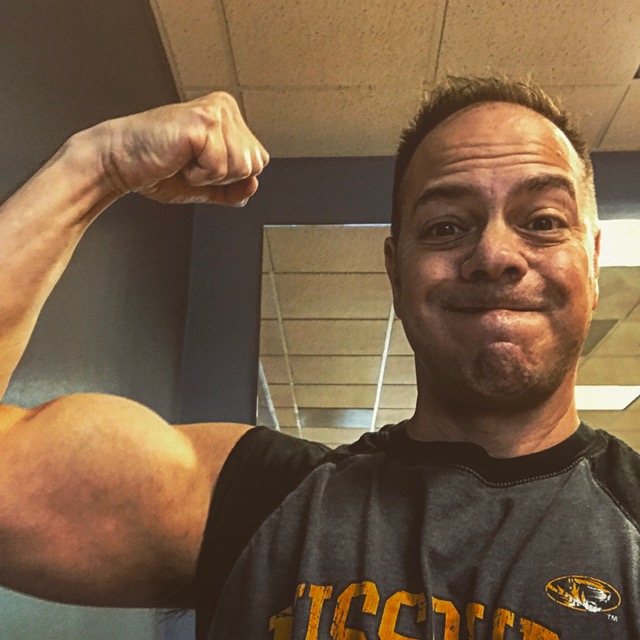 Please follow and like us: