Is it just me or does there seem to be flaky people everywhere these days? You know what I'm talking about. The people that say they are going to do something but fail to do it. Not once but repeatedly. Well, in my recent experience it's both one time with new people and sometimes repeatedly with people I know. It seems to be like an epidemic for goodness sake! What what's the deal man? Why are people so flaky?
Flaky Definition
Let's take a look at the definition of flaky so we are all on the same page. What I found on dictionary.com was this definition "If you are flaky you are off beat and probably don't function in society quite like everyone else. If you say you'll come to a party and then forget to show up, you are flaky. People are flaky if they are wacky and unconventional, but to say someone is flaky is really not a compliment".
In my opinion that definition is okay but not really what I think about. I have no issue with people who are unconventional or wacky. I actually respect people who are not conventional and do things their own way. What infuriates me and makes me think someone is flaky is when they suggest something and don't follow up on it. Like they say they are going to invite you to do something but never do. That's what I think flaky is. So again, why are people so flaky?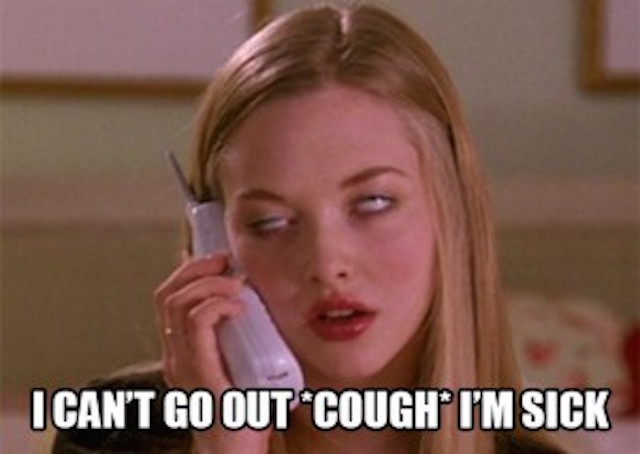 My Recent Examples
Let's take a look at some flaky people I have recently had skim across my life. And also the reason for why I am writing this particular article.
The Recent Call
From time to time I do some contract recruiting. I have a website set up. It's not much to look at and I've only had it about a year. It comes up on google with certain keywords which is how I think this person found me. She sent me an email and told me how much she loved my website and my "fresh, innovative, approach to recruiting" and could we have a call. Sure thing, I am always happy to connect. So she called me and we talked for about 45 minutes. She has her own executive search firm on the west coast and recently relocated to my Midwestern city. We had an invigorating conversation and she said let's look at doing some business together. I said it sounded interesting and let's definitely discuss. She said let's get together for dinner and we decided on a night. Which was tonight.
As you can probably guess that dinner never happened. I sent her an email last week asking if she had any restaurants in mind. Nothing. I left her a voicemail a few days ago asking if she still wanted to get together for dinner. Radio silence. What in the hell? Who does that? Why are people so flaky?
The Compliment
About a month ago I received a message through LinkedIn. The note was from a lady who also owned and ran her own senior level search firm. She had recently read an article I wrote and was published on a recruiting website. It's called "How Telling a Great Story Makes Such a Huge Impact". And it must have made a huge impact on her. She gushed and gushed about it and asked if I would be interested in coming to her business and giving her recruiting team a pep talk on the wonderful benefits of telling a great story. I told her thank you so much for the kind words, I was glad she enjoyed the article. I also told her I believed it and lived it and would be happy to discuss the opportunity to come talk to her team. Guess what happened?
You can already guess what happened. She never responded to my note back. I mean come on! Why would someone I don't know contact me, give me a huge compliment, ask if I can do something for them, and then never respond? My answer, it's because she's a flake.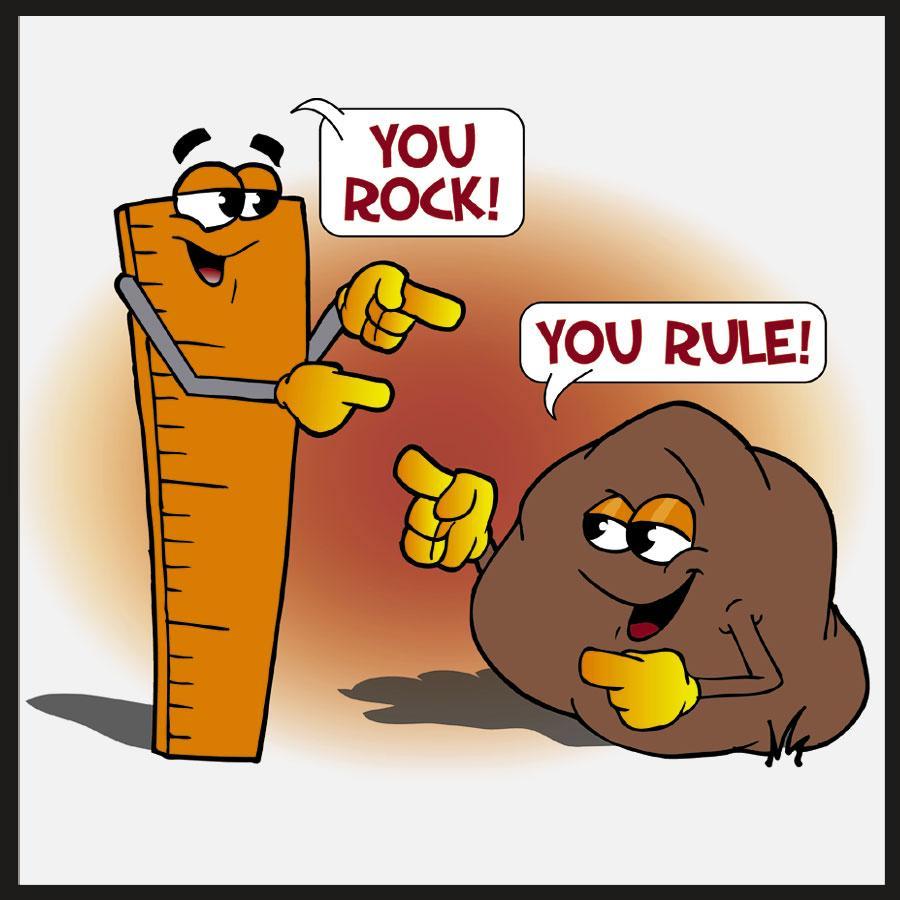 My Former Friend
So I just wrote about this in my recent post. It's called "How to Not Be a Good Friend". It's about someone who I used to be good friends with that in my opinion has now opted out of our friendship. The main reason is we have made plans to meet up for lunch 3 times in the last several months. And each time this former friend has canceled at the last minute. One time it was the afternoon before but they other two times were literally an hour or two before we were supposed to meet. And if that isn't irritating enough this former friend said they would get back to me soon to reschedule. And you know what I'm about to say.
This person never followed back up. Again, why say something you are going to do and then never do it? You guessed right, it's because they are a flake.
The Former Work Associate
Now recently there's been one more great example of someone being flaky. Someone I used to work with reached out to me and said hey, I'm changing jobs, let's catch up soon. So of course I said okay, I'd be happy to. We were going to meet for breakfast or coffee or lunch. Whatever. Anyway we tentative scheduled a breakfast around a month or so ago. The day before I sent them a message to confirm the appointment. Can you take a wild and crazy guess what happened?
They said "ooooh yeah, I'm so sorry. I forgot about it and something has come up and can we reschedule?". Sure, whatever. And have I heard back from this person? Of course I haven't. Probably because they don't need anything from me now. Jeez. Why are people so flaky?
Possible Reasons
Look, I'm no psychologist so I don't know much. If you read about it what you find a lot is that many people who are flaky tend to be "YES" people. As in they have hard time saying no. But i don't think that's what it is in my examples. These are all people that reached out TO ME FOR SOMETHING. I did not ask them to do anything so they had no reason to cancel at the last minute or follow up. They all wanted something from me. So I think in my examples it's really about selfishness.
These people all had something on their mind when they contacted me. I believe they thought I could help them in some way. So they got in touch. And since I am all about paying it forward and helping each other out I said yes. Then when it came time for the appointment or the lunch or whatever, they didn't need me anymore. So they flaked out. Posers.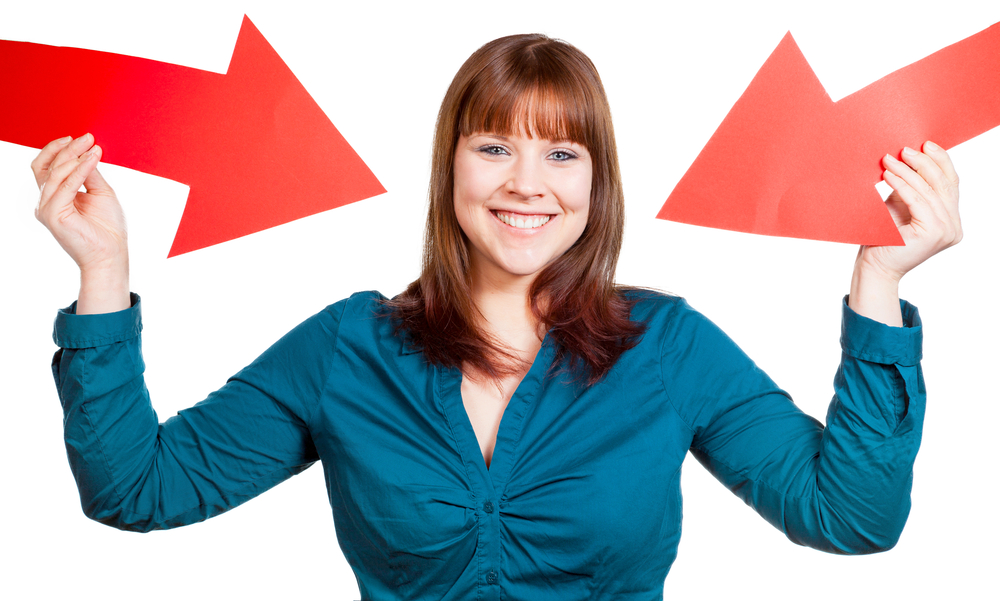 Resources
The Selfish Gene – by Richard Dawkins
Boundaries Updated and Expanded – by Henry Cloud
I'm Selfish T Shirt – by Awesome Shirts Now
Recap
Welp, there you have it kids. At least my explanation of why are people so flaky. In my opinion I think there are lots of flaky people around these days. In most of my recent examples I believe it boils down to someone being selfish and reaching out to me to help them in some way or another. And then later they decide they don't want or need the help. Which is fine, just tell me. You aren't going to hurt my feelings, just be up front and honest about it.
Just don't be a flake man.
In good health,
Mat A.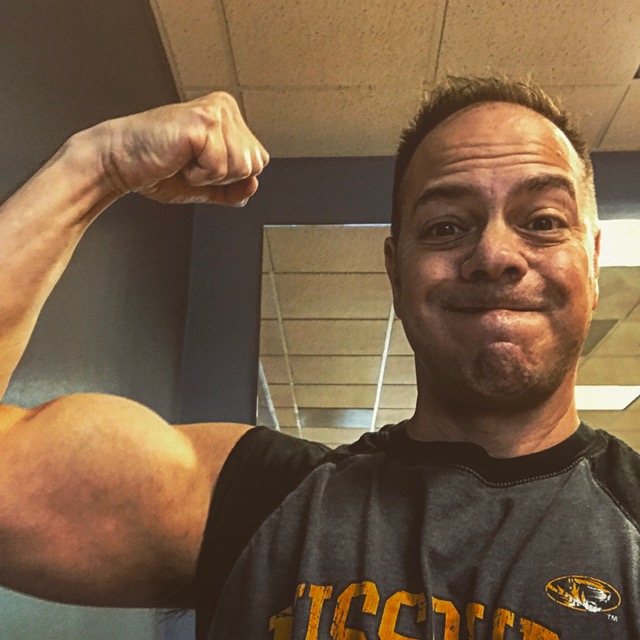 Please follow and like us: