Mother's Day happened recently. A bit different than the usual Mother's Day with the country still trying to figure out what to do in the midst of this COVID-19 crisis. The good news is things seem to be opening up little by little. Even though Mother's Day felt a little different we still do close to the normal things. My wife and 2 daughters and I went and picked out flowers and when we got home they planted them. Sort of the passage into spring via Mother's Day. Which is not uncommon as those plant places are always packed on Mother's Day. After that was done I went and picked up Italian food from a place my wife loves. As we headed into this week I started thinking about what to do on Father's Day. Which is something I think about every year around this time since I typically do the planning for Father's Day. With that in mind let's look at what do to on Father's Day.
Who Should You Include
In my opinion you should include any father available that is interested in getting together. My daughters are currently 17 & 20. Over the years we've done a variety of different things. When my wife used to work on Sundays (and therefore Father's Day) I would plan something like lunch and a movie with my daughters. I've taken them to a park for a picnic and gone to an amusement park and a water park. When my dad lived in town I've included him and the same with my father in law. I think when your kids are littler it's nice to have a smaller gathering with just your kids and spouse if possible. As they get a little older I've enjoyed having a bigger crowd when possible.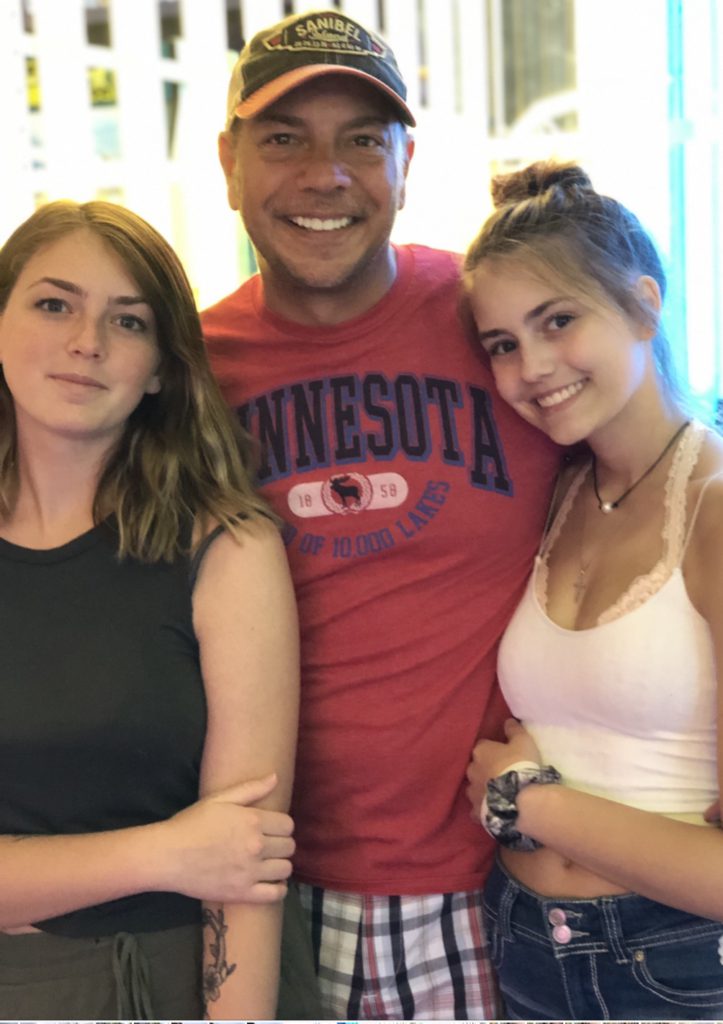 Short answer, include who you want to include and gather as many smiles around as you like.
Should Dad Grill?
I'm curious how other dad's feel about this. I mean, come on, summer is here and for many of us that means it's grilling time. As soon as I can wear shorts at least some of the time I want to fire up my grill. I now I'm not along on this either. I love to grill! Now I have to say I feel conflicted about grilling on father's day. Why should I cook for everyone on my day? It doesn't make sense in a lot of ways. But at the same time I love to grill and in my humble opinion my grilling is almost always great eating. So what do you do?
The short answer is grill if you want to grill. If it makes you happy then do it. Which is why I have wound up grilling on many Father's Days. I just make sure I don't do any of the clean up. That's fair, right?
Idea's For What To Do On Father's Day
Let's take a look a some idea's of what to do on Father's Day. I've done all of these in one form or another.
A Meal Out
A couple of years ago I took my 2 daughters to a brunch at a place about 2 minutes from our house. It's a nicer restaurant without being over the top. They did an outstanding Father's Day brunch. My favorite part (besides being with my daughters of course) was the big beer stein you got to go along with your lunch. It was easy to fill up on beer and food there. The only down side to a place like this is that much like Mother's Day, it's typically packed. We did have fun. Afterwards we went to a movie. Always nice to go out to a good meal.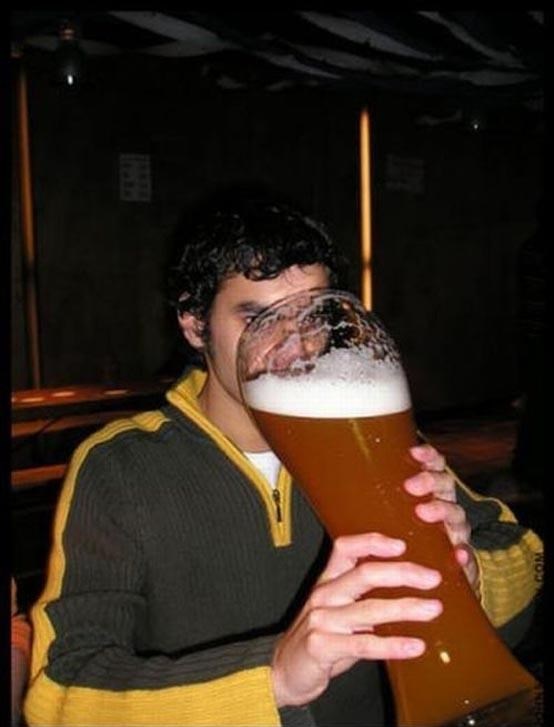 Family Fun Center
This is what we did last year. I had fun but it was kind of a strange one. We invited my father in law along so that was nice. We rolled into the Family Fun Center about 11am and played games and did miniature golf until about 12:30pm then went to go get lunch. In the 45 minutes that we played mini golf my youngest daughter got stung by a wasp, my oldest daughter somehow got a metal splinter in her finger from the golf club, and my wife pulled her calf muscle. Who knew mini golf was such a dangerous sport?
Now while I think this concept was great in theory, the execution that day didn't go so well.
Top Golf
Have you ever been to Top Golf? It's a blast. If you haven't I encourage you to look it up and if there is one close to you, go as soon as possible. It's like bowling in that there are bays and you can order food and get it brought to you. Instead of bowling you are teeing off into a huge space with targets. It's a blast. I've done this for a few Father's Days and I think there's a good chance we will do it this year as well. Of course it's going to be packed so we will go early and expect to wait. Hey, fine with me and it's my day so why not.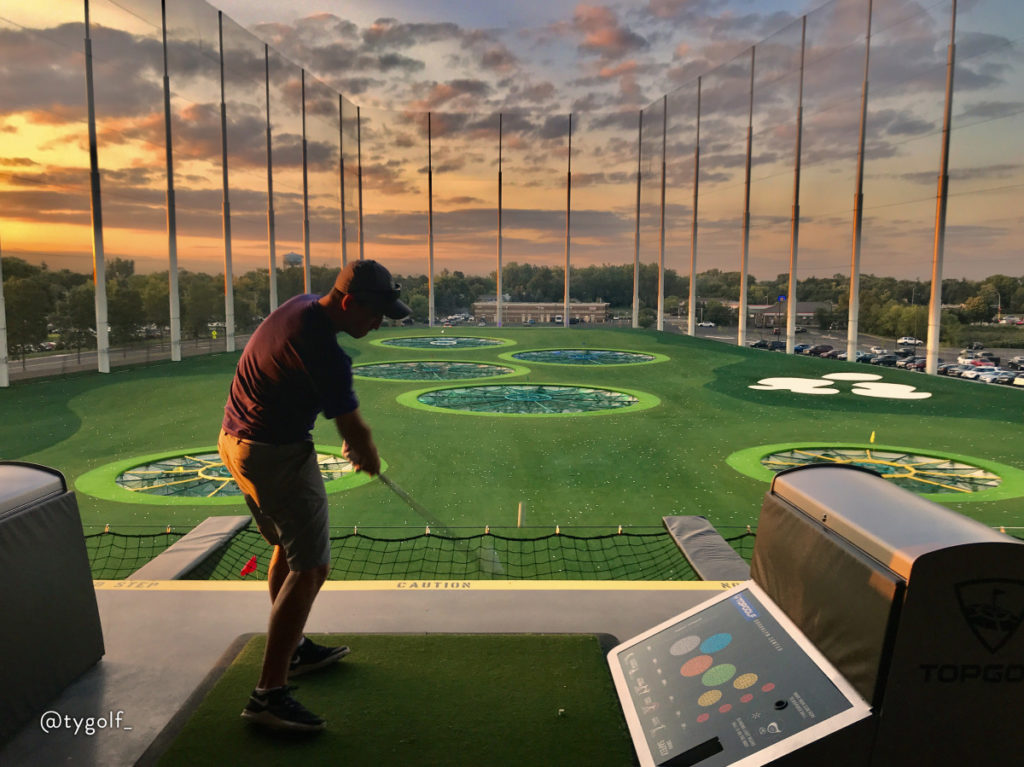 The Park
Another idea of what to do on Father's Day is to go to the park. Now of course it's got to be a nice day without being sweltering hot. Sometimes that's a little difficult in the middle of June. When my daughter's were younger we went to a park on a few Father's Days. We flew a kite and had a picnic and of course I wound up pushing them on swings and that sort of thing. Sometimes the day isn't really all about us is it? And that's fine, it's about celebrating being a father and that's what's important. The picture below is from 2011 back when my girls were 8 & 11. Wow, that's going back a bit.
A Ball Game
If you can swing it it's absolutely awesome to either have your kids take you to a ball game or take your dad to a ballgame. I love it when the major league baseball team in my city has a game on Father's Day. Needless to say the stadium is 100% packed every single time. Obviously with COVID this year there is no baseball games on Father's Day but it's so cool when there is. Nothing like seeing a baseball stadium full of kids and dads of all ages enjoying a game, a hot dog, and a cold one if applicable.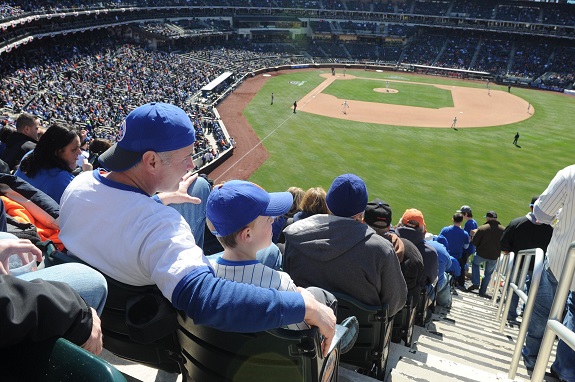 The Pool
This one is probably for me more than anyone. We have a neighborhood pool and I use it during the summer. A lot. For me it's like meditation. I go usually later in the morning when it's not too crowded nor too hot yet. I set up my chair and then jump in the pool. Once I dry off a bit I put my ear buds in, pick a nice mellow station to listen to, and zone out. I can easily drift in and out for an hour, barely thinking at all. It helps me so much to do this and mentally unplug. Of course back when my girls were younger they would go with me and I'd be on a much more active duty. Now it's all about the relaxing.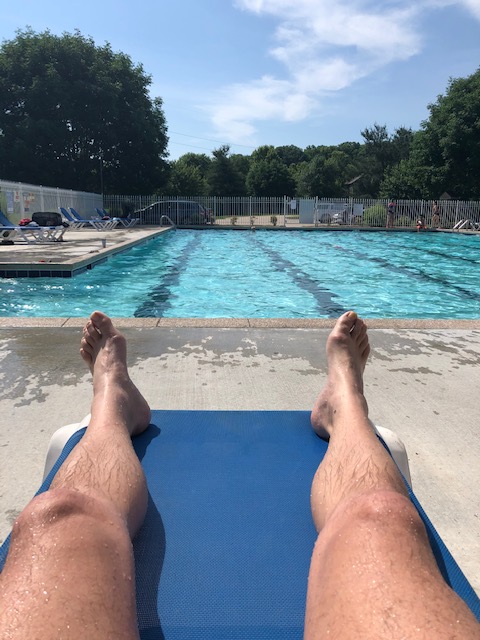 As Little As Possible
You know what I'm talking about. Taking a day off to do as little as possible. If you are anything like me you find it hard to sit still. Honestly New Years Day is usually about the one day a year when I don't do anything except chill out. It's very hard for me to not accomplish at least a few things on any given day. If you can swing it on Father's Day doing as little is possible is certainly a great option.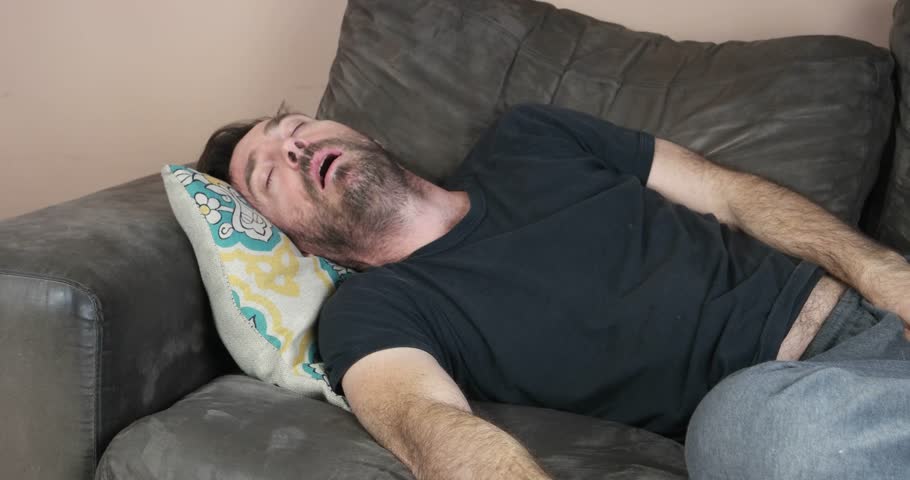 Wrap Up
Okay gents, in just a few days it's Father's Day 2020. Hopefully I've provided a few ideas of what to do on Father's Day. Do a lot of fun stuff or do absolutely nothing, that's the fun thing about Father's Day. It's your day and you get to decide what to do. Or have someone else plan it and do it for you, that's just as much fun.
Enjoy,
Mat A.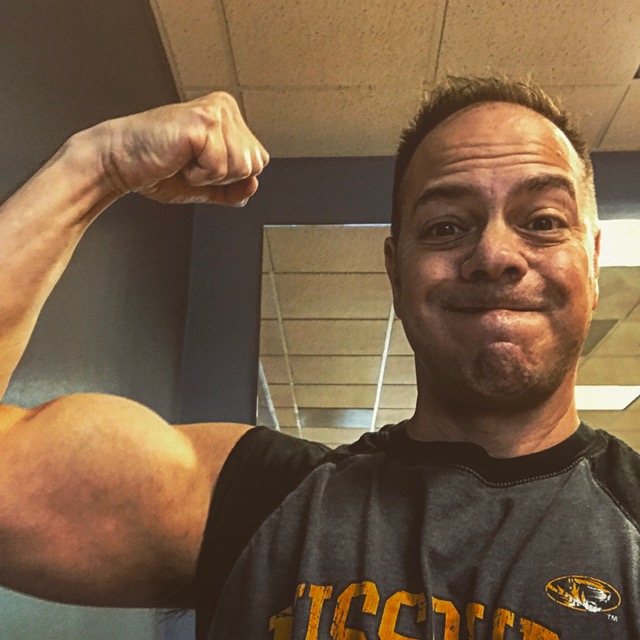 Please follow and like us: