Anyone else get the stay in place order recently? With the COVID-19 crisis sweeping the nation more and more towns and cities and states are implementing a stay in place order. What this means is basically you are to stay home unless you need to leave. Many people still go to work but lots of people are working from home. Lucky me, I've been working from home for over a year so I am used to it. In general people are not supposed to leave their house unless it's to go to places like grocery stores, doctor visits, to get food, and a few other activities. In general people are supposed to be stay away from each other. My city put a stay in place order in effect about a week and a half ago and is supposed to be in place for 30 days. Going to be an interesting time. So, now that so many of us are stuck inside for so long, here's 10 things to do when you're stuck inside.
10 Things To Do When You're Stuck Inside
So let's kick off our list of 10 things to do when you're stuck inside.
Exercise
Okay gang, this is the perfect excuse to start working on your bikini body! Don't be a lump and sit on the coach in your sweats and snacking all day. Use this extra time to actually start working out to get ready for summer. Ever year you tell yourself THIS IS GOING TO BE THE YEAR. And every year it's not. It's easy to just stay down in the dumps if you don't feel like you can do anything. But you can! Just start by taking a walk outside when you can. If it's crummy weather look up some exercises you can do in your own home. I'm all set, I have a full gym set up in my basement – come on over!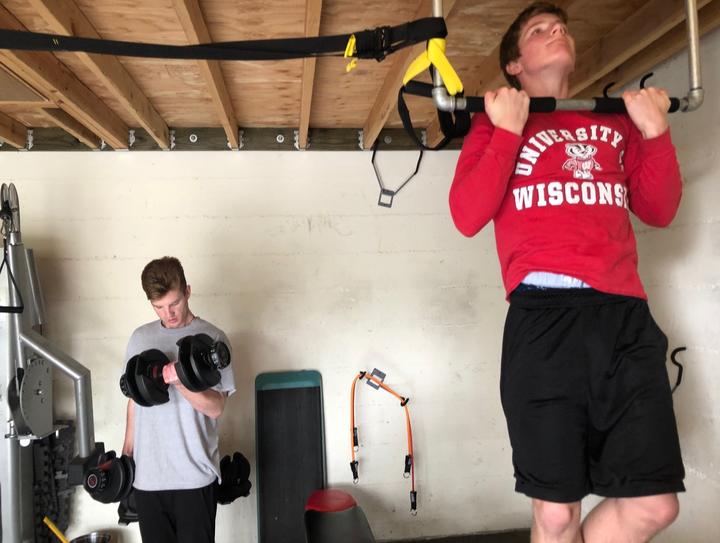 Catch Up On Your Reading
It's disappointing to me that so few people read books these days. My wife managed book stores for 20 years and has always been an avid reader. I tend to have one or two books going at a time. Usually I keep a stack on my bedside table and read for 20-30 minutes before turning of the light. A great way to relax the mind and switch off the thoughts of the day.
Catching up on your reading is definitely one of the great 10 things to do when you're stuck inside. If you aren't a book reader then look at some magazines. Or read about some subjects you are interested in online. Just don't spend too much time tracking what is going on with the COVID-19 epidemic, it will drive you crazy. Whatever it is, catch up on some reading.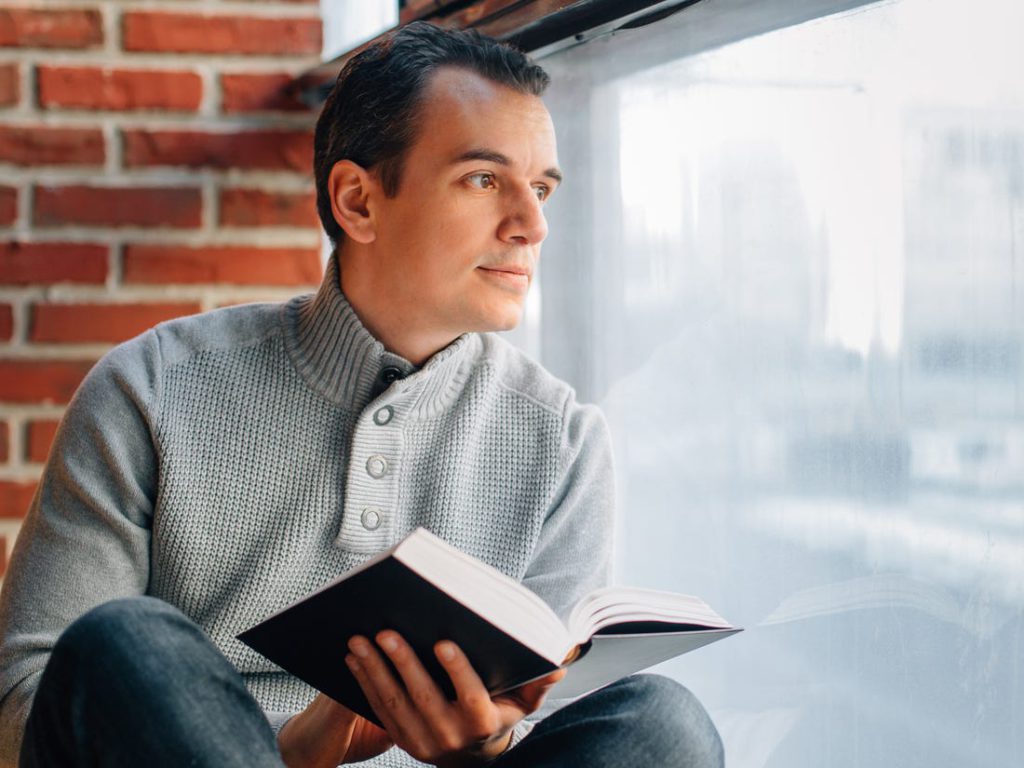 Keep Working
I get it. If you aren't used to working from home it's weird. It's hard to stay productive and if you are anything like me it's easy to feel disorganized. While I have noticed I've been sleeping in a bit later my work product has stayed consistent. I am in recruiting and while the company I am working for is on a temporary hiring freeze me and my fellow recruiters are staying busy. For the most part I recruit sales people so I am ALWAYS looking for good ones. I continue to spend a few hours every day looking for sales talent. We have also compiled a list of things we have all had on our "to do" list and using this slower recruiting time to catch up. It's like spring cleaning for work!
The other part I believe is worth mentioning is to keep working in all parts of your life. In these uncertain times it's important to keep up a schedule as best as you can. Yes it's okay to stay in your pajama's some days, just not all day everyday. Yes it's okay to have a few more snacks than usual, just don't only eat chips for your meals. Take the dog out still, go for a walk, that sort of thing. Keep a regular schedule. It will help keep you sane.
Spring Clean
Like many people my mind goes to spring cleaning when the weather starts to warm up and spring is in the air. Kind of sucks that we are supposed to stay inside as the weather gets warmer but hey, it's not forever. Now that you are stuck inside your house so much for the month or however long, why not get started on your spring cleaning? This weekend I went through my clothes and donated a few big sacks. Next up I am going to pick a room a week and work on going through it, saving, tossing, or donating everything in the room, and then deep cleaning it. I'll see how many rooms I can get done over the next month.
The timing of the year is right for it, put spring cleaning on your list of 10 things to do when you're stuck inside.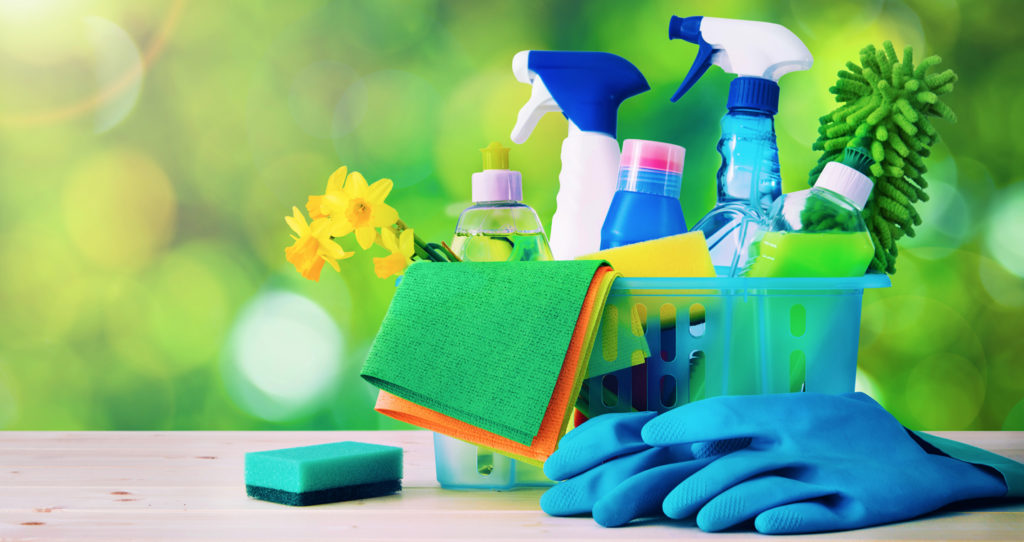 Lay Some Groundwork & Catch Up
Here's where I am going with this. I have a full-time salaried daytime job. I also do some consulting work on the side. And then there's a side hustle on my schedule that takes 4-6 hours a week usually. Plus I have this website where I am usually pretty good about putting up a new post on a weekly basis. Let me not forget that I write for the website Lifehack. Go ahead, click on it. I put the link to my page so you can see all my posts. Finally I also write some articles for my profession. The point is, I stay pretty busy.
I normally work between 10-20 hours a week on my side consulting gig. That has slowed down right now with the pandemic, probably closer to 5-8 hours a week. So what I am doing is reaching out to all my current and former clients letting them know I am here when they need me. I am laying the groundwork with them for when things start to normalize. I've found myself also catching up on some of my article writing since I have more free time that usual – not that I usually have much. I am shifting focus to work on things that are still rolling along and have prepped for the slow times in my consulting gig for when things take off again. Use your time wisely to prepare for the when things settle down.
Re-Energize Friendships
This additional inside time gives us a great opportunity to re-energize friendships. Now obviously we can't get together in large groups or anything but we can still re-connect with our friendships. We can reach out to people we haven't spoken to in a while. Hey, right now we've got a good excuse for it, just checking in to see if you are okay. It's a great time to catch up via video chat or something like that. Think about some of the people you used to be good friends with but for some reason or another the relationship has been stowed on the back burner. Shoot a text or give a call and catch up. Maybe you'll spark the friendship so when we can actually get together again you can see someone in person. Give it a shot!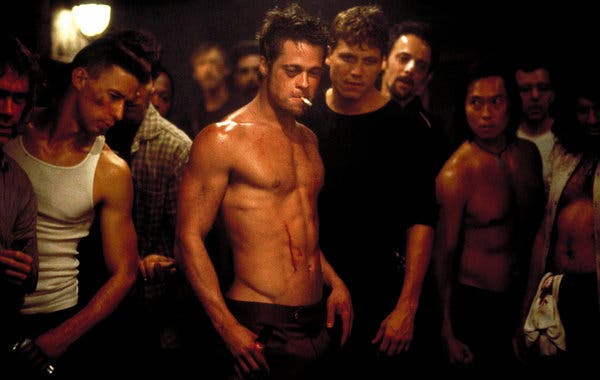 Help Out Where You Can
Look dude, there's a lot of people hurting right now. Unemployment claims have jumped to a sky high level and they are going to go higher. What can you do to help those people out of work? If that's not your bag there's so many organizations that can use a helping hand. My wife and I and one of our daughters are on the Suicide Awareness Walk planning team that will be happening this fall. Well, it happens every fall in the city we live in but we are helping to plan it from beginning to execution. Talk about a great cause.
During this time when you are stuck inside look around for people or organizations where you can lend a helping hand.
Yard Work
It's almost like this COVID-19 thing came along at the perfect timing for spring cleaning and yard work. This last week has been gorgeous outside, mostly sunny and temperatures in the high 60's and low 70's. Perfect to grab some yard bags and start cleaning up the yard. Did the first mowing and picked up all the sticks and branches that have fallen down over the winter. This next week it's time to buy about 30 bags of mulch and spread it out. Plant some new bushes and hey, it's almost time to put those flowers in. Maybe start a garden this year, I don't know. Technically this shouldn't be on the list of 10 things to do when you're stuck inside but hey, it's close enough.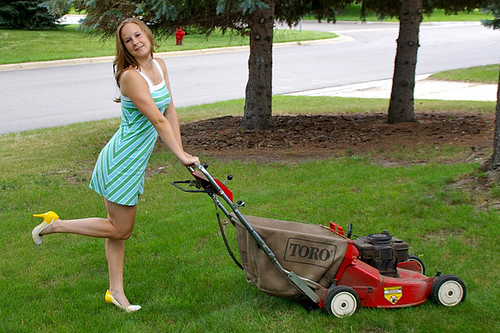 Self Improve
In my opinion you, me, and the other guy should ALWAYS be self-improving. I am firm believer that we are all a continual work in progress. There's always more to learn, more to get better at. Some high on the list of 10 things to do when you're stuck inside is to improve thyself.
Pick something you've thought about getting into and just take the leap. At least get started. I'm not saying you have to finish your Masters degree while we are stuck inside but start something. What am I going to do? I'm going through a new recruiting course to improve my skills. I am also reading several new books on innovative ways to invest in real estate. What about you, what are you going to do?
Catch Up
This one really hits home for me. As I mentioned above I tend to keep my schedule overfull. When things slow down a bit it gives us a great chance to simply catch up. Slow down for a few weeks, catch your breath. What things are going on in your life that tend to stay in that "half done" mode. Fixing up the garage? Taking drum lessons? Replacing those pickets in your fence? Hey, for me it's actually staining the fence and yes, that is on my list of things I can do when I'm stuck inside.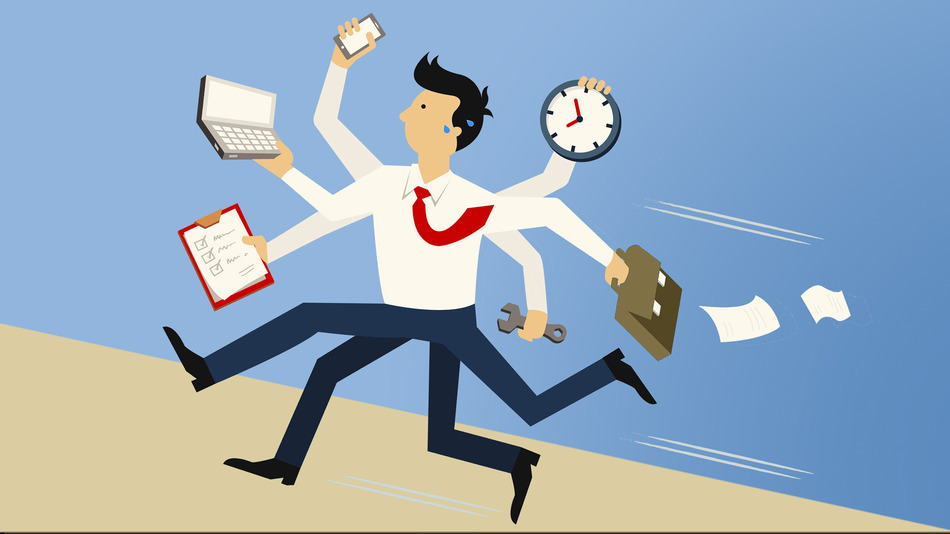 Conclusion
Dude, we are in a strange time right now. We will make it through it, we just have to alter our way of thinking and doing things for a spell. Don't forget we are all in this together and many of us in the US are under "stay in place" or whatever it's called orders where we can't go anywhere unnecessary. We are stuck inside. Tempers will flare, people will fight. Do your best to get along.
When you need some inspiration feel free to review the list of 10 things to do when you're stuck inside to get some new ideas. Make the best of the situation.
Stay Healthy,
Mat A.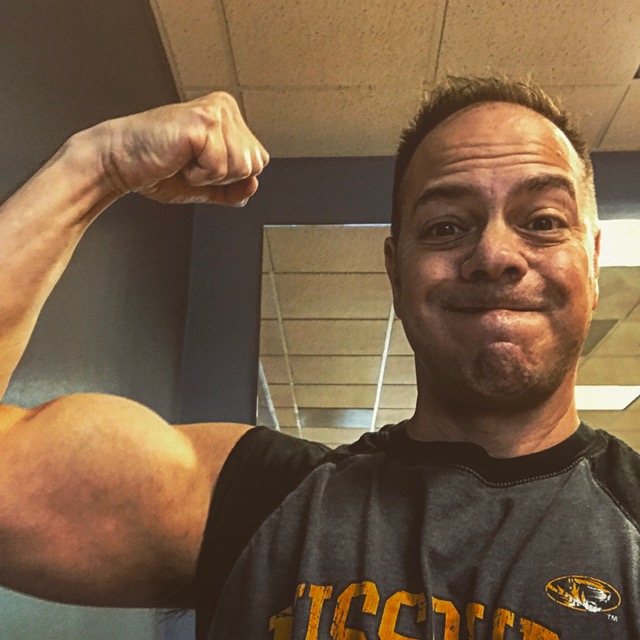 Please follow and like us: