Last week I took my nearly 17 year old daughter and her friend to a local college. We did a college visit day. I don't know what smart guy decided Monday was the best day for a college visit but whatever, I made it work. You know what I wasn't a fan of on that hour drive each way? The single digit temperatures and the blizzard like visibility. Which means driving sucked and I was cold. This was the first major temperature dip so I had to dig out my winter coat. Which I love. It also made me realize I need to get another winter coat so I have at least two. I need to do some research for best winter coats for men. Want to tag along for the ride?
Best Winter Coats for Men
A quick disclaimer. These winter coats I've listed here are ones I discovered through my own research. I am not saying any of these are most anything, just that I like them. And maybe if you are looking for a winter coat one of these will foot the bill.
So I have to start with this one because it's the one I grabbed out of the closet the other day. And it's an awesome jacket. I've had it for 2 years now, bought it on a whim. It is super comfortable, looks stylish, and the price is right. I bought mine for $80 a few years ago and that price looks pretty consistent when I've looked online. Besides the fact I love the way it looks on me it's also that right size. By right size I mean I can wear a t-shirt or a sweatshirt underneath it and it's comfortable either way. If you're in the market for a jacket, this is definitely one of the best winter coats for men.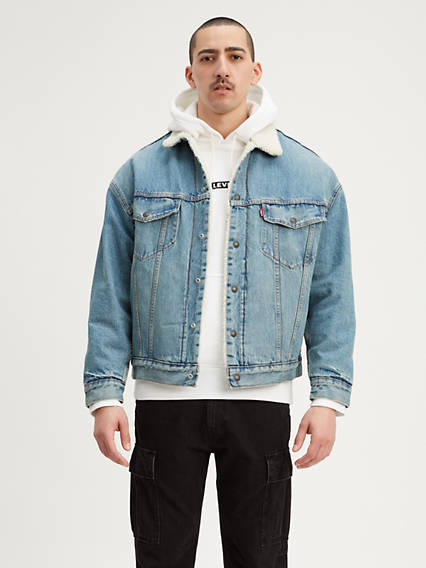 I absolutely love the ways this jacket looks AND feels. Its' one of those super soft and fluffy jackets that really keeps you warm. And you look good while staying toasty. And all for a price as low for $99! What's not to love?! A water-resistant exterior and synthetic insulation are just part of the story with this Columbia jacket. The lining uses the brand's proprietary Omni-Heat technology, which reflects back body heat to keep you extra warm in cold conditions. Take a look at this stylist bad boy.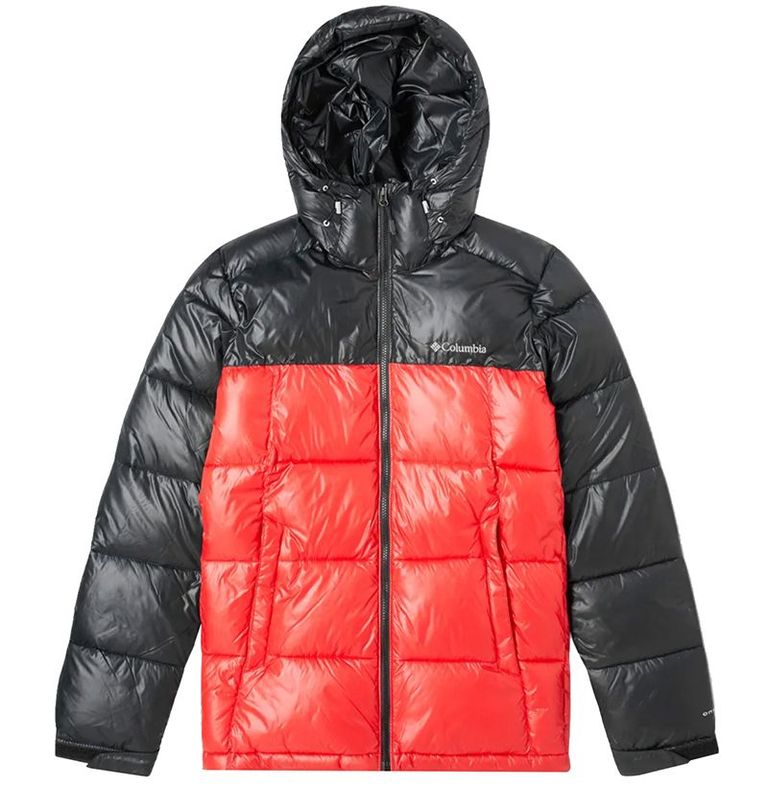 Okay for all you retro fans from 20 years ago this one is so for you! Aside from the throwback good looks, The North Face's Nuptse jacket has a lot to offer. The 700 fill goose down is certified to the Responsible Down Standard, and ranked among the warmest insulation that brand provides. And while it's not completely wind and waterproof, the Nuptse will keep you guarded from the elements on drizzly and blustery days. All that, and classic style, too. Feels so good.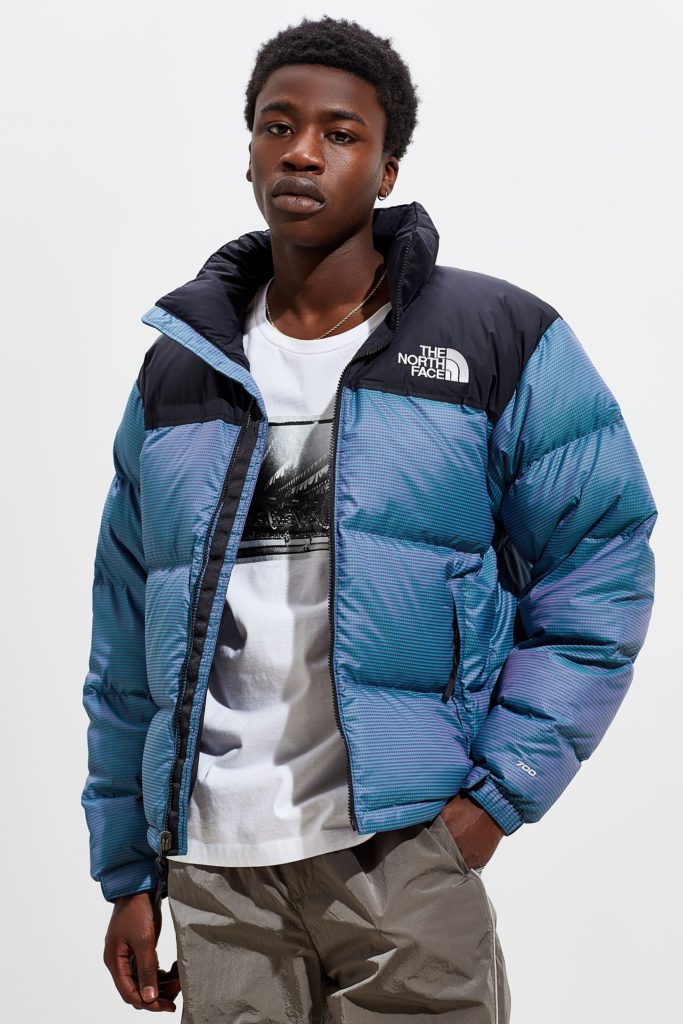 A perfect travel companion, the Verso basically gives you two puffers in one package. On one side, a baffled shell with a little bit of sheen. On the other, a matte one without any extra adornment, for a low-key look. And between the two, 750-fill white duck down, for exceptional warmth. It's a double win dude. Two for the price of one!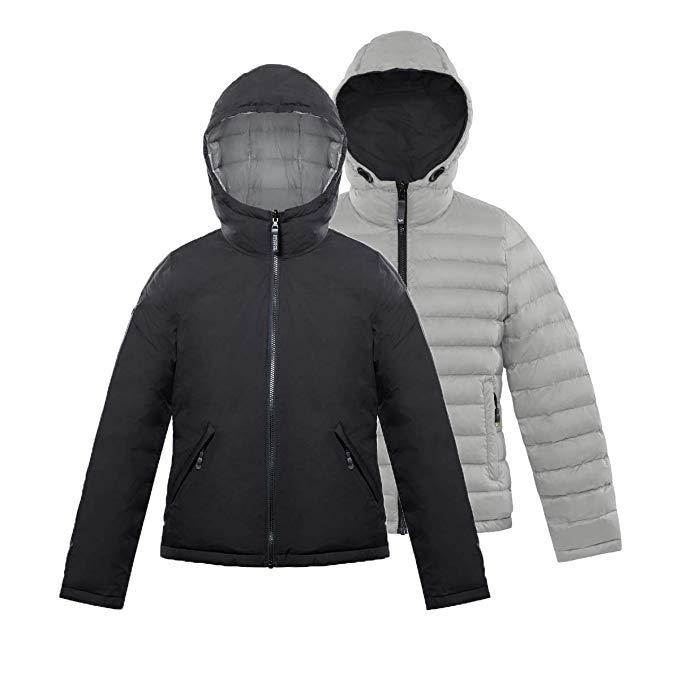 This men's jacket is built to endure cold, wind, and tough days on the job. Rugged without being rigid, it's made with durable cotton duck and is reinforced with Cordura® at wear points along the cuffs. This warm layer is lined with soft sherpa fleece through the body and hood, with warm quilted nylon through the sleeves. It's got a nice rugged look to it, like you should be sporting at least 4 days of growth on your face.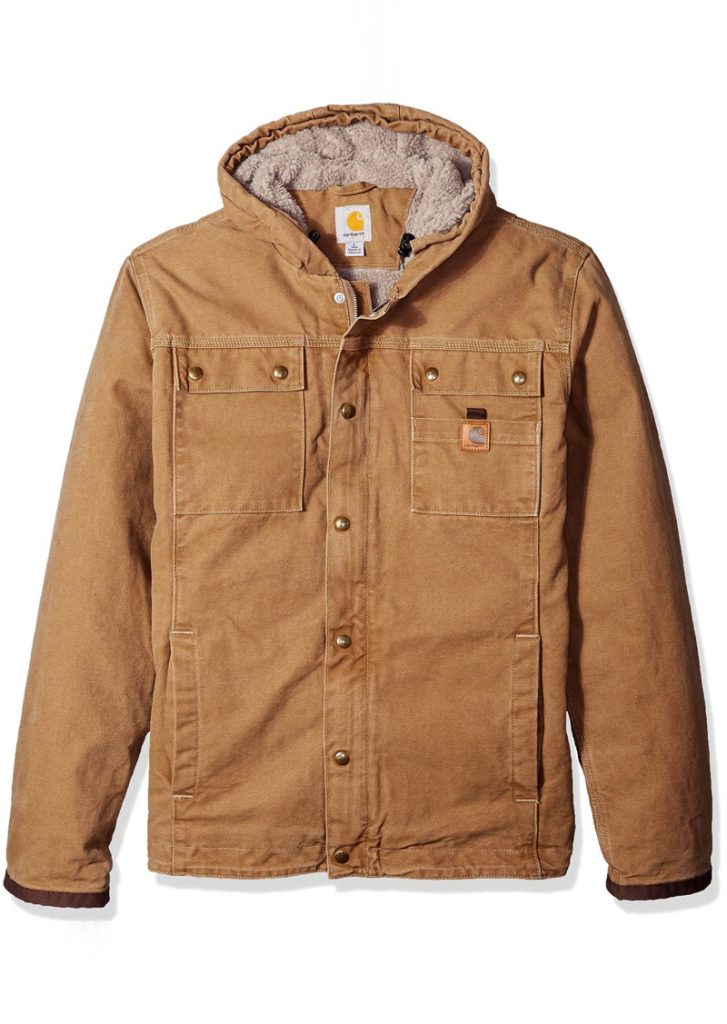 The Frost Fighter Jacket is a lightweight, windproof, and waterproof piece of clothing that will provide you with a ton of warmth during the winter months as you hike up and down the mountains. The simple and clean design comes at a price point that's hard to beat. The Columbia men's insulated jacket is a superb jacket. It is highly versatile jacket and one of the warmest you'll find on the market. You'll definitely want to take a look at this beauty if you are shopping for a new winter jacket.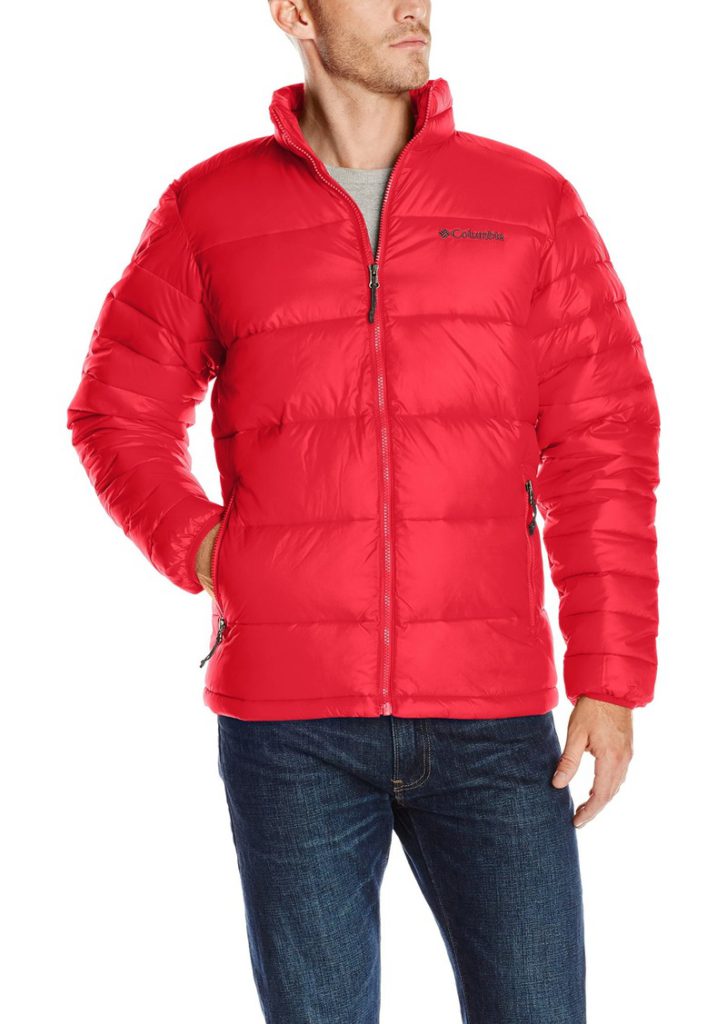 If you're in the market for a super warm down puffy that won't break the bank, give the Lightline from Mountain Equipment a long look. This jacket is stuffed with an impressive 10.4 ounces of 700-fill down, and offers excellent protection from the elements with a windproof and water-resistant Drilite shell. In addition the has a Lightline's clean look, sturdy exterior, and multitude of available colorways—it's a nice option for everything from technical use to everyday wear in cold climates. Last but not least, it's one awesine value at $275. Many winter jackets with a fraction of the down cost quite a bit more.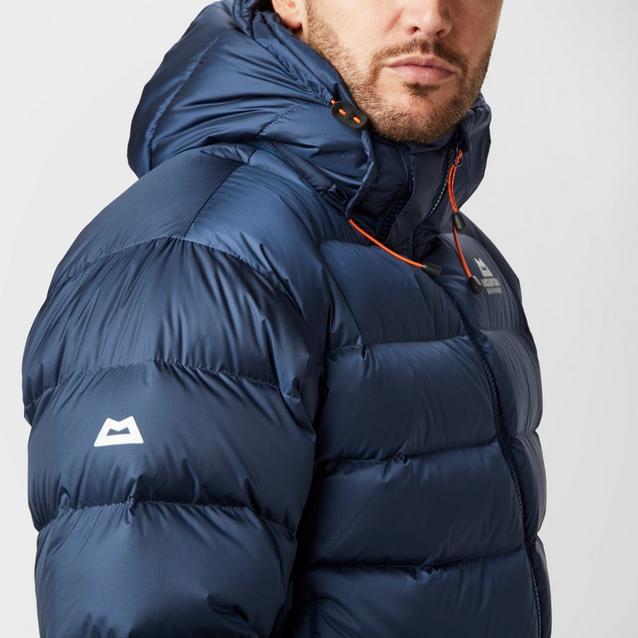 Like The North Face's McMurdo above, Marmot's Fordham is another reasonably-priced winter jacket designed mostly for casual use. It's really a nice all-around option: the Fordham uses a healthy amount of 700-fill down (higher quality than the McMurdo), has a tough 2-layer waterproof shell, and a removable hood for when you don't need the extra protection. I really like the Fordham's functional, urban look with durable fabrics and plenty of pockets. Definitely worth a look when doing your research.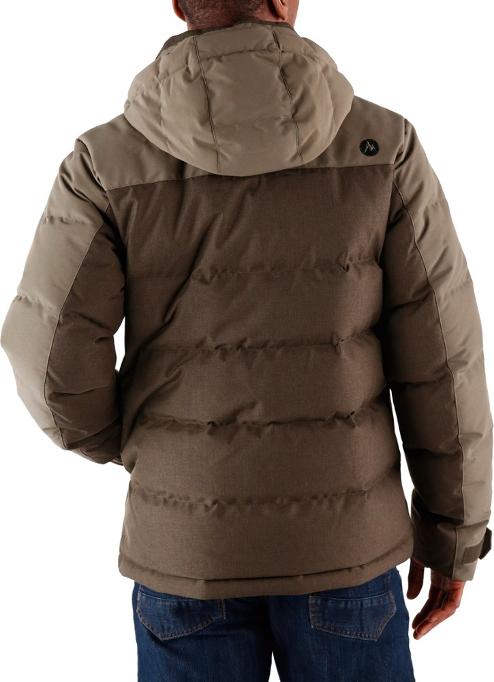 Conclusion
There you go fella's, 8 of the best winter coats for men. If you are feeling the chill of winter already and are in the market for a new winter jacket, take a look at one of these. I don't think you can go wrong with any choice you make. They are all stylist and do the job they were made to do, keep you warm.
Stay warm,
Mat A.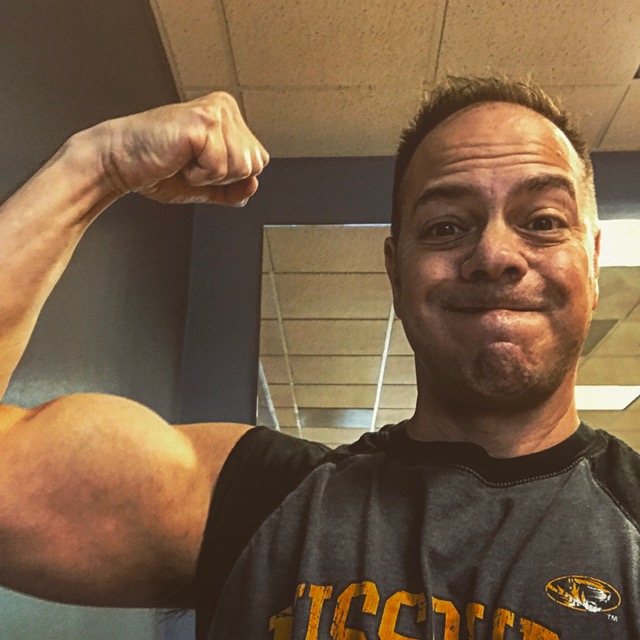 Please follow and like us: