Since we are the midst of the holidays I'm thinking a lot about money. Especially as I continue to shell out money for presents. Now I have a regular day job that I love. I also wind up doing a few side gigs to bring in extra cash. I do this to put money into long term investments and pay for those extra things many of us, myself included, don't always budget for. Like this year I put away some money for the holidays and trip we are taking between Christmas and New Year's. It helps me feel like I've got a better handle on things financially. I'm always interested in new ways to bring in cash. With that I've done some research on creative ways to make money from home. Let's take a look.
Time For Money
One of the issues with working more to bring in more money is the time factor. As in no matter who you are we all have the same amount of hours and minutes in the day. I wanted to mention this because when evaluating potential ways to bring money in make sure it's worth your time. There are things like taking survey's for money that are a complete waste of time. My general rule of thumb is I want to make as much per hour doing my side gig as a I do my "real" job. Whatever your case may be just make sure whatever creative ways to make money from home you want to do is worth your time.
Creative Ways To Make Money From Home
Now let's get to this list and hopefully generate some ideas from you. I'm trying to stay away from some of the obvious ones. Remember, the name of this article is CREATIVE ways to make money from home. Now that being said "from home" is something you should take a bit loosely. Some of these are around your home. As in you may have to leave a little bit anyway. With that, let's go!
Create and Sell Courses
I think some people think about this but figure it's too much work. Or they think to themselves "what do I know that people will pay to learn"? Think about this – how many times have you looked stuff up on YouTube? I know I look up how to stuff all the time. And honestly most people have knowledge and experience that many people would pay to learn about. I've been in recruiting for 15 years. I know a lot about recruiting. I could probably make a course on how to be a good recruiter and people would pay to learn. Now the downside is it takes some time to actually create the course and probably some money as well. The cool thing is once it's up and running it runs without much more effort. A good place to start and learn about courses online is Udemy. Check it out.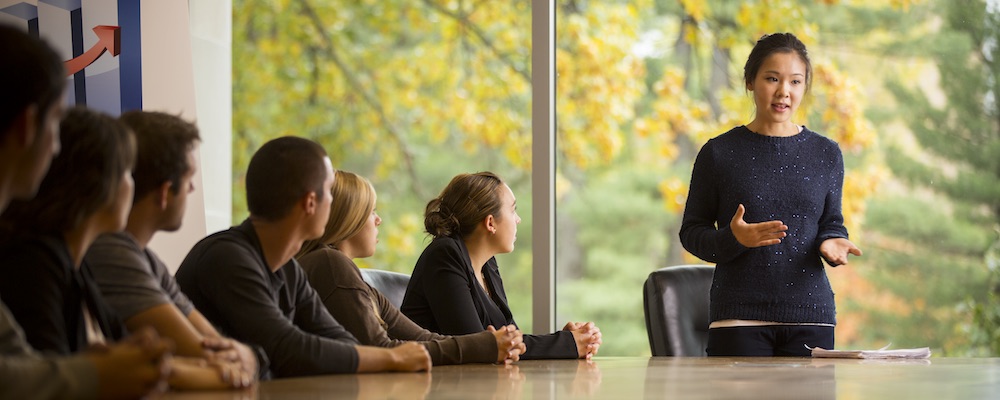 Be a Virtual Assistant
This was something I didn't know about until I read one of my favorites books of all time. That would be "The 4 Hour Workweek: Escape 9-5, Live Anywhere, and Join the New Rich – by Tim Ferris". One of his chapters is on outsourcing. Basically he suggests using a virtual assistant to shift some of the smaller tasks of building a business to someone else. There are lots of places where a virtual assistant can be hired. Now some are like $10 per hour. That being said if you are good and establish a good reputation you can earn in the ballpark of $50 per hour. Check it out!
Sell Your Stuff
Now this isn't something you can do on an ongoing basis but it's got a different bonus. You get to clean stuff out and simplify your humble abode to some extent. When you get that nagging feeling that you need to clean out a room or a garage think about what you can sell. Be smart about it. You can't sell every little thing. What you can sell are typically bigger items that you don't use anymore. I recently did this and took a big load to goodwill and sold some things on Craigslist and Facebook marketplace. Again, you are going to be able to do this a ton but it also helps you clean out your space and simplify. It's a win win.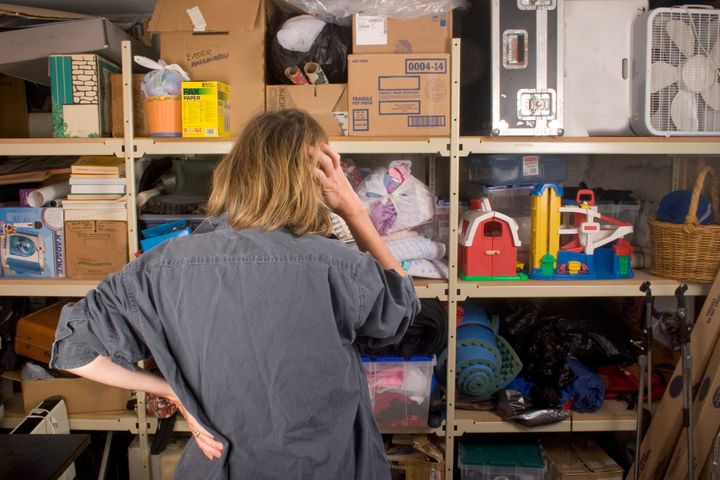 Transcribe Stuff
Most of us are blessed with having a computer, word processing software, headphones and internet access, so if you have these things, there are little to no startup costs to work as a transcriptionist. As a transcriptionist, you need to be a fast and accurate typist, and you also need basic computer skills, including being able to download media files (so if you don't have a media or audio player on your computer, you can download what's needed), attach files to emails and send them and convert word processing files into whatever file format the client needs.
The job can be done from home of course and most of the time at the hours you want. The required speed varies depending on the company, but the faster the better. The average annual salary for a transcriptionist is $26,882 but you can work as much or as little as you want. You can find these jobs listed on all major job websites.
Be A Tutor
Another of the creative ways to make money from home is to be a tutor. Virtual tutoring is a great way to make money from home and create your own hours.
Virtual tutors use FaceTime, Skype, Google Hangouts and other technologies.
Tutoring doesn't require in-state teaching certification, but the majority of companies hiring ask for a bachelor's degree and some sort of demonstration of expertise in a subject through an exam or other type of assessment. Many tutoring companies offer convenient online free training modules. If you already have some experience either in teaching or tutoring, that's an excellent start and experience you want to emphasize.
The average wage for online tutors is just under $18 per hour. Almost all grades and subjects are in demand. Another growing area is teaching English abroad in countries like China. Of course that's not at what you now call home.
Odd Jobs In Your Neighborhood
Now this is technically not one of the creative ways to make money from home but it's really close. As in it's close to home. This might not apply to everyone but I'm betting it does to a lot of people. I live in a neighborhood that is geared towards younger families. I'm guessing here but there's probably around 500 homes in the neighborhood. And of course we have a Facebook neighborhood group. And in this group people are always posting about looking for help with something. This is where you come in.
The free lance folks that stay the busiest are people that do odd jobs. Fix fences, do yard work, put up new fences, that type of thing. It's entirely feasible to make some nice side cash working entirely within our neighborhood! I know a guy who is making a mint right now because he is hanging Christmas lights. And charging $100 – $200 per house to do it. I've personally worked with a guy who does website design on the side right down the street. And he did a fabulous job. You can check it out here "Rent the Recruiter". Make sure and let me know what you think!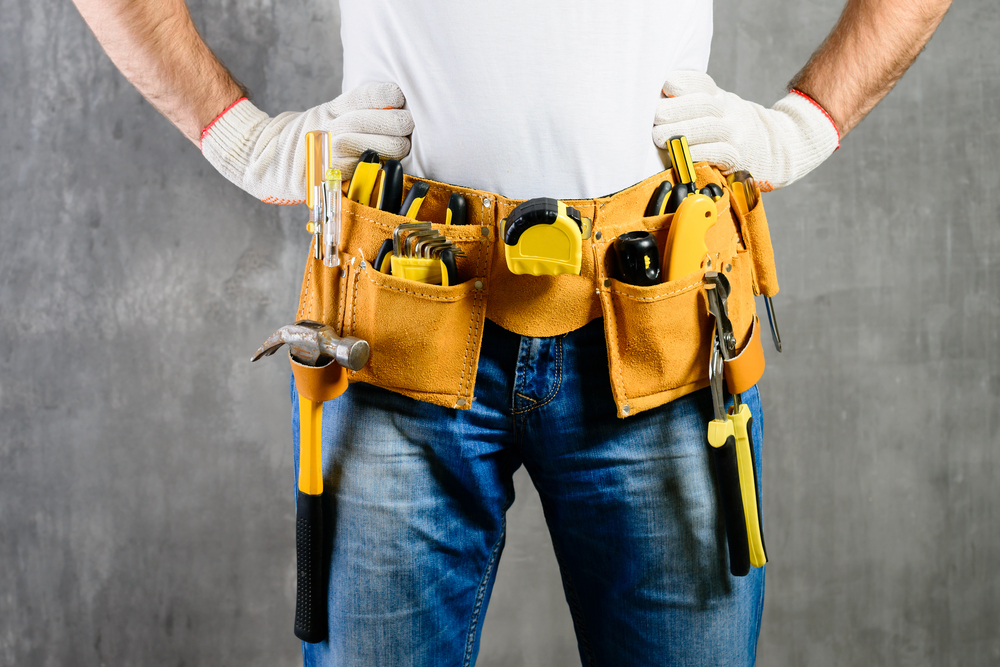 Creative Ways To Make Money From Home
There you have it. I know it's not exactly an exhaustive list of creative ways to make money from home but I've gotten tired of the reading the same crap. Take surveys. Start a blog. Make money with affiliate marketing. same old you know. I've tried to put in some fresh ideas here. Hopefully you've found something that you think you'd like to try. I'll see if I can come up with some other ones soon too.
In good financial health,
Mat A.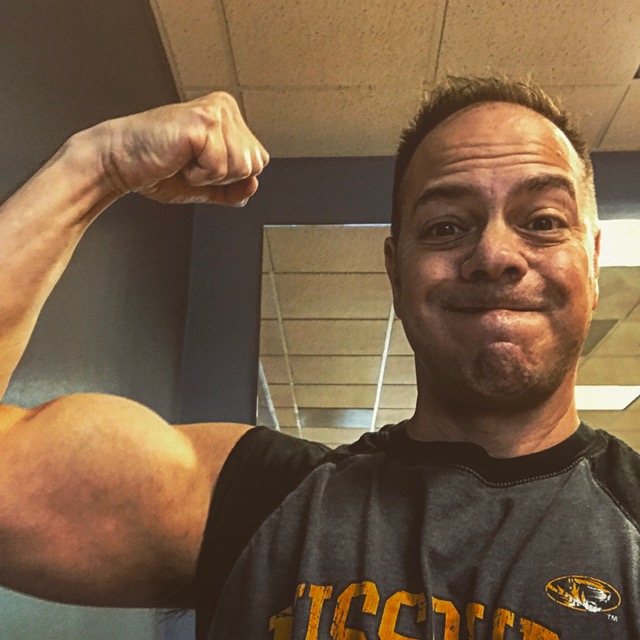 Please follow and like us: