Do I Have Low Self Esteem
Having low self esteem can have a major impact on the quality of your life and your level of happiness. It really is a big deal in the context of how you see and deal with life. There's a lot of eye opening statistics around the media and it's impact on teenage girls and women. About attempting to attain some unrealistic image that is projected everywhere we look. And all of that is true, it creates enormous pressure on girls growing up and women everywhere. But it's even bigger than that. Low self esteem is a very common issue for both females and males. If you've ever let negative self talk get to you constantly about your weight or your level of intelligence or a multitude of other reasons, you may have low self esteem. Here shortly we will look at some checkpoints that may answer the question do I have low self esteem.
What Is Self Esteem
Before we look at signs of low self esteem let's take a look at what self esteem actually is. Self esteem reflects a person's overall subjective emotional evaluation of their own worth. It is a decision made by each of us that is basically an attitude towards our own selves. Self esteem is the positive OR negative evaluations of ourselves.
What it boils down to is someone with healthy self esteem values his or herself. It is the idea that we are inherently worthy. Someone with healthy self esteem will understand and accept that they make mistakes sometimes because it's human to do so. That doesn't make them any less valuable as a person. It doesn't make them doubt themselves more or like themselves less. They understand and accept their own strengths and weaknesses and are okay with all of them.
A person with healthy self esteem is their own best friend. They see themselves in a positive light and treat themselves with self respect. Self esteem is important because it is like a lens through which we see our own lives. It affects our experiences and how we react to things in our world.
Low Self Esteem
As you might imagine having low self esteem will tend to color the world in a more negative light. It is often characterized by an overall lack of confidence and feeling bad about ourselves more than we should. You often see hypersensitivity with low self esteem and many times a fragile sense of ones own self.
When someone says something harsh to a person with lower self esteem it will tend to sting more or cause inner pain much more easily than someone with a higher one. These people really do tend to be their own worst critic. So now let's look at some indicators that you may have low self esteem.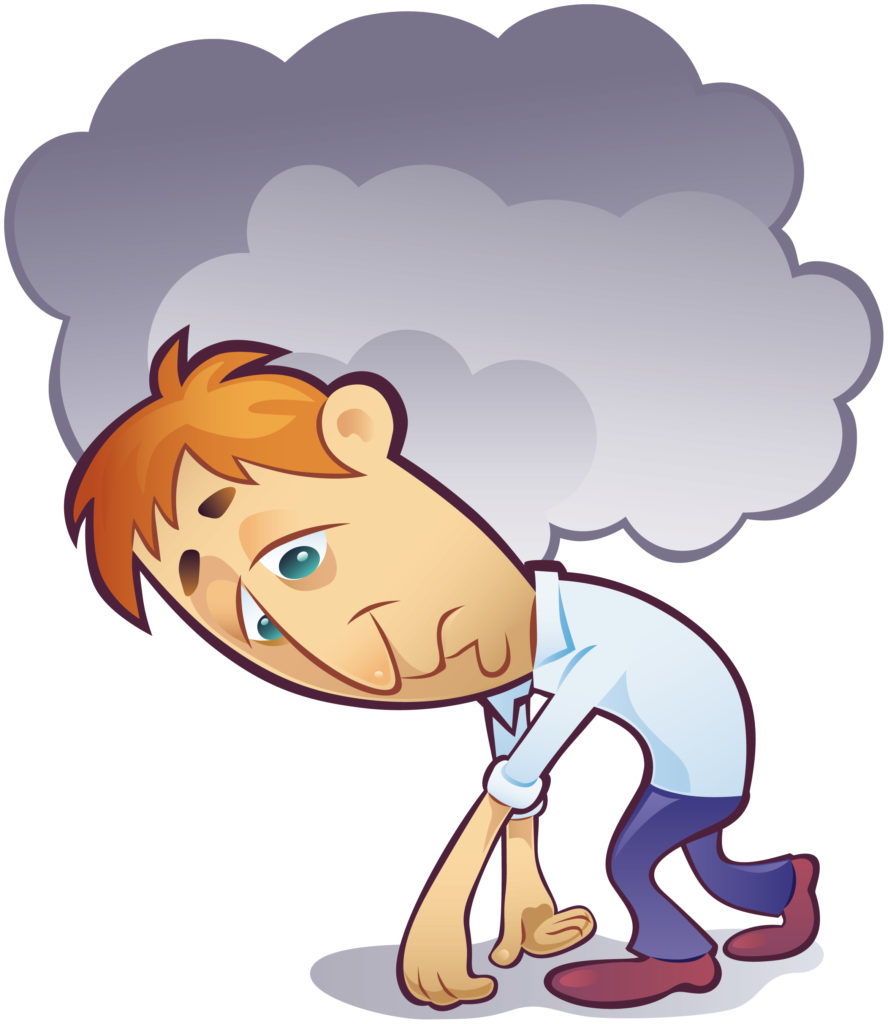 Signs
Take a look and see if any of these seem familiar to you.
Always Needing Reassurance
We all need to be reassured from time to time. No big deal. Sometimes it's just a good way to validate if we are right about something. If you find yourself needing constant reassuring about most things, that's a sign your belief in yourself isn't what is probably should be.
Hard Time Saying No
Many of us are built to be people pleasers, myself included. I had to work long and hard to finally get that other people's happiness is not my responsibility. Part of what goes along with not always being a people pleaser is the ability to say "NO" to someone. If you find yourself saying "Yes" to everything chances are you are doing that to try to get people to like you. And if you are always trying to get people to like you, well……you know…..you probably don't like yourself as much as you should.
Overriding Fear of Failure
Most of us have a fear of failure to one degree or another. Heck, I wonder everyday if I am failing as a father to my 2 teenage daughters. Actually, I know I'm not, they are just incredibly frustrating sometimes. If you don't believe in yourself and your abilities a lot of the time, this creates an ongoing fear of failure about many things in life. This then leads to an increased need for perfectionism, which is a sign that you are overly worried about outcomes and unsure of your abilities.
Putting Other People Down – A Lot
Someone who doesn't feel very good about themselves will many times put other people down a lot. According to study author Jeffery Sherman
"When we feel bad about ourselves, we can denigrate other people, and that makes us feel better about ourselves." Pretty much says it all. People who have self confidence in their own abilities are many times the targets of those who don't. As you might have guessed someone who feels confident in themselves is many times viewed as a threat by those who don't.
You Can't Deal With Arguing
Remember when we talked about the people pleaser part? It applies here as well. When you feel less than confident in yourself and your abilities you give into arguments really easily. Conflict is something to be avoided at all costs. You have to remember that your opinion is worth something and don't be afraid to speak it. If you don't express your opinion you are hiding the real person away from everyone else.
Don't Criticize Me!
Do you find yourself hurt or wounded every time your boss suggests you do something a different way? If a friend says they like a different color shirt on you better than the one you're wearing are you going to pout all day? If you find yourself getting deeply hurt or insulted at even constructive criticism, this is another sign you don't feel very good about yourself. It's your own low sense of worth that makes you lash out angrily at someone who is in no way attempting to insult you. Your ego is interpreting it as a personal attack even when it's not.
Wait, do I have to Decide?
Not feeling strong in your opinion of yourself will lead to having a tough time making decisions. If you're one of those people that has a really hard time deciding what to do, this could be another sign. Again, it boils down to being afraid of making a mistake. The fear of failure. If you don't make a decision about something then you can't be wrong – right?! No, not really. But not making a decision you are actually making a decision. This is a big reason why people, women in particular, will wind up staying in abusive relationships. They don't feel good enough about themselves to make the decision to leave.
I'm Sorry
I'm sorry. Again. Saying you're sorry even when you had nothing to do with what happened is another indicator. What's happening here is a defense mechanism against people being mad at you. You really can't stand to be the target of someone's anger so you do a preemptive strike and say you're sorry, even when there is nothing to apologize for. On the other hand humility in the form of apologizing is a great trait to have. It shows self awareness and the ability to accept responsibility.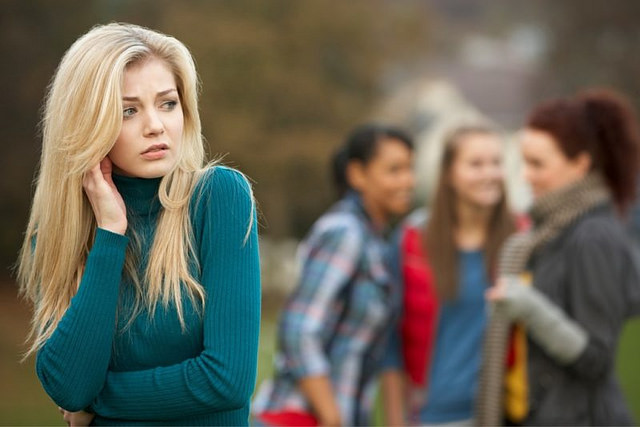 Recap
Well, we've looked at some the signs of having low self esteem. It's a fairly common personality trait. Remember, self esteem is your overall evaluation of your own self worth. It's how worthy you see yourself, whether that's in a negative or a positive light. In my next article I will share some ideas on how to improve self esteem.
Resources
Here's a few options to look at for further insight into this fascinating and very important topic.
Ten Days to Self-Esteem: By David D. Burns, M.D.
The Mastery of Self: A Toltec Guide to Personal Freedom – by don Miguel Ruiz Jr.
The Self Esteem Workbook for Women: 5 Steps to Gaining Confidence and Inner Strength – by Megan MacCutcheon LPC
In good mental health,
Mat A.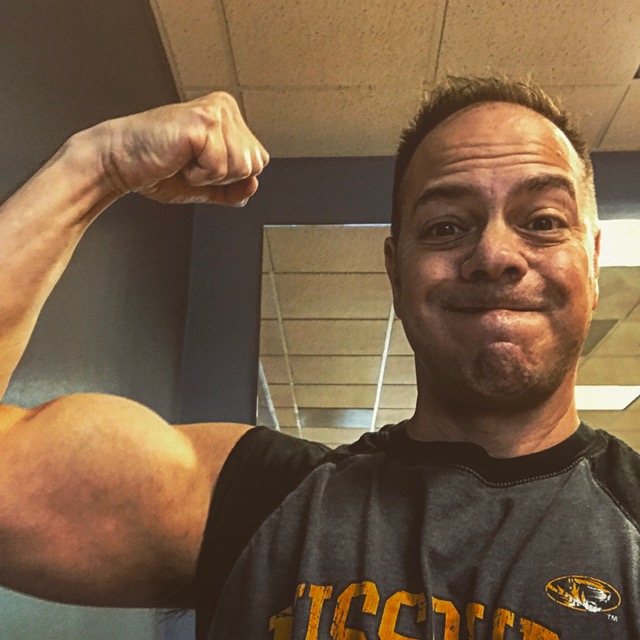 Please follow and like us: