So Halloween just happened. Awesome. I didn't really do much for Halloween, did you? In any event now that Halloween is in the rear view mirror you know what that means right? It means the end of the year is right around the corner. And if you are anything like me (and hopefully you aren't) you've already started thinking about the holiday outpouring of cash. And credit card abuse. Because there are gifts to buy. And travel to be done, people to be visited. Parties to attend. And all those wonderful things take money baby. Fortunately I've already saved and set aside money to pay for holiday gifts and a holiday trip. If you are sweating the holidays vacuuming out your wallet there's something you can do. Let's take a look at holiday jobs hiring now to help you earn some extra cash.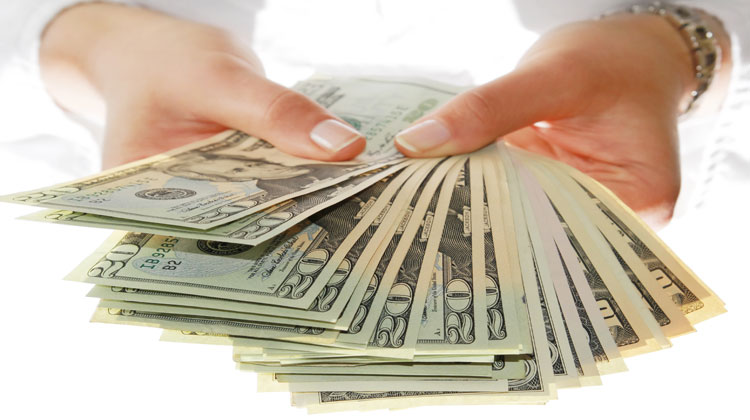 Holiday Jobs Hiring Now
Let's take a look at some of the holiday jobs hiring now so you can begin to bulk up that wallet for your upcoming holiday spending.
Amazon
You knew the almighty Amazon had to be on the list. If you are open to working from home Amazon is hiring customer service folks. They do have computer requirements but probably most importantly you have to work in specific states. These are Arizona, Colorado, Delaware, Florida, Georgia, Kansas, Kentucky, Michigan, Minnesota, South Carolina, Tennessee, Washington, West Virginia, Wisconsin, and Virginia. There's also paid training. Amazon also hires holiday help in the warehouse, delivering packages, shopping, and something called Amazon Air. Click here, Holiday Jobs At Amazon, for more information.
Kohl's
One of my favorite stores! I love Kohl's! And now even more reason to love them, they are hiring lots of seasonal folks for the holidays. You don't even have to tolerate the horde of holiday shoppers for the most part. The majority of the jobs for Kohl's are at distribution centers. You will need to have some endurance for these because they are fairly physical and you'll work 8 – 12 hours shifts. If moving stuff around isn't your bag they are also hiring for some customer service positions. And if you are truly full of the holiday spirit you can work in the stores helping customers. Here's your link for Season Jobs at Kohls.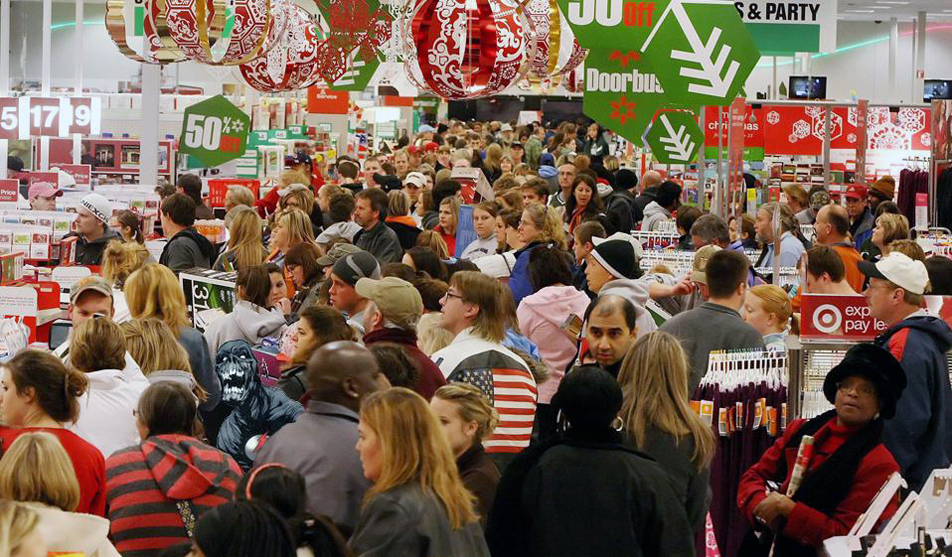 Delivering Packages
Both UPS and FedEx offer numerous seasonal delivery opportunities to keep up with the heavy holiday demand.
Both of these shipping and delivery companies typically post both morning and evening hours and average salaries range between $13-$16 an hour. Some postings require that temporary employees use their own vehicles, while other postings specify use of a company vehicle so make sure you ask. In some cases, these companies are looking for driver helpers, where you ride along with an experienced driver. Both of these are usually looking for seasonal warehouse help as well.
While these type of jobs can be high-stress at times, they can also be good opportunities for people who enjoy driving and like working on their own.
Macy's
If you like to shop at Macy's this one could be for you. I just saw an ad a few days ago for a seasonal job fair at a Macy's close to me. Most of them are advertised as "retail support" or "retail sales" so you get a pretty good idea of what's involved. The cool thing about these job fairs is they do interviews on the spot and extend offers as well. How awesome is that? So if you can hang with the never ending onslaught of holiday shoppers this one might be for you.
Snow Removal
Okay so this is really more of a seasonal job so sue me. Snow makes me think of holidays okay? As this past week's weather has reminded me winter is indeed coming. Many private snow removal companies and towns/cities are already looking ahead to the snowy season, hiring part-time and seasonal help to prepare for the winter's storms. This is less of an option in warmer places like Florida, but if you live in an area that sees its share of snow and ice over the winter months, it can be a good option. In my mid western neck of the woods there is always a need.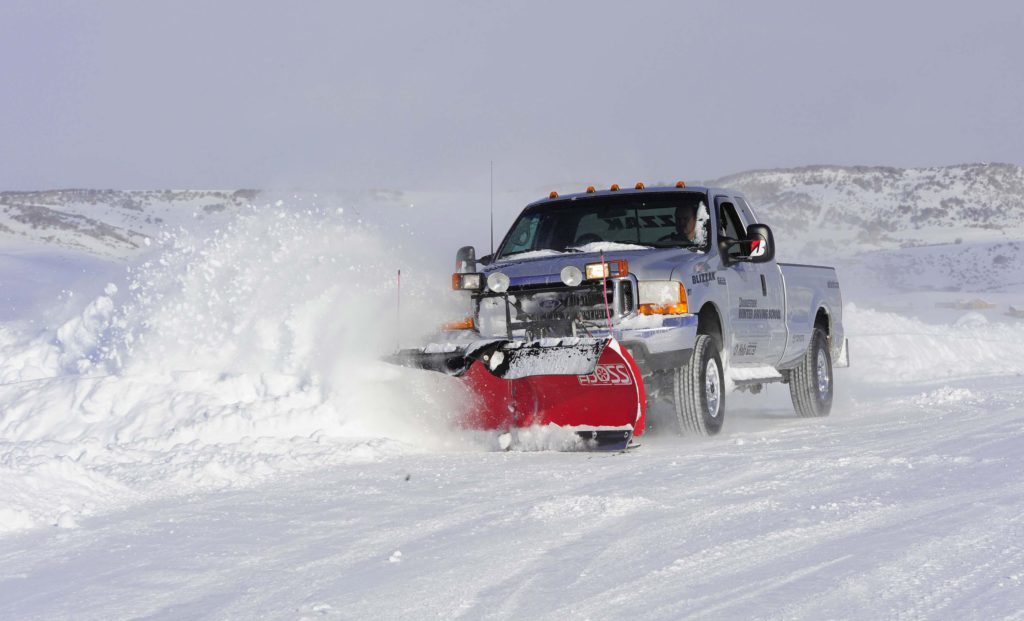 Tax Preparer
Okay so this one becomes hot after the holiday season is over. It's worth mentioning here because you'll be trying to figure out how to pay off your holiday bills. After the new year has passed and life goes back to normal, seasonal tax associates are in high demand. Tax preparation companies hire temporary employees to accommodate the demand from January through April. If you have a background in financial math and familiarity with the U.S. tax system, this can be a good gig for you in the post-holiday season. This is a good way to help pay off those lingering credit card bills.
Indeed
Now to do a general broad search for holiday jobs hiring now I'd suggest checking out Indeed. It is one of the, if not THE, best job aggregator sites out there. What that means is it scrapes a lot of other websites that advertise jobs and brings them all onto one place. And that place of course is called Indeed. Check it out, it will give you lots of job ideas and options. I'm so nice I've made this easy for you, here's the link.
Wrap Up
Take my advice, don't wait. Thanksgiving is 3 weeks away. After Thanksgiving is over you have less than 4 weeks to Christmas. You getting this math? It's happening NOW! If you don't want to be lamenting how much coin you're going to be throwing at the holidays act now. Go get yourself a side gig with one of the holiday jobs hiring now.
You'll thank yourself, and me, come the New Year.
In good financial health,
Mat A.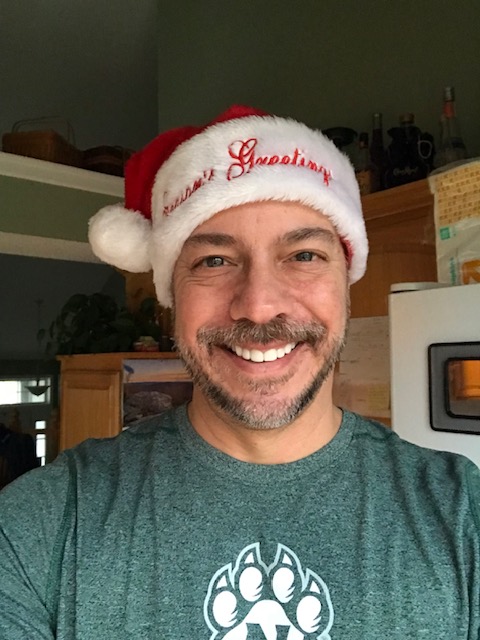 Please follow and like us: