How to be a good boyfriend? What? Why would I be writing about a topic like that? After all, unless I have been hiding something from my wife for over 25 years I don't have a boyfriend. But wow, wouldn't she have a fun look on her face if I did? Doesn't matter, I don't. I decided to write about this after our 17 year old daughter just let us know she broke up with her boyfriend of about 6 months. And to be honest we could see it coming for about a month or so now. First of all let's start with the fact he is 15. Good for him, right? Needless to say he could have used some tips on how to be a good boyfriend. Because he wasn't.
No Playbook
Look guys, I know, it isn't easy. There is no guidebook when you start dating. Just like there isn't a playbook handed to you when you first get married. But man, how cool would that be if there were? Of course it's not a one size fits all in every relationship. It's not like you can check off 5 boxes and always be a good boyfriend or husband. And let's not forget about the fact the we as guys are only half the equation in a relationship. Although I have known many a guy who would say they are far less than half the equation. All that being said there are some fundamental things to do that will help you out. And on to some tips on how to be a good boyfriend.
How to Be a Good Boyfriend
Ask About Her Life
Some people have a relationship where one side does all the talking. That gets real old real fast. People who genuinely care about each other are curious about each others lives. And they ask questions and check in on things that are going on in each others lives. How did you do on that test? Is your mom feeling better. What did you think of that move you and your friend went to go see last night? Ask about her life because that will show you care about her and her life.
Remember Stuff
Like your anniversary dates. And birthdays. Important dates. Those types of things. Those types of dates tend to be important to your girlfriend and if they are, they should be important to you too. So don't blow things up by forgetting her birthday. Or her favorite restaurant. Bottom line is just care enough to remember the things she cares about.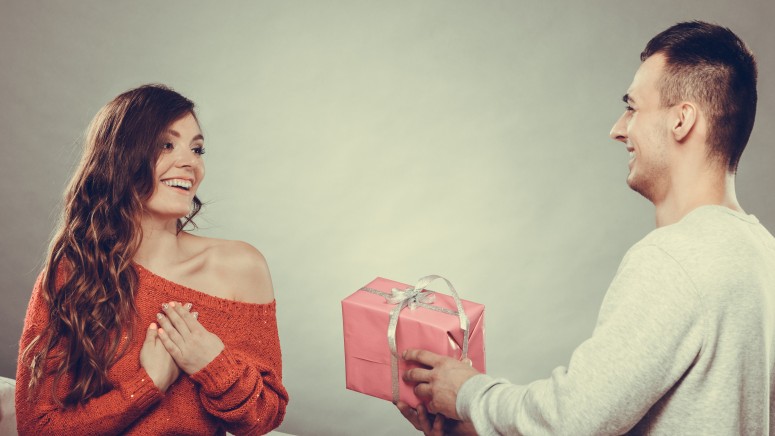 Don't Control
Nobody likes to be controlled. Well, unless they are paying for it. I can pretty much guarantee your girlfriend doesn't want you to control her. So no ongoing diatribes about how her gym membership is going unused. Or how she could be more productive if she didn't look at her phone 10 hours a day. Those are types of things she already knows. She will do things when she is ready to do them. It's perfectly fine to influence by being an example of something but forcing someone to do something rarely works. Of course there are boundaries that are important in every relationship but attempting to control someone else is not a good idea.
Make Her Feel Special
Everyone likes to feel special from time to time. And your girlfriend certainly wants to feel special in your eyes. After all, she has chosen to spend time with you man. Make sure you convey to her that you appreciate that and make her feel special on a regular basis. This can be telling her how pretty she looks, how you think she did great on something, that you love the way she dances, whatever. Just ensure you make an ongoing effort to make her feel special. If you ever wonder how to be a good boyfriend this is certainly something you want to keep in mind.
Let Her Have a Life
A strong romantic relationship is awesome. It is a wonderful thing to have in your life. That being said it shouldn't be your whole life. Just as you should not be your girlfriends whole life. It's important for everyone to have a variety of things in their lives that they enjoy and look forward to doing, not just hanging out with their boyfriend or girlfriend. So let your girlfriend have a life. Let her do things with her friends, her family, etc. Allow her to spend time on hobbies she enjoys or things she is passionate about besides you. Allow her to have a life besides you.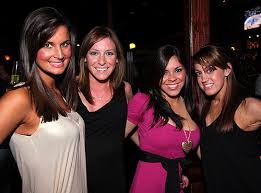 Communicate
Just open up your mouth and communicate on a regular basis. Don't make your girlfriend guess what you are thinking, needing or wanting. If you are upset, let her know. You'd be expect the same as her right? There is nothing quite as frustrating as being with someone who gives off all kinds of upset signals but wont say what's up. Or someone that simply never communicates. I'm not saying you've got to keep a constant of words coming out of your pie hole at all times. I am advocating keeping the lines of communication open with your girlfriend.
Lift Equally
I once heard a therapist say something that has stuck with me ever since. When two people are in a boat and only one of them is paddling you know what you get? A boat that keeps going in the same circle, over and over again and never goes anywhere. That image stuck with me. And it's exactly right on point about relationships. Both parties in the relationship need to lift equally. That means each one is putting ongoing effort into the relationship. I'm not talking about trading turns who pays for the meal although that's not a bad place to start. I'm referring to if you find that you are the only one who ever pays for a meal, you've got a problem. Or if your girlfriend is the only one who EVER gives a gift in the relationship. A critical component on how to be a good boyfriend is to make sure you are putting ongoing effort into the relationship as well as your girlfriend.
Make Your Actions Match Your Words
A lot of guys don't talk very much. And that's fine. When you do speak words make sure your actions match your words. Nobody likes someone who says they are going to do something and then either doesn't do it or does something else. Least of all your girlfriend. Doing what you say you are going to do is called being a man of your word. It may seem a bit old school but trust me fellas, this one goes a long way towards building your own credibility. Make your actions match your words.
Listen Without Fixing
I know I lament from time to time about my 2 daughters. I will tell you one of the greatest lessons I learned from them. It's called listen without fixing. Now the smarter of the male species already know this but it took me many years to learn. When your girlfriend is complaining to you about ______ (fill in the blank), just make it easier for both of you by simply listening. Don't offer your suggestions on how to fix it unless she asks. Most of the time she simply wants someone to listen, not give a 8 step process on how to fix it. That's how guys think. It's not how females think (most of the time).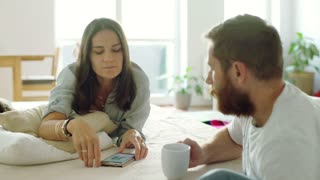 Be There For Her
This is something that can be said about any important relationship, just be there when someone needs it. In this case be there when your girlfriend needs you. It goes a long way in how to be a good boyfriend. Don't swing too far by doing anything and everything she asks of you all the time, that's not good. What is good is to be there when she needs it. Is she going through a tough time at work? Be there for her when needed. Is she fighting with her mom again? Make sure you are there for her, and on her side. Did one of her friends make plans and "forget" to include her again? Be there for her. I think you get what I'm saying here.
Update and Recap
As I type this my 17 year daughter is back together with the above referenced boyfriend. He is just about to turn 16 so maybe he has matured. Nah, I doubt it. It's that whole on again, off again fun world of teenage relationships.
Whatever, it will probably be a week before they break up again. Unless he has learned some lessons on how to be a good boyfriend.
How to Be a Better Dude and Treat Your Lady Right – by Jeffrey Gadley
How to Be A Good Boyfriend – by Rebecca Marquis
In good mental health,
Mat A.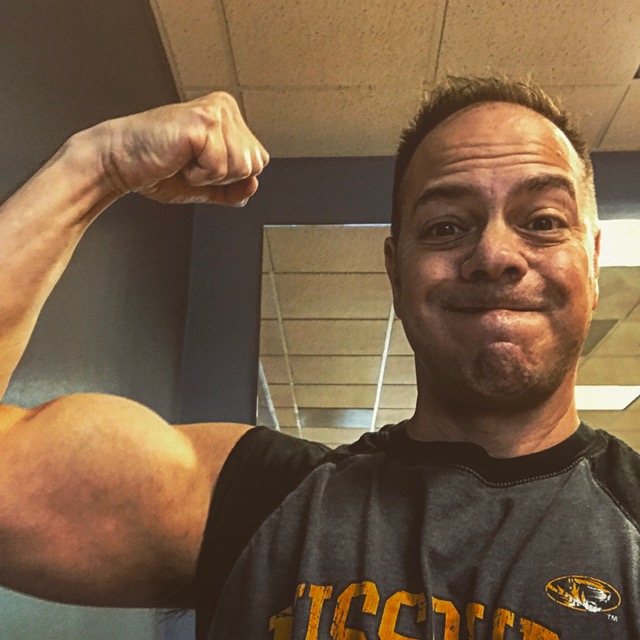 Please follow and like us: