How to get your body ready for summer? Really? Are you kidding me? We've been in lockdown for the past month and it's going to continue for another month. If we are lucky. And you are talking to me about how to get your body ready for summer? I have been eating chips for breakfast and drinking about 4 times as much alcohol as usual.
Hey man, I get it. Our Mayor just extended our stay in place for 3 additional weeks so I'm looking at another month. I thought I'd done a great job making it through one month, now I gotta do one more. Fortunately I've been keeping up with my workouts and in general still eating fairly well. While this coming summer will most certainly look different than a lot of other summers it's still going to be hot. And you'll be wearing shorts. And tank tops and oh wow, maybe even a swimsuit. If you aren't liking what you see in the mirror when you take off your shirt, this article is for you. It'll help you feel a little more confident as we steam towards summer.
Beach Gonna Get Whatever Body I Give It
So around this time of year there's a lot of talk about how this is seriously going to be the summer I'm rocking a beach bod. Pretty similar to the same train of thought as when gym memberships shoot sky high on January 2nd. And we all know how long that usually lasts. Then as these same people that say "this is gonna be the summer" see Memorial Day all of a sudden "pop up" on the calendar in 2 weeks they say screw it. The beach gonna get the body I give them. And proceed to eat a cake and drink a bottle of wine. This is certainly one way of how to get your body ready for summer. By doing absolutely nothing with a big side of chips.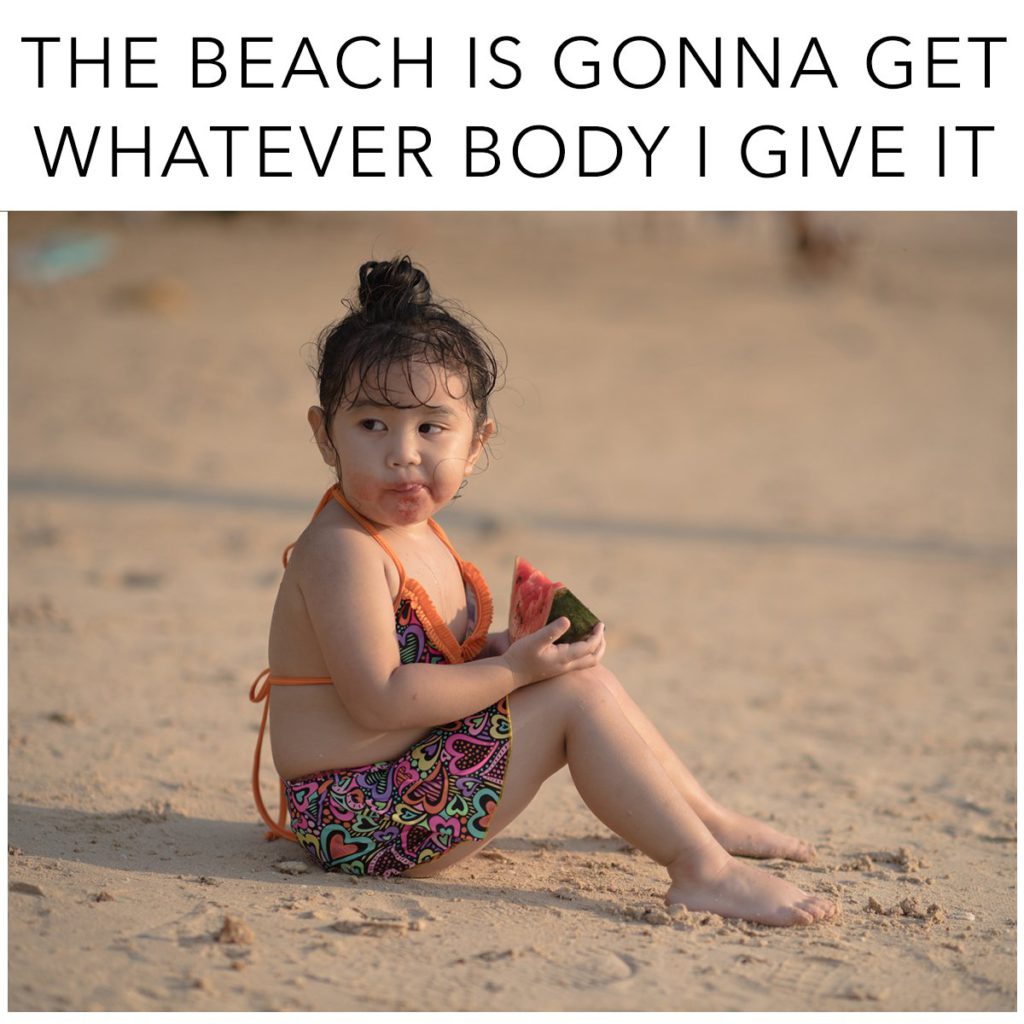 For those of us who want to get to the point of feeling a little better about ourselves in our swimsuits, the rest of this article is for you.
Diet
Have you ever hear that saying great bodies are built in the kitchen, not in the gym? It sounds a bit funny but it's true. I've read some body builders believe that diet makes up 80% of their success in what bodies they achieve. Now I'm no expert and I certainly don't know if that's true but I have read in too many places to count that diet makes up at least half of what your body looks like and functions like.
There is no fancy diet you need to subscribe to. The fact of the matter is if you actually pay attention to what you put in your body you'll already have a good head start. Eat clean food as in real food. Vegetables, protein, fruit, nuts, that sort of thing. Try your best to stay away from eating a lot of carbs and manufactured food. And I don't mean don't eat any carbs, I ate a massive portion of my wife's spaghetti tonight and 2 pieces of bread. Guess what other carbs I had today? None. So be smart about it. And don't eat man made crap like Cheese It's and that sort of stuff. Be smart with your eating without being completely rigid about it.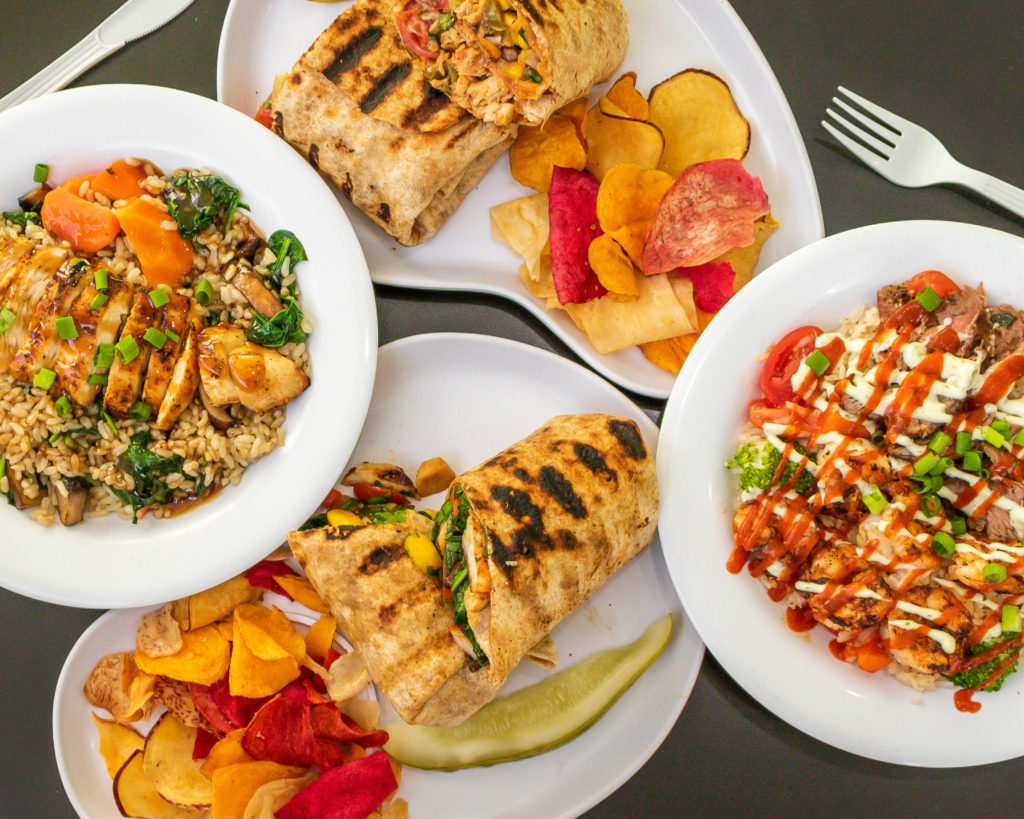 Sleep
I don't know about you but this whole stay in place or home thing has my sleep schedule kind of whacked out. Not like I stay up all night or anything but I think the strain and stress makes my sleep uneasy. I toss and turn more and have been sleeping in more than usual. Not a big deal but it's definitely not as good as I normally sleep.
Do your best to get regular sleep. Try not too stay up too late or sleep in too much on your weekend. Getting solid regular sleep without any aids can really help your body rest and recover. Especially if you are partaking in this next section….exercise.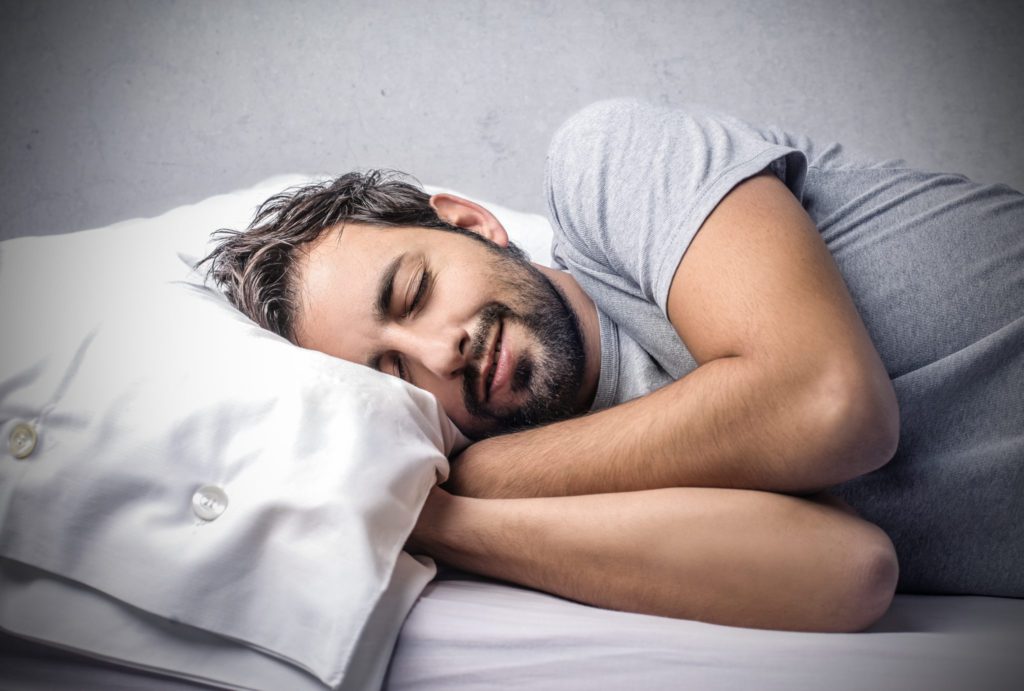 Exercise
Something that a lot of people think is that you have to exercise like a fanatic to get a beach body. Not true. It's important that you do get some exercise but you don't have to go crazy. Make sure you do a combination of cardio and weights. I know, I know, weights, ugh. Seriously though, you need to do some weights in order to tone up your muscles. Cardio is great for losing some weight but weights is critical for losing the RIGHT kind of weight.
The key is to work out and get some decent exercise 3-4 times a week. Really 3 at a minimum, 4 is better if you can do it. If you don't want to do it all at once use my method. I ride my stationary bike for 30 minutes every morning right after I get up. I'm not going for winning any races, it's to get things moving both physically and mentally. Then I life weights for about 45 minutes 4 times a week. Works great.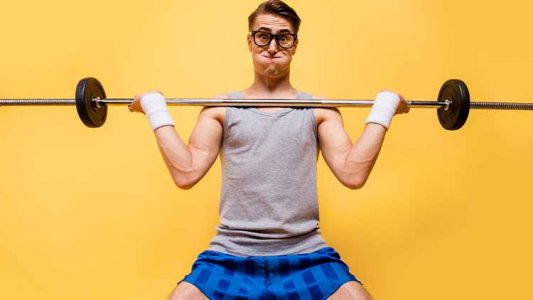 Cut Out The Snacking
During this time when we are all staying at home a lot more (like always) it's easy to grab snacks throughout the day. Don't do that. Those calories sneak up on your a lot quicker than you'd think. Now I'm all about eating 5 or 6 times a day if it's the right food. The right food is the key phrase here. Don't reach for the bag of chips, go for the apple instead. Don't got rummaging around for chocolate, grab some nuts. There are ways to satisfy that snack craving. Don't be the grazer who roams around the kitchen every hour on the hour.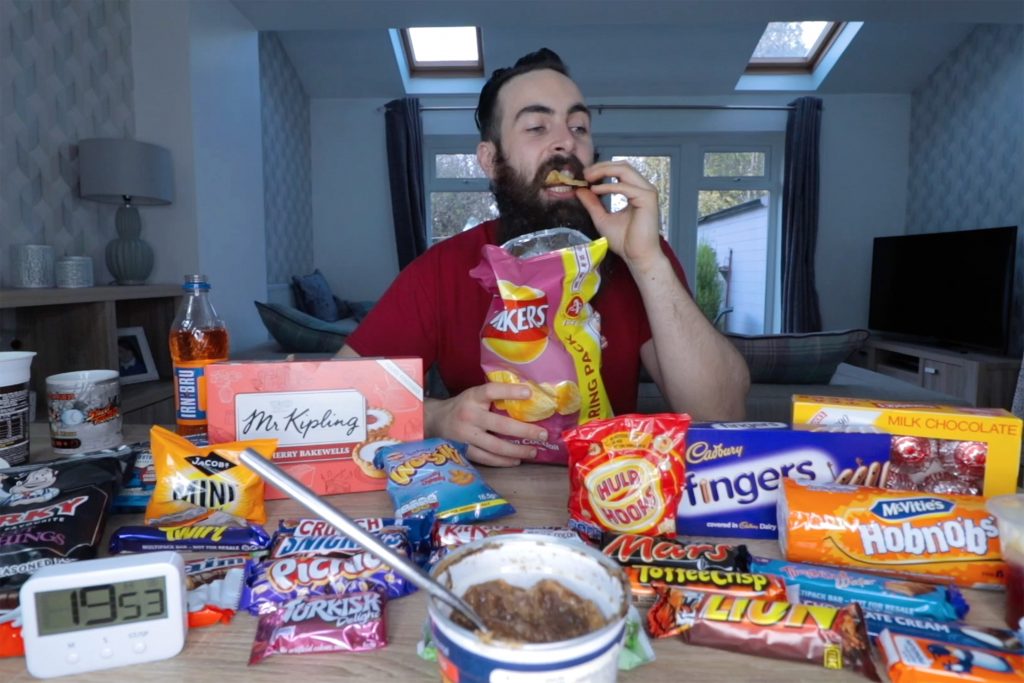 Easy on the Booze
Another in your arsenal of how to get your body ready for summer is to watch your booze intake. This is really for several reasons. The first one is empty calories. I certainly enjoy several IPA beers on the weekends but when I have more than I should I feel bloated. This tells me something, I'm getting filled up with empty calories. Beer in particular is bad but of course all alcohol is empty calories. It's fine to have a few drinks, just be mindful of how many you have for the zero contribution those calories are giving your body.
The other reason why you should limit your booze is for motivation. Drinking tends to lessen our motivation for a variety of reasons. If you are hitting the booze on the daily chances are you won't be too motivated to exercise and eat right.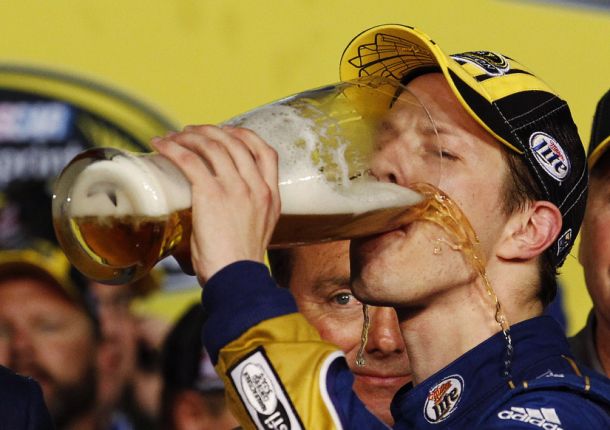 Move Around More
This one isn't difficult to do. I'm talking about not always parking as close as possible to the store or work. Park further out so you have to walk around more. When you are at work get up and walk around every hour or two to stretch your legs. This also is good for recharging your brain. Instead of zoning on the tube take a 20 minute walk after dinner. Go take your dog for a run at the park. Make your lazy son or daughter go work in the yard with you. Just be mindful of making your body move throughout the day.
Be Easy Yet Hard on Yourself
By this I mean hold yourself accountable but don't kick your own ass all the time. You aren't going to make any significant changes without sticking to a plan on an ongoing basis. This is where you want to be hard on yourself. Don't let yourself have your afternoon snack until you've worked out. Force your lazy butt out of bed to go for run before you have a cup of coffee. This is the kind of being hard on yourself I am referring to.
On the other hand give yourself a break if you miss a workout because something came up. Guilt is a wasted emotion, don't feel guilty when you miss something or eat a donut. Unless you eat a dozen then you should feel guilty.
Conclusion
There you have it, how to get your body ready for summer. It doesn't really take a ton of hard work. What it does take is a want and a willingness to put in the effort to do it. You know you'll feel good about yourself once you get to where you want to go. The hardest part is getting going. Just make a plan and take the first step.
Remember, once you start that first step you'll be on your way.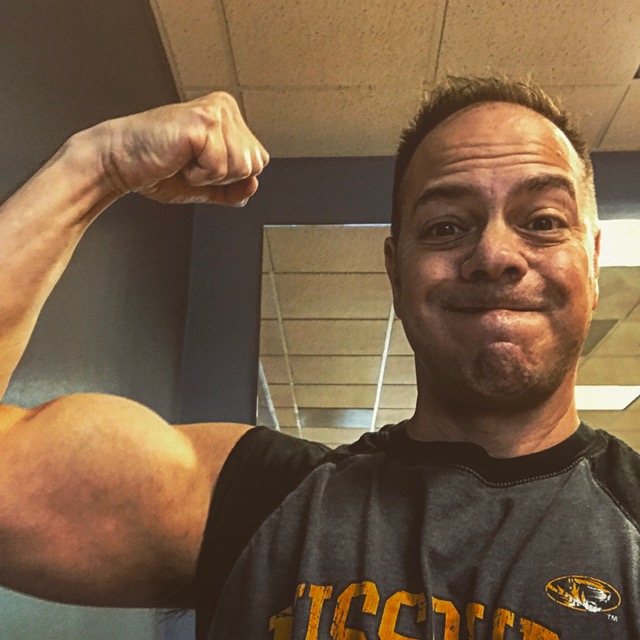 Please follow and like us: