How To Save Money In the New Year
Well, here we are. The end of 2018. The holidays are wrapping up and a brand new year is upon us. And part of the "fun" is starting the new year off with an empty wallet. Or like I used to do it, a couple extra grand on the credit cards from all the holiday cheer. If you are anything like me it's right around this time I start thinking about how to save money in the new year.
All These Expenses
So what gets us to this place? As you know just like me the holiday spending is a large part of it. I have gotten better and better over the years about setting money aside for Christmas presents and spending around this time of the year in general. I plan for it and it makes a huge difference. That being said there's always things I didn't really put into the budget that popped up that are holiday related.
Other things that happen around this time of the year are personal property taxes. I find it a horrible travesty of justice that personal property taxes are due on December 31st each year. It's like pouring salt into an open wound. I also have neighborhood association dues by the end of each year. And an added cost these last 2 years, spring tuition for my oldest daughter in college. Now more than ever I need to be on top of how to save money in the new year. And really plan for getting the new year off on a good foot from a financial perspective.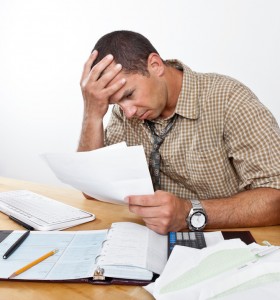 Ways to Save Money
Now let's jump right in and discuss some ways on how to save money in the new year. Hopefully these will help take some of the financial stress off in the first few months of 2019.
Skip The Coffee
One of the ways we nickel and dime our money away is grabbing fancy coffee's several times during the week. Especially after all the fun holiday coffee's that are available. Do yourself a favor and drink coffee from home and at the office the first few months of the year. I don't know about you but my company provides a wide variety of tasty coffee's.
Don't Stop Saving
It's super easy to say we will skip the first few months of saving in general or for retirement or the kids college funds. Don't do this. Continue to keep funneling money towards the long term goals. Instead cut down on the extra things like eating lunch out and fancy beers. Guilty as charged on the beers. Which leads us to the next one.
Brown Bag It
I just started with a new company. I am used to working in a building that had lots of lunch food choices around it. The building I work at is very nice but it's not convenient to walk to a place to eat. In my mind this is a good thing. I have to bring my lunch most days. Which is not only good for my wallet but also for my waistline. Get back in the habit of bringing your lunch to work.
Start a Side Hustle
I wrote and article titled "How To Find Your Side Hustle". It's a good article if you want to make some money on the side. It's not hard to find a side hustle that will bring in a little extra coin throughout the month. Plus if you figure out the right area or an extension of what you do for a full time living it can be done without taking too much time. Ear mark this money from your side hustle to savings or long term investments like retirement.
Build Your Budget
It's easy to get off track with our spending during the holiday season. The first of the year is a great time to fire up the budget and stick to it. Once March rolls around you will be proud of yourself for doing this.
More Ways to Save Money
Let's take a look at a few more ways of how to save money in the new year.
Set Up Automatic Savings
Have you seen the apps such as Acorns? It's an app that you can set up to automatically round up your purchases to go into an investment fund. You can also set it up to automatically deposit $50 or whatever once a month or week or whatever fits your lifestyle. In any case I encourage you to set up some sort of mechanism where you can save money without thinking about it.
Cut Cords When Possible
We've all heard about how many people are cutting the cable cord. This can apply to other areas such as well. I cut off our cable service a few years ago. Now I subscribe to things like slingtv when I need to, like during the NFL season. I will sign up for a package that costs me $40 per month for 4 months. The cool thing is I can turn if off and on as needed. I don't have to sign up for multiple years or anything like that. I urge you to look for ways you can take advantage of flexible plans without getting locked into a multi year deal.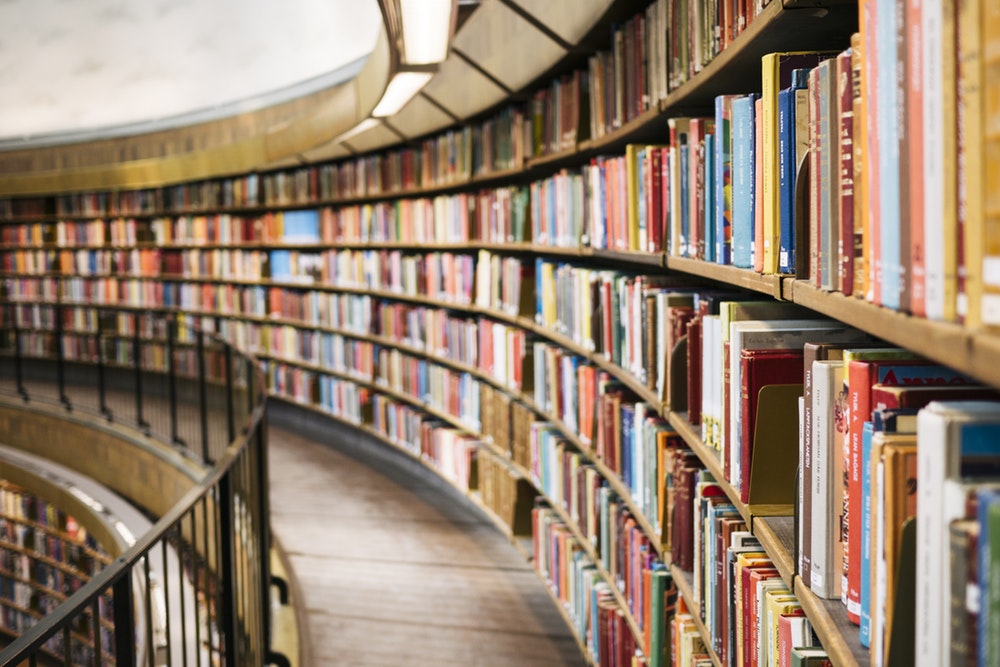 Find the Library
Remember that thing they call the library? Well, it's still around. Actually just yesterday my father in law was telling me how he had just visited the newly remodeled one by him. If you haven't been to the library in a while check it out again. You'll be in for a real treat. I hadn't been for a long time and went about a year ago. I was simply amazed at how much I'd been missing for a long time. Lots of great options to feed your mind.
Go On Cheap Dates
There are lots of inexpensive ways to have fun. Doesn't always have to be fancy night out or what I can fall prey to, drinking fancy beers out. There are many options to do to have fun without spending much money. Plus you get the added benefit of doing something new and cool that you maybe have never done or haven't done in forever. Just do a search, you'll find some good options.
Find Quick Cash
A few years ago I bought a used truck. I say used but it still cost $15,000. What I completely spaced on budgeting for was the taxes I had to pay when I registered it. Which came to around $1,000. That I hadn't planned for. At first I freaked out but then I found the answer to my problem. I did some quick hustling to raise the $1,000 in a month. After looking at various things around my house I sold a bunch of stuff that I was never going to use. I traded some gift cards I wasn't going to use for cash. Things like that. And lo and behold, I raised enough money to pay for the taxes. I'll bet you could do the same.
Resources
Here are some additional resources that can help you with how to save money in the new year.
The Total Money Makeover – Dave Ramsey
How To Manage Your Money When You Don't Have Any – by Mr. Erik Wecks
How To Budget: Control Your Money Before It Controls You – by M. H. Khan
Wrap Up
Well, there you have it. How to save money in the new year. Of course there are MANY other ways to save money, hopefully this gives a few ideas you could use.
As the new year rolls around and the credit card bills start rolling in, it's time to grab hold of the finances. The holidays were fun yet they can tend to be expensive. Let's get a handle on the finances heading into this new year.
In good financial health,
Mat A.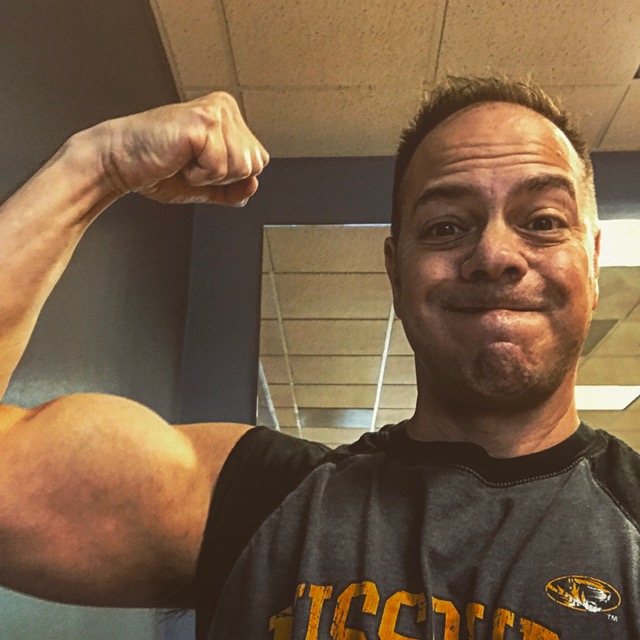 Please follow and like us: