Self Respect Quotes For Women
Self respect is a wonderful thing don't you think. When you think highly enough of yourself to treat yourself right. This includes taking care of yourself because you know you're worth it. It also means setting appropriate boundaries with other people in our lives. A good boundary let's others know what is, and isn't, acceptable to us. It's not easy to come by for many people. I have gone through periods where I did not respect myself enough. In this article I'll share some self respect quotes for women and in reality they work for everyone.
A Primer
Let's look at a few self respect quotes for women that work just the same for men and then do a review of self respect. That way we all know what we are talking about here.
"The reward for conformity is that everyone likes you but yourself" – Rita Mae Brown
"Above all, do not lie to yourself" – Fyodor Dostoevsky
"Respect yourself and others will respect you" – Confucius
"Every woman that has finally figured out her worth, has picked up her suitcases of pride and boarded a flight to freedom, which landed in the valley of change" – Shannon L. Alder
"One of the greatest regrets in life is being what others would want you to be, rather than being yourself" – Shannon L. Alder
Self Respect Definition
So it may be helpful to have the definition of self respect so we can get a little more out of the quotes.
According to Merriam-Webster self respect is "a proper respect for oneself as a human being.
Okay, that's fine but a little short and, um, well, proper. Here's more.
Here's one that I really like from Jesse D. Matthews, Psy. D. It's from an article on Upjourney and I've included the link here "What is Self Respect and Why Is it Important". Here's the information from Jesse D. Matthews:
"So what is self-respect? It's the belief that you are worthy of love, attention, and respect, and you are no less than anyone else.
Given this belief, you set boundaries with others, essentially drawing a line with regard to how you will and will not be treated. A person with self-respect treats others how they want to be treated, and when they are treated poorly by another person, they talk with them about it or they consider distancing themselves from that individual or ending the relationship. Conversely, a person without self-respect not only tolerates this kind of treatment but is quick to excuse it or to believe they deserve it."
Good stuff, right?
More Quotes
Here are more self respect quotes for women and men.
"Character – the willingness to accept responsibility for one's own life – is the source from which self respect springs" – Joan Didion
"They cannot take away our self respect if we do not give it to them" – Mahatma Gandhi
"Staying silent is like a slow growing cancer to the soul and the trait of a true coward. There is nothing intelligent about not standing up for yourself. You may not win every battle. However, everyone will at least know what you stood for – YOU" – Shannon L. Alder
"Love yourself first and everything falls into line" – Lucille Ball
"Loving yourself isn't vanity, it's sanity" – Katrina Mayer
"You're always with yourself so you might as well enjoy the company" – Diane Von Furstenberg
"Never bend your head. Hold it high. Look the world straight in the eye" – Helen Keller
"No girl should ever forget that she doesn't need anyone who doesn't need her" – Marilyn Manson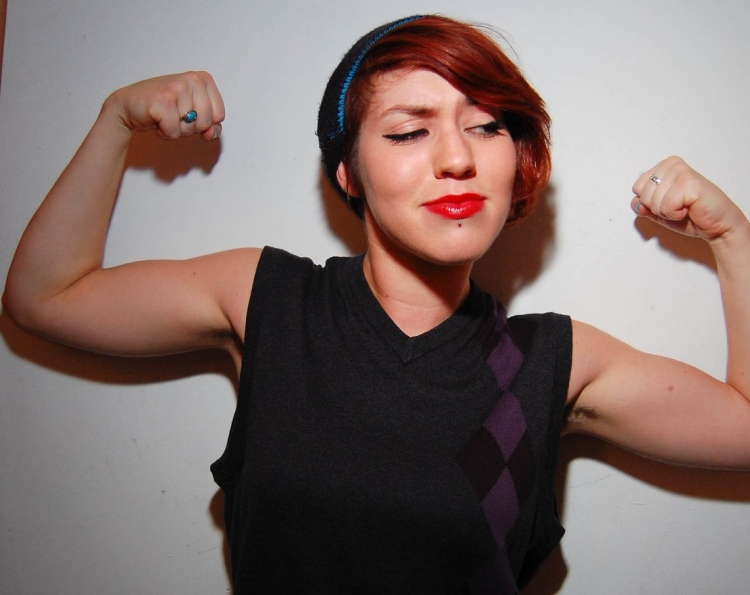 Why Self Respect Is Important
Having self respect is about knowing your worth to yourself. It's about knowing your value and and advocating for yourself when needed. If I know my worth at my skills on the job I won't take a position that pays me less than market value and appreciates what I bring to the table. If I care about myself and respect myself I won't allow myself to be treated poorly in a relationship either. It is important in our personal and professional lives.
Self respect helps make you a better person and partner. If you feel you are a valuable person and worthy of love you won't allow yourself to be treated any other way. You simply don't tolerate less than you know you deserve.
To have self respect is to love yourself and your own personal attributes. You enjoy and feel confident in your abilities and what you bring to the table. As such you stop comparing yourself to others and lose the need to measure yourself against others. You know your own worth and can let others have their great traits and successes.
A Few More Self Respect Quotes
Here's a few more self respect quotes for women and men.
"To fall in love with yourself is the first secret to happiness" – Robert Morley
"It's all about falling in love with yourself and sharing that love with someone who appreciates you, rather than looking for love to compensate for a self-love deficit." – Eartha Kitt
"To accept ourselves as we are means to value our imperfections as much as our perfections" – Sandra Bierig
"Don't rely on someone else for your happiness and self-worth. Only you can be responsible for that. If you can't love and respect yourself – no one else will be able to make that happen. Accept who you are – completely; the good and the bad – and make changes as YOU see fit – not because you think someone else wants you to be different." – Stacey Charter
"The worst loneliness is to not be comfortable with yourself" – Mark Twain
Resources
In case you're feeling inspired and would like more self respect quotes for women and men and further reading or cool art here's a few options.
The Confidence Code For Girls – by Katty Kay and Claire Shipman
The Self-Esteem Workbook – by Glenn R. Schiraldi, PhD
Self Help For Men: Confidence, Assertiveness, and Self-Esteem Training – by John Adams
She Believed She Could So She Did – Art Print by Spot Color Art
Mindset is Everything Motivational Canvas Wall Art – by Yatsen Bridge
Beautiful Disaster Bracelet – by Sheridan Star
Let's get motivated!
Mat A.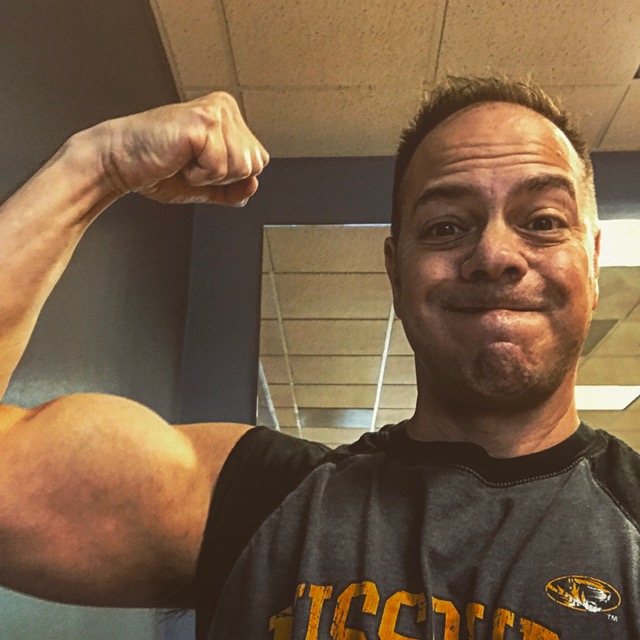 Please follow and like us: