Well, today is Labor Day 2019. The end of summer. I don't know about you but I had a very full end of summer holiday weekend. Friday night we went out to my favorite Mexican restaurant with the father and aunt in law. They have the best margaritas. Saturday I made been jerky AND brisket and friends came over and we ate too much. Last night we went out with friends to a cool restaurant followed by a concert at my favorite outdoor music venue. We saw ZZ Top, the 50th anniversary tour. How awesome is that? The place was packed. Good times, good times. Now I'm taking it easy on Labor and thinking to myself September is the month for looking ahead. For planning. For making a move still this year. Let's discuss.
Traditional September
Before we get into my thoughts on what September is the month for let's talk traditionally. What normally happens is Labor Day weekend marks the end of summer. We all go to the lake or the pool, fill up the coolers, grill, and hang out with friends and family. Monday we enjoy having the day off but then start to lament about how summer is over. It's time for the fall. And working full time and not having much to look forward to for a few months. Then we start thinking about the holidays are too far away. Maybe we get caught up thinking about some fall events but in general we are thinking summer is over. And many times it is.
Football Season
What I do like a lot about the fall season is, well, it's the fall season. I love being able to wear shorts and a sweatshirt. Or jeans and a tee shirt. I like hear the wind rustling through the leaves. I'm not a fan of raking leaves though. To me it's really enjoyable sitting on my back porch with a nice IPA on a Friday night. The nip in the air in the evening is a wonderful reminder of the changing of the season. Are you a fan of fall fests? Where you go look at booths and artists and walk around and have a few beers. Meet friends and try to get some food in the too crowded restaurants around fall fest.
And most importantly it's football season. It all ties together. College football started this weekend and my wonderful NFL starts in just 3 days. Did I tell you I'm pumped? I am also going to kick ass in my fantasy football leagues. At least that's the plan.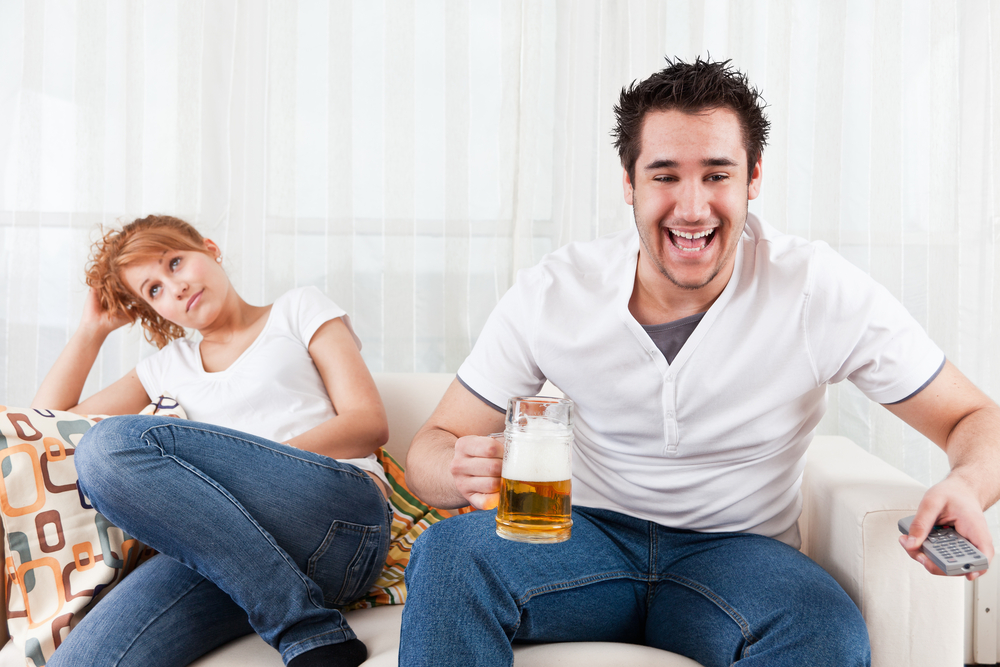 Slippery Holiday Season
People look at me like I'm crazy when I talk about the holiday slide. Before we get into what September is the month for I invite you to think about something. You'll start to enjoy football season and fall. And that's great, you totally should. However, here's where the issue is. Before you know it you are gonna look up and Halloween will be here. Look, I saw Halloween candy at the grocery store this weekend! Which is no big deal when you realize Halloween is almost here except for one small thing.
Right after Halloween is over you are going to look at the calendar. And do you know what you are going to realize? That Thanksgiving is less than a month away. And then Christmas is less than a month after Thanksgiving. And for all intents and purposes, your year is over. Sure, you've got lots to look forward to with the the holidays and family. Including the stress from travel, shopping, too many activities, etc. You know the drill. The big thing is you can't exactly be productive during this time.
This means in some ways your year is almost over.
Use September + October
So what do I mean that your year is almost over. Well, let's look at what September is the month for. Since you've now got about 7 weeks before Halloween and the "holiday slide" you should be laser focused. Focused on your yearly goals. Even though it seems like summer just ended (and it did) the reality is you and I now have 4 months left in 2019. That's right, just 4 months to make the magic happen. I don't know about you but I've got goals I'm working towards. And if you happen to have goals you are trying to achieve in 2019 now is the time to focus on them. Hard.
The reason for this is that whatever momentum and effort and energy you put into your goals now will pay off during the holiday slide and into starting next year. You've got to get some things rolling now because you know as well as I do you don't just flip a switch and s**t happens. You've got to put the ongoing effort into it. You've got to stoke the flames now to see the fire later. Now is the time to put your nose to the grindstone and make it happen. Your holiday self will thank you later.
Conclusion
There you have it, short and sweet. September is the month to start fall and football and all that good stuff. Don't get me wrong, I am looking forward to it. Fall is my 2nd favorite season behind summer. And honestly sometimes Fall is my favorite season – mostly because of football. And it's okay to enjoy football season and fall fests and all that good stuff. But don't lose sight of your goals.
You now have about 7 weeks to make a strong push towards your goals this year. Think on what you wanted to accomplish this year. Let your mind wander to what you wanted to accomplish this year and how much you've done so far. If you've got the time to still make an impact I strongly advise you to use September and October wisely. You got this.
September is the month for cranking towards your goals.
In good health,
Mat A.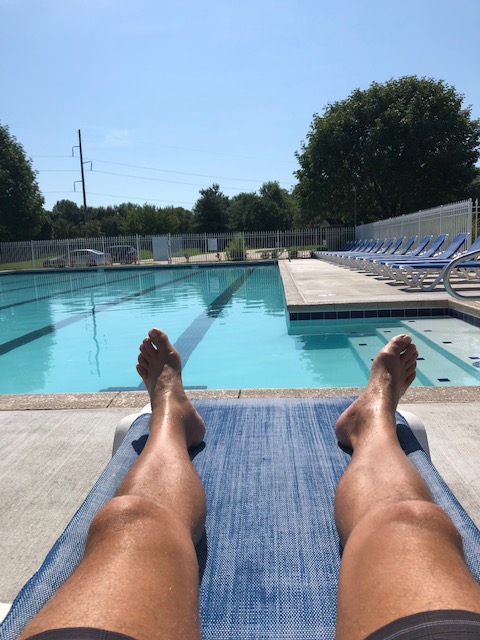 Please follow and like us: