Should I Take Out A Student Loan
This topic is fresh in my mind so seemed like a good one to write about. Over the holiday break my oldest daughter and I applied for a student loan for her. She is currently a sophomore at a college about 2 hours away. She's having a very good college experience so far. She had a nice stockpile of money available for her college education from both my wife and I as well as our parents. Honestly it would have paid for her tuition for all 4 years. Since she has tapped into some of it for the food and housing costs we had to run the numbers again. There were also some recent housing changes in her immediate future. This started the whole discussion of her asking should I take out a student loan recently. And away we go.
My College Days
The vast majority of the time I was in high school I was a model kid for my parents. Great grades, clean cut, played sports, was an Eagle Scout, etc. You get the picture. Halfway through my senior year I discovered the joy of beer. Needless to say I had a fun last semester of high school. This led to my parents telling me 2 weeks after I graduated HS that it was time to move on and move out.
After I moved out of my parents house I paid for all of my living expenses on my own. Apartment, car, food, you name it. If I was broke I ate ramen or mac & cheese. I lived out of my van for 2 months. I used to scrape together change to go out on the weekends. The other side of this coin was my parents paid for my tuition. But from the time I was 18 on I was 100% responsible for my own living expenses. I never had to explore the concept of should I take out a student loan.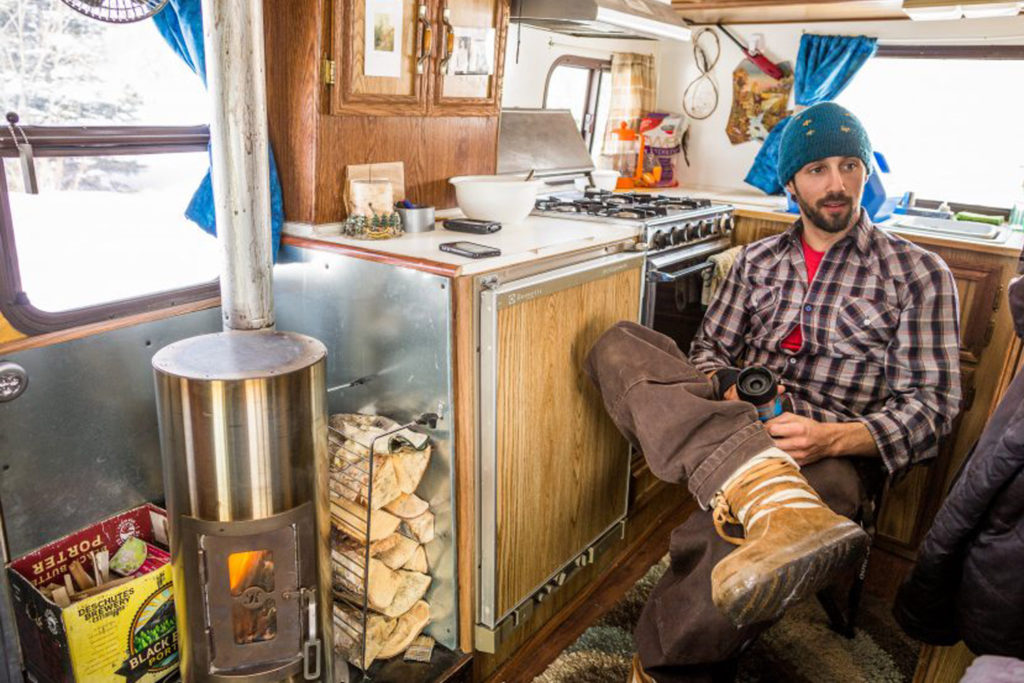 My Perspective
Now as I mentioned my wife and both of our parents set aside some decent money for our daughters college education. The plan was never to pay for everything 100%. I don't believe in that. Part of it is from my own upbringing but another part is I believe they'd be more fully invested if they had some skin in the game. As in they will have to do their part to help pay for a portion of their college education. I don't care if it's getting great grades so they get tuition assistance, getting a sports scholarship (not happening) or working through college. Whatever works is fine. But they have to be personally invested. I don't believe in paying for everything. In the long run I believe it doesn them more harm than good.
I should qualify this a bit. I firmly believe that my wife's and my primary job is to provide the guidance and lay the foundation for our daughters to take care of themselves physically, mentally, emotionally, and financially. That is our #1 job as parents. If we are always doing everything for them until they are 22 we are cruising down the path of having them live with us until they are 30. And that ain't happening.
My Oldest Daughter
Now my oldest daughter jumped right into college. She joined a sorority and the student activity council. She got right into having the college experience and I am very proud of her. Now she recently decided to adopt a puppy and thought she could keep it in the sorority dorm (because I guess apparently EVERYONE is doing it). No shocker to find out she actually can't. This has led to her now getting an apartment. Since she is getting the apartment she will now have to start paying for a portion of her living expenses. The experience is about to get a lot different.
I am confident she will be fine. I do think this semester will be a transition semester with the potential to be challenging for her. She's going to have to get a job at school. No if, and's or but's. It's a must. She has one at home but she has to keep a constant stream of money flowing in. So this is the reason why we started the discussion when she asked should I take out a student loan.
Student Loan Overview
Here's a great article on Forbes written by Zack Friedman. It's titled "Student Loan Debt Statistics in 2018: A $1.5 Trillion Crisis". It really provides some sobering insight into the student debt world in the US. Here are a few highlights.
Total Student Loan Debt: $1.52 Trillion
Total U.S. borrowers with student debt: 44.2 million
Student delinquency rate: 10.7 % (90 days plus)
Increase in student loan debt in last quarter: $29 billion
Pretty crazy numbers don't you think?
Should I Take Out A Student Loan
I thought about writing a case for taking out a student loan and a case against taking out a student loan. Then I decided that was simply too much. Let's break this down nice and clean.
There are many options available to help fund a college education. Many times parents help out or I know quite a few that pay for all of it. Like I said previously, I am not a believer in that. I feel the student needs to have some skin in the game. Same reason why both my daughters are paying for 1/2 of their first car. They'll appreciate it more and take care of it better. So having parent help out is a good first option for college IF POSSIBLE.
The student should do whatever he or she can do to help offset the cost of college before turning to a loan. Getting good grades most of the time will help the student with tuition assistance. This should be first and foremost for a student – getting good grades to help with tuition assistance.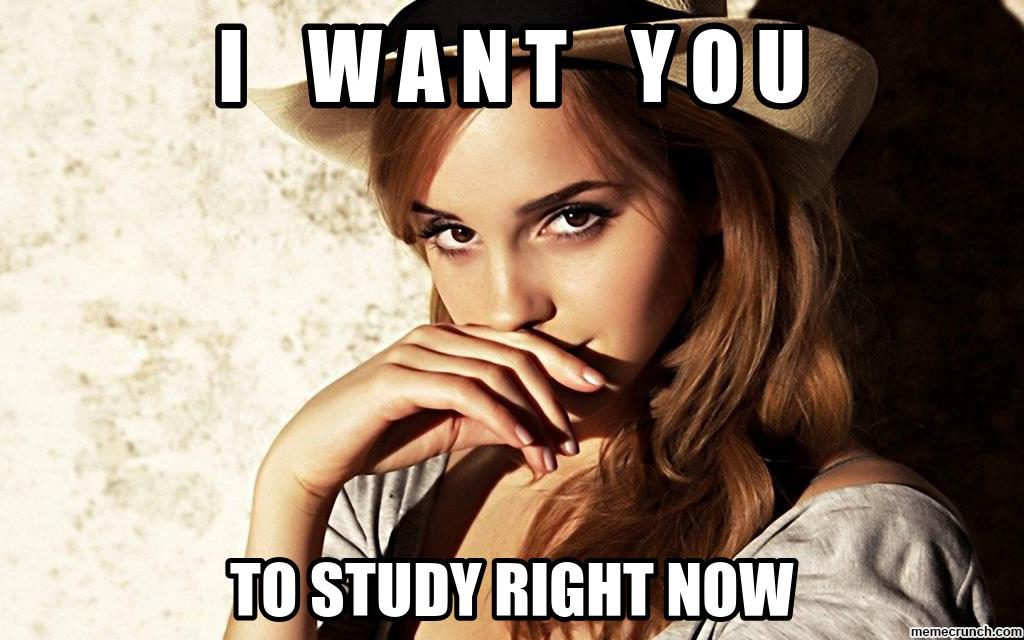 Other Options
Besides studying hard and getting good grades in high school there are other options to help pay for school.
Working while in high school to help pay for college is a great idea. Working when possible to save money during the high school years will help out down the line. There are kids in my neighborhood who have a robust lawn mowing business that has paid for the majority of their college. The trick of course is to not piss the money away on stupid crap along the way. Actually force yourself to save it for the bigger picture. Easier said than done for many "youngsters".
Scholarships are abundant. There are so many available out there that they are overwhelming. And therein lies the problem. When we tried to apply for some scholarships for my oldest daughter she simply got overwhelmed and gave up fairly quickly. If you are willing to put in the research to look for scholarships that are relevant and some the less traveled ones, there's a good shot you could get at least one or two to help pay for scholarship. Don't forget about ethnicity scholarships either. I am 1/2 Hispanic which makes my daughter 1/4 Hispanic. She gets $500 a semester towards her college tuition because she applied for and received a scholarship for that.
The other big one that pops to mind is sports scholarships. Personally I don't think this is something that should be relied on. It's great if it happens but it should not be counted on. These are ultra competitive and while most parents I know who's kids play sports think their kid is great – he or she is not THAT GREAT. Another avenue is to look into grants – there are a lot of them as well.
Conclusion
Bottom line is the answer to the question should I take out a student loan is…..it depends. In my opinion a student loan is an option if you don't have any other options and you want to get a college education. It's great that there is availability for a student loan but it's like a car or a house or a credit card. You gotta pay for it eventually. And that's not much fun to think about. When my daughter realized this a tear or two was shed. Which is why I again emphasized the need for a job on campus.
There are a variety of options to help pay for a college education. Solid study habits that lead to good grades is a perfect foundation. Lay on top of that some hard work, hustle, and creativity and that should go a long way. If you still come up a bit short, then look into a college loan option.
In good financial health,
Mat A.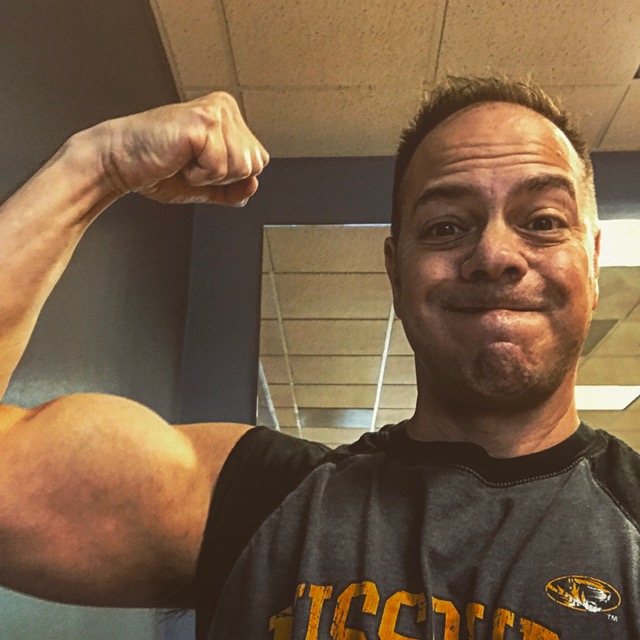 Please follow and like us: