Taking Responsibility For Your Actions
This is a concept that is pretty black and white to me. It seems to me that most people get this concept but I am surprised at how many people I interact with that don't seem to get the correlation. There's a lot of different roads I could go down regarding this topic. There's a great video I saw recently that Will Smith did that talks about fault and responsibility. I'll write my own take on this in the near future. In this article I'll discuss how taking responsibility for your actions will help you out immensely. How you may be asking? Because it gives you a greater sense of control and a much better handle on your own self power.
What We Hear a lot
I talk to a lot of people. Part of it is because it's a large part of my job and another part of it is because I just like talking to people in general. I am friendly and outgoing so I wind up chatting with a lot of folks.
Sometime's I get a bit taken aback during the course of a conversation. The reason is when someone doesn't see the correlation of how their actions are the reason why certain things are they way they are in their lives. And frankly this way of thinking robs them of some of their personal power. It's kind of crazy. Someone is hungover because their friend made them go out the night before. It's like dude, YOU made the decision to go out last night. Your friend didn't MAKE YOU. That was all you. Just because you feel like crap and you're $100 poorer doesn't mean you can toss the blame on to someone else. Own that!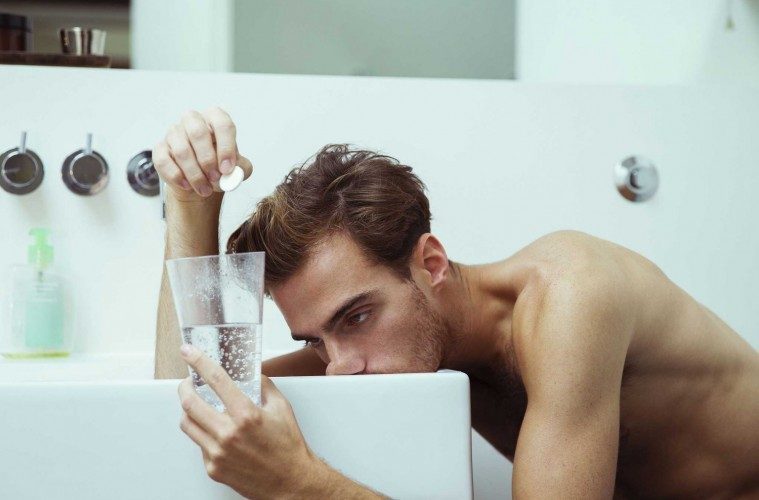 Why Don't We Take Responsibility
Before we get into taking responsibility for your actions let's look at some of the reasons why people DON'T take responsibility for their actions. Without diving too deep into the psychologists chair there are some common reasons why it's easier to blame someone else for outcomes.
For one it's simply easier to blame someone or something else for what happens to us. It's certainly a lot easier than looking at yourself in the mirror and saying "Yeah, my actions caused this". It's simple and clean and we don't have to think about it too much.
For many people it's a gut reaction. If you are late picking up your friend and your friend is pissed off it's a gut reaction to blame traffic instead of yourself. What probably happened is you left later than you should. But that's not what you say. You blame it on the traffic or a wreck or something else that made you late instead of yourself.
Another reason is it's hard for a lot of people to look under their own hood. When you are around someone who accepts themselves, warts and all, it's a cool thing to see. These types of people are usually good at owning up to their mistakes. Or simply owning that their actions have led them to certain situations in their lives, even when it's not a good situation. They also recognize the things they have done to get themselves in a great situation. These type people are good at looking deep inside themselves, they are self-aware. They own their s**t. Most people aren't built this way. A lot of people have a hard time looking deep into themselves and owning all of their actions.
Why Taking Responsibility is Better
Taking responsibility for your actions will benefit you in several key ways. Although it's not always easy to do, it has two very powerful benefits to help you own your life.
It Gives You Personal Power
Consider your friend who is constantly complaining about how his or her boss makes their work miserable. Their boss takes all the credit. Or the boss is always making them work unpaid hours. Or whatever. You know what your friend could do? Find another job with a boss he or she likes and treats them fairly. It's easy for your friend to blame their boss for how much they hate their job. The truth is if they wanted to find a new boss they could. They rob themselves of the power to work with a boss they like. Why? Probably because it's easy. Change isn't. Your friend is making a choice to work for a crappy boss.
What about your friend in a miserable marriage? She's been pissing and moaning about how her husband is completely checked out and doesn't contribute to the marriage in any way. Yet she tolerates him month after month, year after year. She's tried to talk to him but nothing changes. Know what she could do? Move out. File for divorce. Granted neither of these things is easy. That being said if she feels she deserves a great marriage she has the power to either end the one she has and find a new one OR jolt her dead beat husband into waking up and caring about the one she currently has. She is choosing to stay in a marriage that is sucking her soul dry.
I interact with a lot of sales people. From time to time I hear one of them get mad at anything EXCEPT themselves for not making sale after sale. I'm not going to say sales is easy because it isn't. But most of the time the person not making any sales could try something different to make a sale. Get some additional training. Ask their boss for help. Learn a new way to get in the door. The list goes on and on. Most of the time they don't because it's easy to blame something other than themselves for not making a sale. In reality there are most like a lot of things they could do to improve their skills.
Here's a good example of someone who just took responsibility for his actions. Colorado State football coach Mike Bobo declined a scheduled $100,000 raise because he didn't feel he deserved it. His team finished 3-9 and had a 5 game losing streak to end the season. "It's easy to point fingers at your players and say 'You didn't do this right and didn't do that right,'" Bob said. "I wanted to say that I'm a part of it as much as anybody, and I want to get it right". Hows that for accepting responsibility?
It Gives You Control
Now this really goes along well with giving you personal power. When you decide to start taking responsibility for your actions it gives you greater control over your life.
It's easy to feel like our lives are not in our control and in some ways they are. Certainly many things happen that are outside of our control. A year ago a company in my city that employed 250 people abruptly shut down without any notice. Well that's not entirely true. The 250 employees received an email telling them the company closed and they had 30 minutes to clean out their desk and leave the building. That sure wasn't in their control. But after that happened they could CHOOSE to let that drag them down and be the reason they didn't have a job OR they could bust ass to go get a new job.
Things happen outside of our control all the time. But when we take responsibility for OUR OWN ACTIONS we realize we have much more control over our own lives than we previously thought.
Didn't make as much money this year as you wanted to? You could blame your company/boss for your 3% raise OR you could find a better paying job OR a side hustle and make more money this year. That's in your control. You have to take action though.
Stuck in a marriage with a partner you don't like anymore? You can continue to piss and moan about it OR you can do something about it. Take control and tell your spouse you're miserable and you want them to work with you to make it better. If they don't then you've got a choice to make. A choice that is in your control.
Not happy with your body? Tired of having no energy? I know you're busy, so is everyone else. Kid's keep you running around? Welcome to the club. You can choose to continue to be unhappy with your body or you can change some of your lifestyle patterns and feel better. The choice is yours. You might have to sacrifice some of the foods you like or get up 30 minutes earlier to workout but guess what? It's in your control.
Getting the point?
Take Responsibility For Your Actions
Hopefully I've been able to at least somewhat convey how taking responsibility for your actions has some extremely beneficial outcomes. It provides you with a greater sense of personal power as well as control over our lives. Both of these are HUGE for living a life you enjoy. The reason being is you are in charge of your life.
So go start being the Captain of your ship,
Mat A.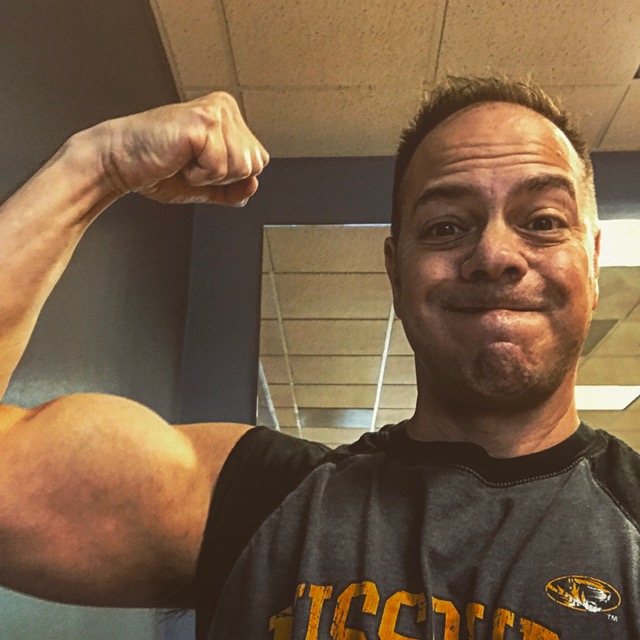 Please follow and like us: