The Best Mattress For Sleeping
Kind of a funny title right? The best mattress for sleeping. I mean that's what a mattress is for. At least most of the time. I have to think that's the main reason why most people pick out a new mattress. The wife and I picked out a new mattress and bed about 3-4 years ago. It's a pretty good one and overall I sleep fairly well. The interesting thing is it seems like there's a whole new wave of fancy new mattresses. Or maybe I'm just now becoming aware of them. Things like a Purple, Casper, or Ghost brand. A lot of these new cools ones let you try it for 100 nights risk free too. Pretty cool. So let's look at what could possibly be the best mattress for sleeping.
It's Subjective
The thing is there is not a clear answer to what is the best mattress for sleeping. It's too subjective. What I find to be the most comfortable my wife might hate. Some people like to have a more firm surface, others like it super soft. And then there's the sleep number beds where you can set one side to a certain degree of firmness and the other side to a different one. Some claim to keep you cool but maybe I don't like to be cool. You get the idea. It's incredibly subjective so what some people like another might not.
With that let's take a look at some of the more popular brands including some reviews. If you are in the market for a mattress maybe this will help you decide!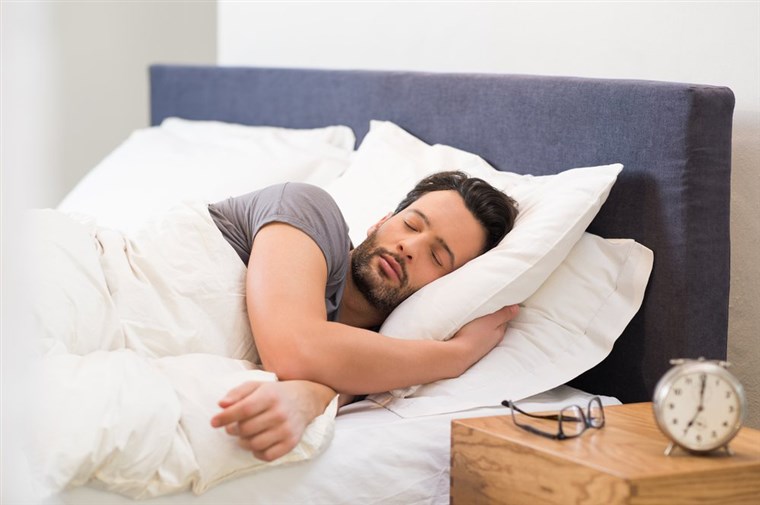 The AmazonBasics memory foam mattress was introduced in 2018.
The AmazonBasics is constructed with comfort layers of memory foam and aerated polyfoam, along with a support core made from convoluted high-density polyfoam. The mattress comes with a removable polyester cover.
The AmazonBasics is available in three height profiles: 8″, 10″, and 12″. All three thickness options are available in Twin, Full, Queen, and King sizes. Additionally, the 12″ profile is available in a California King size. The mattress is considered 'Medium Soft,' or a 4 on the 1-10 firmness scale.
The AmazonBasics offers some advantages over many of its all-foam competitors. One is temperature neutrality. Air circulates fairly well through the aerated foam and convoluted base foam layers, allowing the bed to sleep cooler than other similar models. It also isolates motion very well and produces no noise when bearing weight, making it a good option for couples. Additionally, the beds are lightweight. This can be a huge plus. I've moved a few kings that are back breakers even with 2 people.
Another nice thing about this mattress is its price-point. Prices vary by size and thickness, ranging from $129.99 (8″ Twin) to $349.99 (12″ King). This is definitely lower than the average cost of a memory foam mattress.
Purple is incredibly popular these days. Part of that is due to it's great marketing campaign and partly due to the mattress itself.
Purple offers two mattresses that are quite a bit different than the typical mattress you'll find in a store or online. Both the Purple Mattress and the New Purple use a proprietary buckling column gel (known as 'Smart Grid') in the comfort layer. It provides a unique feel that is equally pressure relieving and cool to sleep on.
The Purple Mattress is their original offering and combines the elastic polymer reinforced with buckling column gel above two layers of polyfoam. As a Medium Firm (6.5) feel, the Purple appeals to most shoppers and preferences. It conforms extremely closely to the body's sensitive points, such as your shoulders and mid-back which is something many people love.
There is also a New Purple mattress. Purple has again made use of their Smart Grid technology in the comfort zone that tops these hybrid mattresses. The New Purple is available in three thicknesses – 11″, 12″, and 13″ – and firmness ranges between Medium Soft (4.5), Medium (5.5), and Medium Firm (6.5) depending on which model you select.
The Purple original also rates highly, especially at its price point. It's a fan favorite. Also ships free and has a 100 night trial period. Very cool.
There are 3 types of GhostBed's. The GhostBed, the GhostBed Luxe, and the GhostBed Flex.
Each GhostBed model offers certain advantages for sleeping. The original GhostBed combines the body-conforming of memory foam and the responsiveness and stability of latex; the result is a balance of softness and firmness that is ideal for sleepers of average weight. The GhostBed Luxe is suitable for lighter people because it conforms more closely to alleviate aches and pains; this can be particularly beneficial for side sleepers seeking better spinal alignment. Lastly, the GhostBed Flex offers good body conforming and – like most hybrids – sleeps noticeably cooler than all-foam mattresses.
GhostBed mattresses range in price. This is another brand that offers free shipping to customers within the contiguous U.S. All GhostBed models come with a 101-night sleep trial. The GhostBed has a 20-year warranty, while the Luxe and Flex models are backed by 25-year warranties.
Casper mattresses are super popular and for good reason. They have gotten rave reviews. Here are the 3 main types:
The Casper has a comfort layer with three separate components: a middle memory foam layer placed between top and bottom layers of polyfoam. The support core is constructed from polyfoam, as well. The paneled cover is made from a blend of several fabrics, primarily polyester and rayon.
The Wave has a comfort system with four primary components: a top layer of 'Flo Foam' pillow top polyfoam; a second layer of blended synthetic and natural latex; a third layer of memory foam; and a bottom layer of high-resilience polyfoam. The support core is constructed from high-density polyfoam, and the cover is a cotton blend.
The Essential is constructed with a top layer of polyfoam and a bottom layer of memory foam in the comfort system, and a support core made of high-density polyfoam.
Casper uses some innovative techniques and technology in creating the Casper and the Wave models.
The YogaBed brand offers two different mattresses.
The YogaBed is Marpac's flagship mattress model. The bed is made with comfort layers of high-density polyfoam and gel memory foam, along with a 5″ high-density polyfoam base. The polyester-blend cover can be easily zipped off for cleaning. The Yogabed measures 10″ thick and is considered 'Medium Firm,' or a 6.5 on the 1-10 firmness scale.
The Unplug mattress (great name) is 10″ thick and features two layers: a 2″ gel memory foam comfort layer and an 8″ high-density polyfoam support core. This bed also has a removable polyester-blend cover. The Unplug Mattress is considered 'Medium' (5) in terms of firmness.
The beds both have thick foam comfort systems that absorb and minimize motion transfer very well, and they are also virtually silent when bearing weight. These two factors make them great options for couples. Even conforming and pain/pressure relief are other strong points, although the Yogabed and Unplug Mattress each offer distinct sleep experiences that cater to different weights and sleep positions.
Marpac offers free mattress shipping anywhere in the contiguous U.S., and the Yogabed and Unplug Mattress both have101-night sleep trials and 10-year warranties.
Conclusion
So your choice for the best mattress for sleeping is uniquely your own. I've laid on a bed that I found to be very comfortable and others think is too hard or too soft. We are all different so it just depends on your own preference.
Here we've looked at 5 of the currently popular brands of mattresses. If you are in the market for a new sleep experience check one of these out and see if it's right for you. The really cool thing is that many of them have the 100 night free trial and free shipping. What's to lose!?
In good physical health,
Mat A.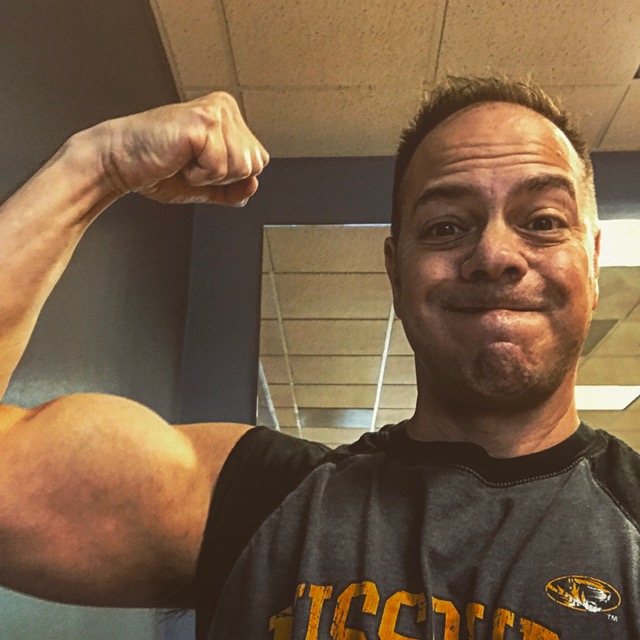 Please follow and like us: