Know what's on my mind? Trips. As in some travel I have coming up. Some of it is work related but I don't worry much about that. I fly straight from my city airport into the Chicago O'Hare airport. It's about an hour flight with 5 or 6 non-stop's each day. The only drag can of course be the wonderful airports in Chicago. What I was referring to was several upcoming trips for late spring and early summer. Those are more along the lines of fun trips and more importantly, I will have to pay for those flights. And instead of looking up flights every couple of days, I decided to do some research. I wanted to find out what is the best day of the week to buy airline tickets. Let's discover shall we.
Tuesdays
At least that's what many of us have been told over the years. And if you look it up online Tuesday is almost always the day of the week we are told we can get the cheapest airline tickets.
According to many places on the internet the best day of the week to buy flights is a Tuesday. Apparently, this is due to airlines announcing deals on Monday evenings. By Tuesday at noon, other airlines are trying to match those deals. So Tuesday afternoons are the best time to hunt for reduced airfare. So we read anyway.
The first problem with this is that Tuesday afternoon varies depending where in the world you are. Your Tuesday afternoon may be different to the person who's actually written one of the articles.
The second problem is that it doesn't always work out that way. While it's often cheaper to fly on Tuesdays to Thursdays, airlines don't lower their fares for those who buy tickets on those days of the week. The window changes dramatically depending on where you are traveling and when.
Turns out it used to be true that the cheapest days to book flights was Tuesday but that's not the case anymore.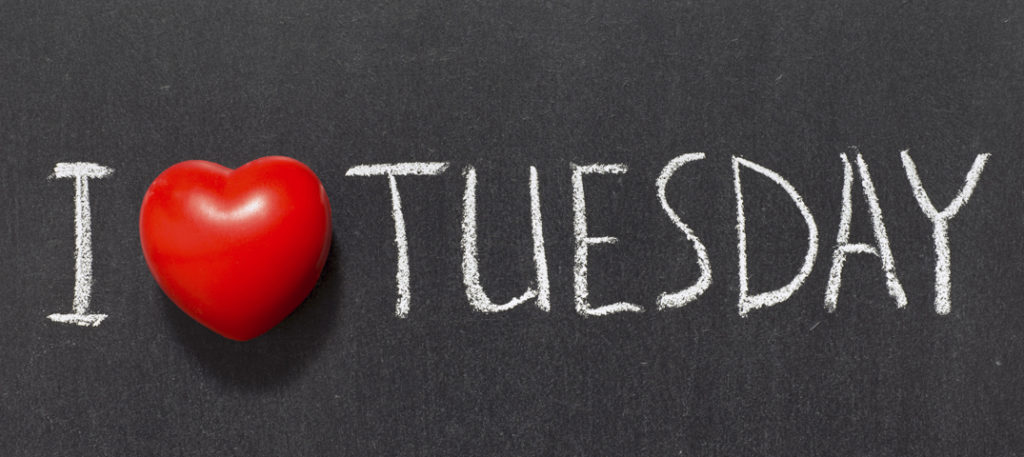 The Not So Good News
Now according to Budget Travel it's not easy to figure out what is the best day of the week to buy airline tickets. Direct from Budget Travel " The 2019 Air Travel Outlook Report from Expedia and the Airlines Reporting Corporation (ARC), which tracked Average Ticket Prices (ATPs) and examined billions of data points to identify travel patterns, determined that it's cheapest to buy economy flights (both international and domestic) on Sunday and most expensive on Thursdays and Fridays, but a competing report claims that the specific date of purchase may not actually have that much impact. The most recent CheapAir.com Annual Airfare Study looked at 917 million airfares in over 8000 markets and found negligible cost differentials from day to day, with average lowest fares within $1 of each other. "
Confused yet? I sure am but that's only because there isn't a clear cut answer to our question. And that's okay or else everyone would be doing it right?
How Far Ahead Should You Book
Okay, here's where it gets a bit more clear and more importantly, helpful to those of us who are eyeballing summer travel.
Typically you are going to find the best deals if you book at least 3 weeks in advance. That doesn't mean EXACTLY 3 weeks in advance, it means at least 3 weeks in advance. It's usually not the best idea to wait until the trip is right around the corner. Some people like to wait because they think they are going to get great last minute deals. These can happen but you shouldn't rely on it. If you roll the dice and wait until a week or so the flight you might get a really good deal. But there is a better chance you won't and then you are s**t out of luck.
CheapAir.com recommends buying your tickets 21 days to 115 days ahead of your trip. It sounds like if you are keeping on eye on prices within this window you should be in good shape to get the best deals. Skyscanner says there are a lot of factors at play but typically the 3 – 7 week window will take care of you as well.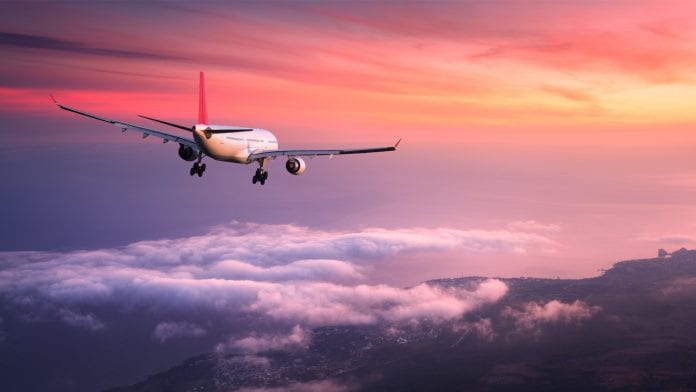 Bottom Line
I know you were hoping to find out what is the best day of the week to buy airline tickets. You know what? I was too. While we did not find out the final truth to what is the best day of the week to buy airline tickets it's for a good reason – there isn't a one size fits all answer. What we did find out is that we should buy our tickets at least 3 weeks away from our trip and probably no more than 7 weeks out.
So if you are like me and are tired of winter and taking a long look at your summer vacation plans there's no need to get worried about finding a good price yet. You probably want to start thinking about looking at plane tickets around the end of April or the first of May. Which of course is right when everyone else is thinking about it.
Always time for some beach,
Mat A.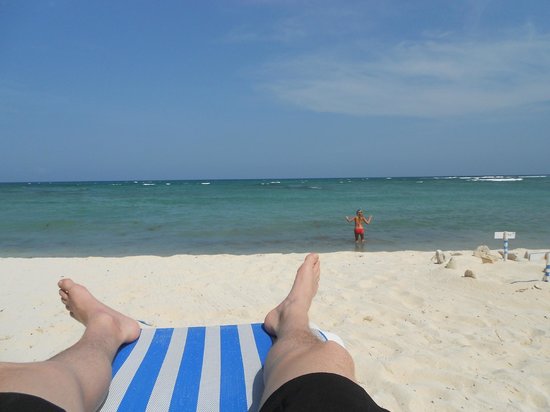 Please follow and like us: