What is the Best Lotion for Dry Skin
Summer is literally right around the corner. In my neighborhood the pool opens in LESS THAN A WEEK! Wow, how cool is that. This means a lot of your skin is going to be showing. Days in the sun can suck the moisture right out of your skin. Personally I'm one of those people who's skin gets drier in the winter. Most people I know though are the other way around, their skin gets drier in the summer. In any event it's a good idea to moisturize your skin on a regular basis. To that end let's take a look at what is the best lotion for dry skin.
Dry Skin
Dry skin is an uncomfortable condition marked by scaling, itching, and cracking and can occur for a variety of reasons. You might have naturally dry skin. But even if your skin tends to be oily, you can develop dry skin from time to time. This is how my body is. I have dark skin and it tends to be of an oilier nature. This is good because it slows down the onset of wrinkles. I can however still get dry skin.
Dry skin can affect any part of your body. It most commonly affects hands, arms, and legs. If I get dry skin it's usually my hands and my shins. Kind of weird but whatever. In many cases, lifestyle changes and over-the-counter moisturizers may be all you need to treat it. If those treatments aren't enough, you should contact your doctor.
Causes of Dry Skin
Dry skin often has an environmental cause. Certain diseases also can significantly affect your skin. Potential causes of dry skin include:
Weather. Skin tends to be driest in winter, when temperatures and humidity levels plummet. But the season may not matter as much if you live in desert regions.
Heat. Central heating, wood-burning stoves, space heaters and fireplaces all reduce humidity and dry your skin.
Hot baths and showers. Taking long, hot showers or baths can dry your skin. So can frequent swimming, particularly in heavily chlorinated pools. And let me tell you, I love our neighborhood pool when the sun is beating down.
Harsh soaps and detergents. Many popular soaps, detergents and shampoos strip moisture from your skin as they are formulated to remove oil.
Other skin conditions. People with skin conditions such as atopic dermatitis (eczema) or psoriasis are prone to dry skin.
Risk factors
Anyone can develop dry skin. But you may be more likely to develop the condition if you:
Are in your 40s or older. The risk increases with age — more than 50 percent of older adults have dry skin.
Live in dry, cold or low-humidity climates.
Have a job that requires you to immerse your skin in water, such as nursing and hairstyling.
Swim frequently in chlorinated pools.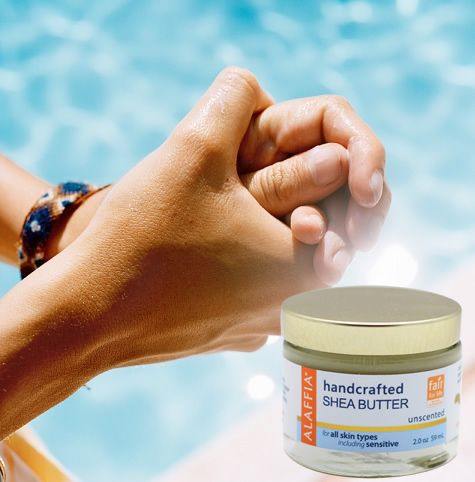 What To Consider
In general here are some things to consider when looking for what is the best lotion for dry skin for you specifically.
Find your personal favorite: If you don't like the feel or smell of a lotion you're just not going to use it. This means you'll be stuck with extremely dry skin because you don't like the lotion you've chosen. There's a big difference among products, so if you don't like one, try another until you find one that you'll stick with.
Don't count on cost: You can buy a fancy lotion, but you don't have to. Drugstore brands can get the job done just as well. Seriously, it's about what works for you.
Look for essential hydrators: Glycerin, shea butter, and ceramides are a few of the must-have moisturizing ingredients in a good lotion. This seems to be common consensus. Hyaluronic acid, dimethicone, colloidal oatmeal, petrolatum, and urea are also helpful ingredients that add and lock in moisture.
Think about fragrance: The right scent can lift your mood, feel energizing, or help you relax. However, any fragrance added to your skincare can spur irritation, so choose a fragrance-free formula if you have sensitive skin. Personally I like things with little to no fragrance.
Test it out: If you know you have especially sensitive skin that's reacted to body lotion in the past, consider patch testing before applying to your whole body. This would mean if you can buy something in a smaller dose to try it out that's probably a good idea. If it doesn't cause any reaction you are good to go.
The List
Now let's see if we can provide a few answers to what is the best lotion for dry skin.
This one will hit you with an extra hit of hydration. It has a combination of emollients like petrolatum (which create a protective barrier on the skin) and humectants like glycerin (which pull in moisture). It is also fragrance-free which is important to me. It's also good for sensitive skin.

This one is designed for very sensitive skin. This lotion from Avène wins a National Eczema Association seal of acceptance, as it's suitable for eczema or atopic dermatitis-prone skin. This comes courtesy of strong moisturizers (glycerin and mineral oil) and what it leaves out; it has no ingredients that can cause irritation, such as preservatives, parabens, or fragrances. This awesome choice is good for double duty, as you can use it on your face and body.
The colloidal oatmeal has a soothing effect and reinforces skin's barrier, while moisturizers like dimethicone, glycerin, and petrolatum smooth skin. What's more, this is a fragrance-free, noncomedogenic lotion absorbs quickly, so you're not left with that greasy feeling. High on my list of wants in a moisturizing lotion. How about you?
Many times lotions that contain hyaluronic acid (a humectant that draws moisture into skin) are more expensive but not always. However, CeraVe's lotion is one way to reap the benefits of HA at a drugstore price. It also leans on ceramides (a natural lipid found in your skin that helps it retain moisture) for an extra boost of hydration in a non-irritating formula. This is a great choice at an awesome price.
With an astounding 15 percent shea butter, a pump of this lotion will deliver seriously soft skin (and protect the outer barrier at the same time). Apricot oil extract adds another layer of moisture, while vitamin E protects with antioxidants. Struggling with extremely dry hands? L'Occitane's raved-about formula was also named one of the best hand creams for dry skin by Prevention.  It should be high on your list to consider for what is the best lotion for dry skin.
You can easily use this as your everyday moisturizer. It's got an easy-to-use pump for regular application. The lightweight lotion and non-greasy, fragrance-free formula taps vitamins E and B5, glycerin, and dimethicone to quench thirsty skin. It's also especially great for those suffering with certain skin conditions, like eczema, psoriasis, or even acne.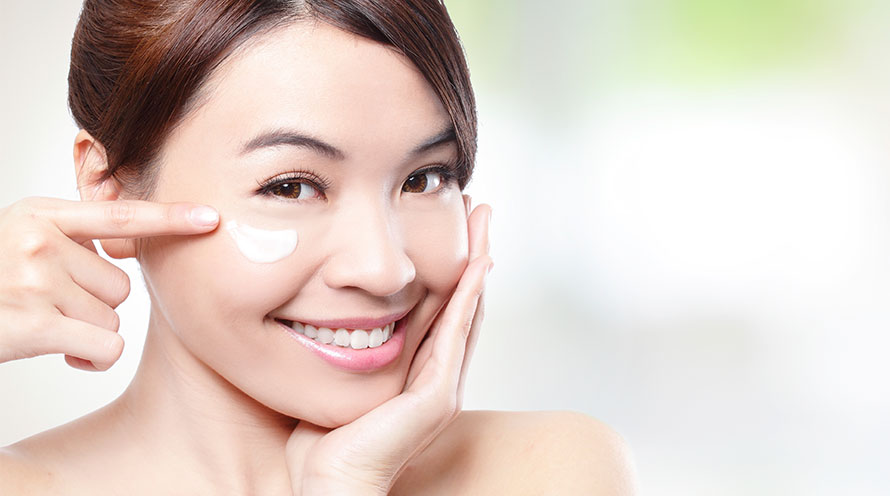 Conclusion
Well, there you have it. 6 great choices if you're searching for the answer for what is the best lotion for dry skin. Are these the absolute BEST lotion for dry skin? I can't say that for certain and unless someone has tested every single lotion in a lab somewhere there probably isn't a "for sure" answer. These lotions are awesome to help your dry skin this summer and any season of the year.
In good skin health,
Mat A.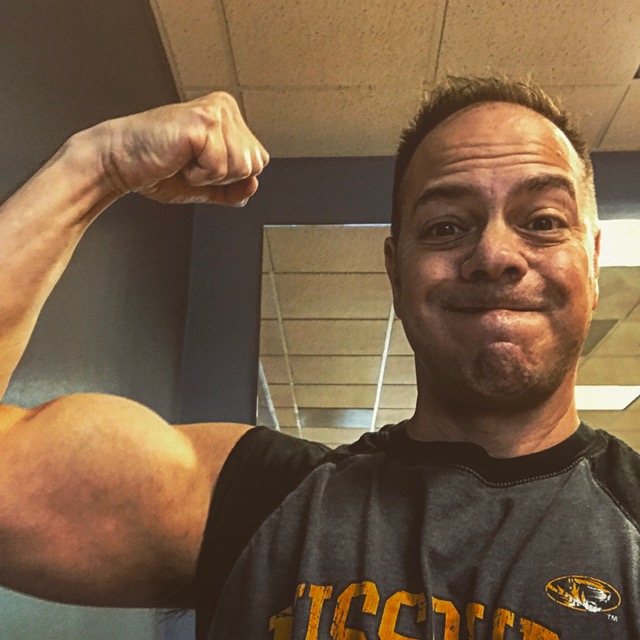 Please follow and like us: