Where To Go Memorial Day Weekend
Memorial Day weekend is the perfect time to getaway with your family and loved ones. The federal holiday dedicated to remembering and honoring those who have died in war has developed over time into a weekend where people will travel and have the time of their lives.  Many years I look forward to a long weekend with a few to do projects and a lot of relaxing.  Other years, like this one, I start to wonder where to go Memorial Day weekend. 
What are the hottest places to go to on Memorial Day? Places can vary from year to year, but many places tend to stay high on the list, holding their rightful place of being a fun place to visit during the weekend. If you're looking for somewhere to go this Memorial Day weekend, you've come to the right place.  Let's dive in and see if we can figure out where to go Memorial Day weekend. 
Myrtle Beach, South Caroline
Myrtle Beach has always been one of the top places to visit for Memorial Day weekend. The hot, sunny beaches are great for couples and families, the 60+ miles being the main point of interest for visitors.  Personally when I look for a getaway a beach is always the first thing I'm looking to go to.  Myrtle Beach is a great getaway choice because it's so versatile, each family member can find themselves satisfied with the weekend. Huge outlet malls, over one hundred golf courses, and even amusement parks make Myrtle Beach an awesome choice.  Besides the beach there are lots of options. 
Cancun, Mexico
Looking to travel outside of the U.S. for the ultimate Memorial Day getaway? Check out the great resorts in Cancun and consider taking a vacation to the hot, sandy beaches. There's romantic hotels perfect for couples, and numerous fun activities for families and kids. Cancun is a great destination to kick back on the warm beaches and enjoy a drink, or a few, over the weekend.  Cancun, Mexico is one of those places that's high on my list to make a return trip to soon. 
Outer Banks, North Carolina
If the sun and heat isn't what gets you excited, considering taking a trip to the Outer Banks in North Carolina instead. There are still great beaches, though it may be a bit colder the beaches are still beautiful and worthy enough of spending your Memorial Day weekend at. There's great seafood to enjoy, and even though the waters may be a little colder you can still enjoy swimming and relaxing at the beach.  This way you can get the beach in without getting overwhelmed by the heat. 
New Orleans, Louisiana
There's something for everyone in New Orleans. From the fun festivals happening to the delicious food, you'll find New Orleans to be another great choice for a getaway. The city itself is beautiful, and what better time to appreciate it than now? With awesome attractions to visit, like the aquariums and zoos, it's a perfect vacation for couples and for families too.
It's been quite a while since I've been to New Orleans.  Before kids came into the picture a big group of friends went to Mardi Gras in New Orleans.  Needless to say it was quite the whirlwind week!
Washington, DC
For a more historical Memorial Day weekend, you may want to take a trip to the country's capital, Washington DC. With nice temperatures and fun activities, you'll be glad to know that you can enjoy the weather while taking part in the National Memorial Day Parade. There's a number of memorials and museums as well that you can take a trip to and enjoy during the weekend.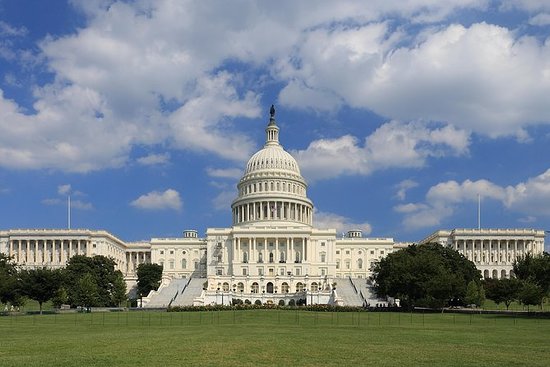 My youngest daughter had a cheer competition in Washington DC several years ago.  We did take a day to visit many of the memorials.  I had forgotten just how many museums there were as well.  Definitely warrants a trip back in the near future. 
Cape Cod, Massassachusetts
Cape Cod is a classic amongst Memorial Day weekend travelers. Beautiful beaches with an amazing scenery will most definitely draw you in and make you want to visit more. Most known for their amazing lobster and seafood, you can be guaranteed to enjoy great food every single day that you're there. The water may be a bit too cold to go for a swim, but that doesn't mean there isn't lots of fun to be had. There's also an annual yacht race every Memorial Day weekend, so kick back and enjoy the show there as well!  Another great idea of where to go Memorial Day weekend. 
Atlanta, Georgia
Every Memorial Day weekend, the Atlanta Jazz Festival kicks off and fills the streets with amazing music. The entire weekend features jazz legends and some of the best jazz music you've ever heard! It's definitely a great musical getaway if music is your thing. Not only this, but the culture surrounding the festival is truly an experience too. Atlanta is filled with amazing places to visit, so make sure to hit as many places as you can! 


I was a drummer in a band in my 20's.  As such I have a wonderful appreciation of many types of music.  To this day my wife and I got to as many concerts a possible each year.  Listening to wonderful music is a great way to spend Memorial Day weekend. 
Key West, Florida
Treat yourself to a summer getaway in Key West, Florida. The warm beaches are guaranteed to make your Memorial Day weekend the best you've ever had. There's so many activities to be done like fishing & boating, and even surfing. Or if you prefer, you can lay on the beach and soak up the sun for that perfect tan. Key West is definitely a dream vacation, so don't hesitate to take the chance to visit this Memorial Day weekend.
Chicago, Illinois
Take a trip to Chicago where you can experience not only the famous pizza, but their own Memorial Day Parade as well. The parade incorporates a wreath laying ceremony to honor all of the fallen soldiers, which is a very meaningful way to pay your respect. Afterwards, there's amazing fireworks that go off at the pier, so take yourself and your loved ones down to have a historical getaway and enjoy some fun as well.
The company I work for is in Chicago even though I don't live there.  I take monthly trips to the home office.  I get to explore the city a little bit but would love to take a longer trip there as well. 
Conclusion
Of course, these are just a few great options for you to visit the Memorial Day weekend. There's many other places you could travel to, even outside the U.S. if that's what you prefer! But if you're not into flying or travelling so far, you can also decide to take a road trip somewhere. Whether it's just somewhere nearby for the weekend, or maybe somewhere a bit further, don't be afraid to enjoy a road trip with the family or your significant other.
Many places all across America are great to visit for the Memorial Day weekend. Even going camping with the family or your friends for a weekend can turn out to be a perfect Memorial Day vacation. Whatever and wherever you choose, if you take a trip away from home you're bound to have a good time.  I like to think each place I go can be a new adventure in learning.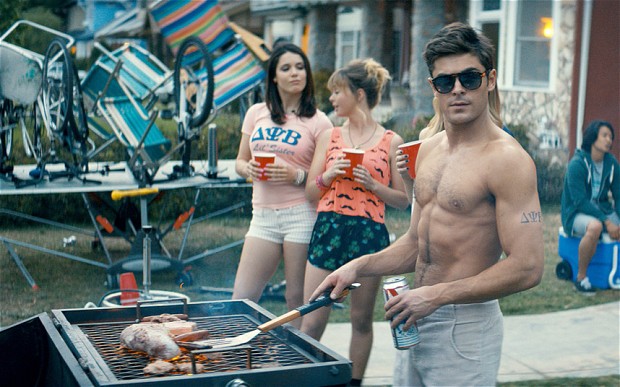 It's also perfectly fine to spend most of your Memorial Day weekends like I do.  Lot's of friends, grilling, and a full cooler.
Enjoy your Memorial Day weekend,
Mat A.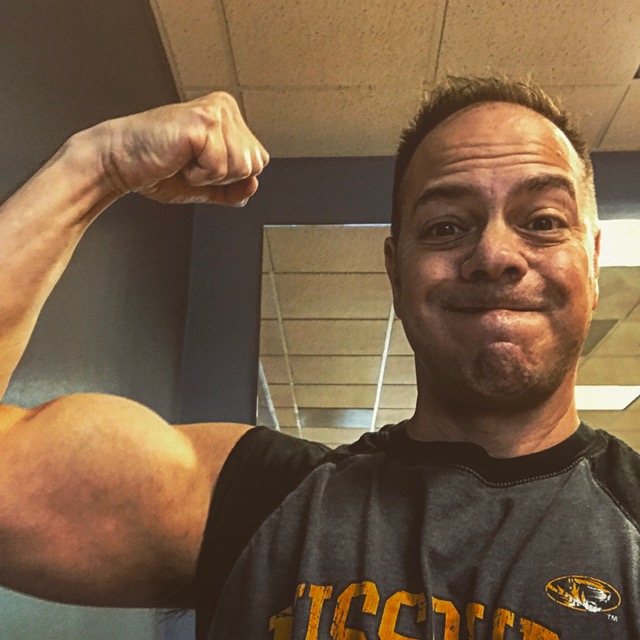 Please follow and like us: