Does that seem kind of scary just reading that? I'm sure to some people it is pretty scary. It's not uncommon for many of us to do the same thing day after day. And that turns into week after week, month after month, year after year. And so on and so on and so on. This is how life can get away from us. We get lost in the tasks and duties of everyday life. Everything becomes something on our to do list in order to fuel something else on our to do list. Or as I like to point out from time to time, the hamster wheel of life. To combat the mindless drudgery of doing the same old same old here's why you should try new things.
The Hamster Wheel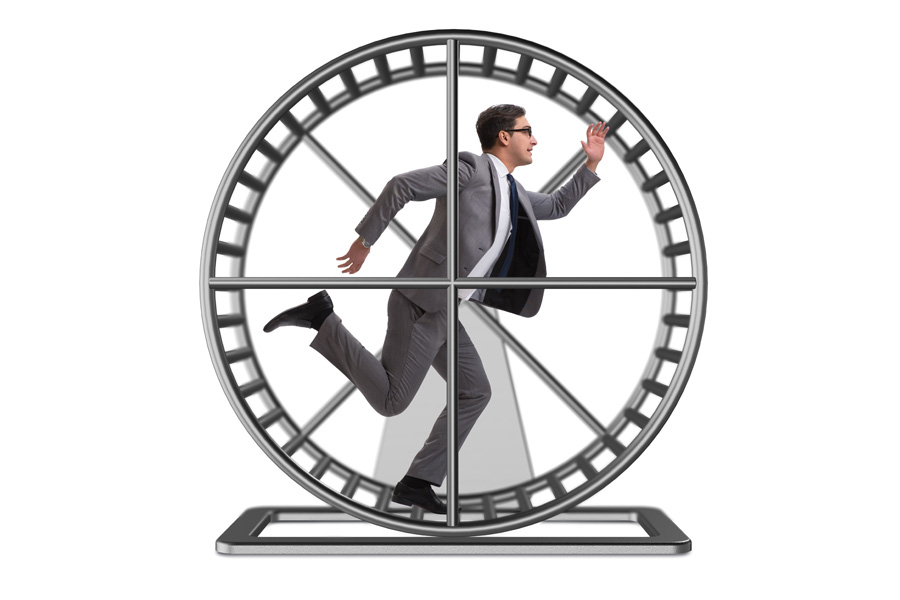 Let's briefly review the hamster wheel of life so you can see how your life is full of meaningless tasks. The hamster wheel of life refers to simply doing things all day, every day, that simply allow you to do them all over again. Your life becomes a series of meaningless tasks. You work to pay the bills. You buy clothes for work so you can work to buy more clothes for work. More than likely you drive the same path to and from work every day for almost 50 weeks a year. And of course you clean your house every week because you don't want to live in filth. Groceries are purchased every week so you can consume food in order to give you energy to do more tasks. Life becomes a series of things on your to do list in order to do more things. It becomes mundane. Which is the main reason why you should try new things.
Reasons Why You Should Try New Things
Stimulates You Brain
Even something as simple as driving a different way to work stimulates your brain. It helps you to become more creative. When you are trying something new you are forcing your brain to take in and process this new experience. It makes you think and stretch your brain in new and different ways. In a way it becomes like a workout for your brain, stimulating new activity. How cool is that.
Expands Your Horizon
We all tend to stay pretty close to our comfort zones. It's why most of us don't jump out of planes and parachute back down to earth. It's scary and way outside of our comfort zones. The thing is when we force ourselves to try new things it helps us push out those comfort zones and expands our horizons. It's like it makes our world bigger and bigger because we are trying these new things. Every new thing you try pushes your world out a little more.
Builds Memories
I don't know about you but I love building memories. That's why I rarely miss a chance to hang out with friends and family. To me those are great memories. When you try new things you are also building memories. You will remember these new things because they are, well, new. It's something you aren't used to so it's going to tend to stick out in our brains. For me a great example of this is concerts. I love seeing live music and every show is unique in it's own way. The music, the artists, the venue, who I'm with, etc. Each concert I got to (and I go to a fair amount) is it's own individual new thing and each one I remember. All of the concerts I have seen over the last 30 years holds a special place in my memories. It's awesome.
Gain Knowledge
It goes without saying (but I'm gonna say it anyway) that another reason why you should try new things is you will gain knowledge. Try driving a new way to work and you learn a new way to drive to work. Learn a new skill at work and you make yourself more valuable and marketable as an employee. When you try something new you are almost always going to learn something and gain knowledge about it. And as well all know, knowledge is power.
You Get More Confident
When you try new things it's almost always going to boost your confidence. Especially those things that are kind of scary like jumping out of a plane or giving a speech. Any time I've had to lead a presentation I get a little nervous. Or sometimes a lot nervous. But you know what? Once I'm done I am proud of myself and happy I soldiered through it. And a little more confident. Think about if you've forced yourself to do a 5k or some intense new training you've never done before? Always proud once you complete it. Doing new things that push us out of our comfort zones will always help build confidence.
Fewer Regrets
Regrets suck. And regrets that really suck are they ones where you wish you would have done something. When you look back at when you said "NO" to something that you so wish you would have said "YES" to. As life continues and we wind up stuck on the hamster wheel of life so much it becomes even more important to try new things. The reason being is we have fewer regrets for the things we said "YES" to instead of "NO". Maybe this will make you take the plunge to start that business you've been wanting to for a long time. Or go on the trip to the country you keep talking about. Perhaps it's time to actually jump out of that plane.
Resources
Here's a few ideas that may help you stimulate your brain to try something new.
Try Something New: 100 Fun & Creative Ways To Spend Time Together – by Lovebook and Kim Chapman
Can't Hurt Me: Master Your Mind and Defy The Odds – by David Goggins
Never Have I Ever Party Game – by Never Have I Ever
Dare Duel – A Romantic Game For Couples – by Tingletouch Games
Conclusion
I've really only hit on a few reasons of why you should try new things. It's easy to come up with many more reasons, these were simply the biggest ones in my opinion. Bottom line is trying new things helps us live a most rich and fulfilling life. The new experiences, memories, chances to become more confident and stretch our horizons is invaluable to living a full life. And don't we owe that to ourselves? Yes we do.
Go try something new,
Mat A.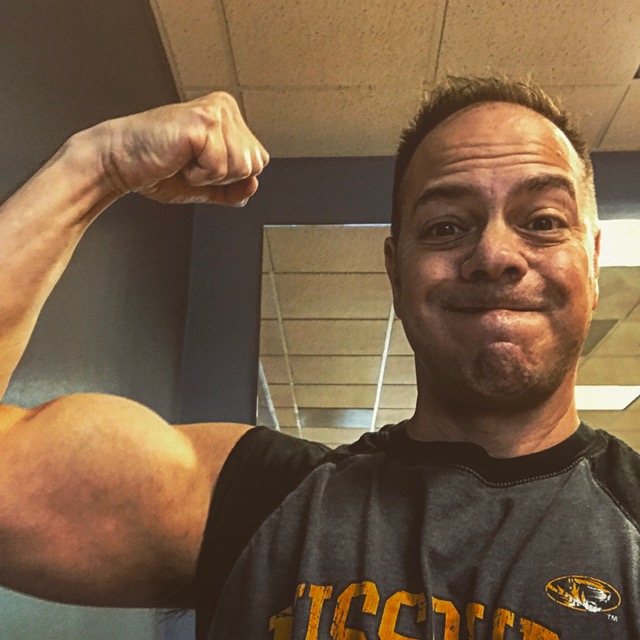 Please follow and like us: