What Career Should I Do
This article will be a continuation of my previous one. If you haven't read it here is the link. "Jobs The Are Hiring Now" I highly recommend you read it before perusing this article. This one will provide further insight into careers and professions that are growing. If you asking yourself what career should I do, this article, and the previous one, should be helpful.
Stress Less
Being a recruiter for 15 years has taught me many things. One of the things I learned when I oversaw a college recruiting program at a fairly large company. Lots of students in their senior year were incredibly stressed over choosing the right job coming out of college. They would agonize over making the right decision.
Being in the work force for 25 years and in recruiting for 15 of those has taught me something important. Unless you KNOW you want to be a doctor or lawyer or something similar to that, don't stress over your initial choice too much. You aren't going to make or break your career based on the one choice of what's your first "real" job.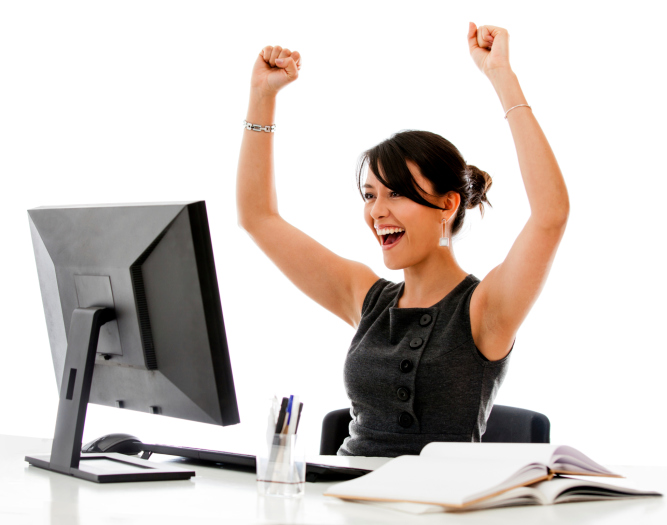 Be Willing To Take A Chance
Right after this I'll provide more examples of strong occupations currently in the event you are asking what career should I do. I felt the concept of being willing to take a chance is something that should be mentioned.
Many people get a job and wind up basically doing the same thing for 30 years. If that's what you want, that's great. If, on the other hand, you want to grow your career then you might need to take some chances. Rarely does it work out that you have a nice clean career ladder (if that's what's important to you) in one company. Many times in involves moving to a new company or doing some a little different. Not just taking a role with more responsibility and probably money but doing things a different way.
It's also not uncommon for someone to get hired into a new company doing something another person is doing but to be paid more. This isn't really anyone's fault so to speak but many companies don't make it a priority to ensure everyone is getting paid the same thing. Something to be aware of.
You'll Make Bad Decisions
And that's okay. If you are willing to take a chance on a new career or a new role with a new company, sometimes you'll make mistakes. Its virtually impossible to know exactly what a new job will be like, no matter how many questions you ask. You simply can't think of everything.
About 9 years ago I moved from a company I loved to a new company. The opportunity sounded great. I was going to get a sizable bump in income. The new company was 3 times bigger than my previous one. The opportunity was bigger and was a great next step in my career. Except it wasn't. After being at the new company for about 2 months I started noticing a lot of what the guy that hired me talked to me about wasn't happening. When I brought it up to him he was like "yeah, I don't think we are going to be able to do some of the things we talked about". And those things that weren't a big deal to him were deal breakers to me. Live and learn.
What Career Should I Do
Okay, now that I've gotten those things out of my system, let's look at some real examples to answer what career should I do. Here are some careers that are worth taking a long look at because they've got a bright future.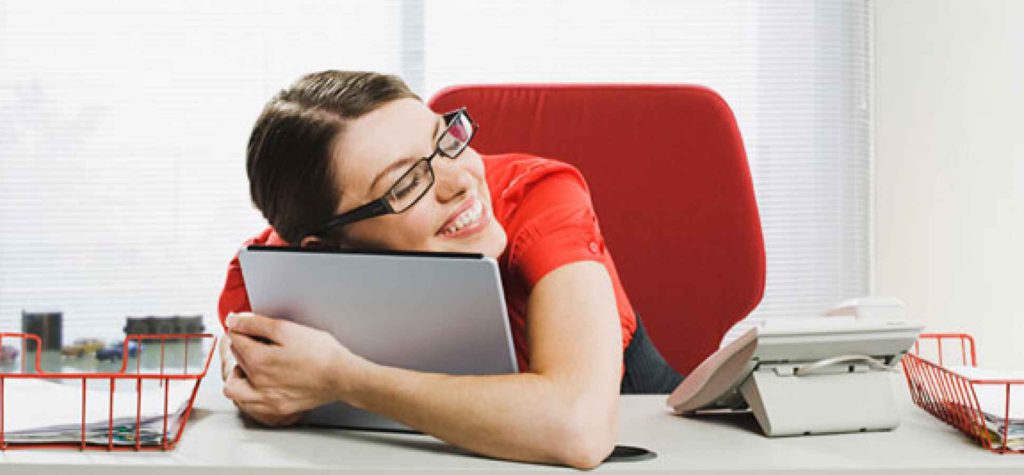 Financial Manager
More than the person that helps you figure out and plan for retirement. Financial managers often go by other titles such as Controller, Cash Manager, Treasurer, Finance Manager, and others. They help companies produce financial reports and maximize profits. Median salary is $125,000 and current unemployment rate is 2.2%. An additional 108,000 financial manager jobs are expected to be needed by 2026.
Physical Therapist
I don't know about you but I know a lot of people that have had to go to physical therapy. A friends son went after tearing an ACL in basketball. My mom went after having surgery. My dad went after getting a hip replaced. This is an in demand profession!
A physical therapist helps someone reduce pain and improve mobility and strength after an accident, surgery, or another reason. They help people get back to functioning as much as possible. After getting a Bachelor's degree you must then earn a Doctor of Physical Therapy degree which is another 3 years. Median earnings are $86,800 and demand is expected to rise by 28% by 2026, adding an additional 67,000 jobs.
Mathematician
As you might imagine mathematician's analyze lots and lots of numbers to help companies and the government make decisions. You can also find mathematician's in research, academics, and teaching.
Other titles include programmer, systems analyst and data scientist among others. Median salary is $103,000 and the current unemployment is under 1%. This field is expected to grown by over 26% by the year 2026. If you love numbers this may be a great career for you.
Nurse Midwife
Since so many of these are in the health field I'm trying to mix in some that aren't. A nurse midwife is certainly in the healthcare field. And growing like crazy. Median salary for a midwife is $100,000 and there/s expected growth of 20% by 2026.
Midwife's care for women and babies and advise on reproductive care. Besides delivering babies they also perform gynecological exams. A masters degree is required and as you might imagine, hours can be irregular.
Software Developer
I'm putting this one first because the growth is so explosive. There is expected to be a 30% growth in this field in the coming years which translates to over 250,000 new jobs by 2026. Median salary is $101,000.
A bachelor's degree in computer science or a related discipline is usual but there are also faster certifications that you can get. Software developers are the drivers of all the digital technology that is woven into our every day lives. They take care of the function and the aesthetics and help create all of the applications and programs for computers and smart phones.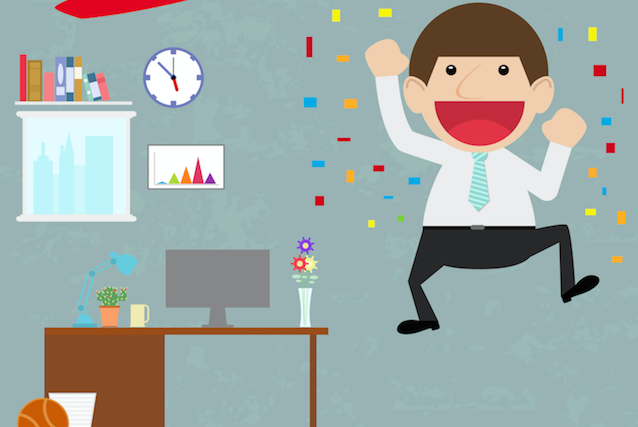 A Few Resources
Here's a few resources if you are in the mindset of looking into a new career.
The Job Search Solution: The Ultimate System For Finding A Great Job Now! – by Tony Bashara
The Pathfinder: How To Choose or Change Your Career – by Nicholas Lore
What Color Is Your Parachute? 2019: A Practical Manual for Job Hunters and Career Changers – by Richard N. Bolles
Wrap Up
If you keep up on the news at all you know it's a great job market right now. If you feel stuck in a job you don't like look at some other options. I've really only scratched the surface here. There's many other options if you are asking what career should I do.
It's never too late to try something new or get into a new gig.
In good health,
Mat A.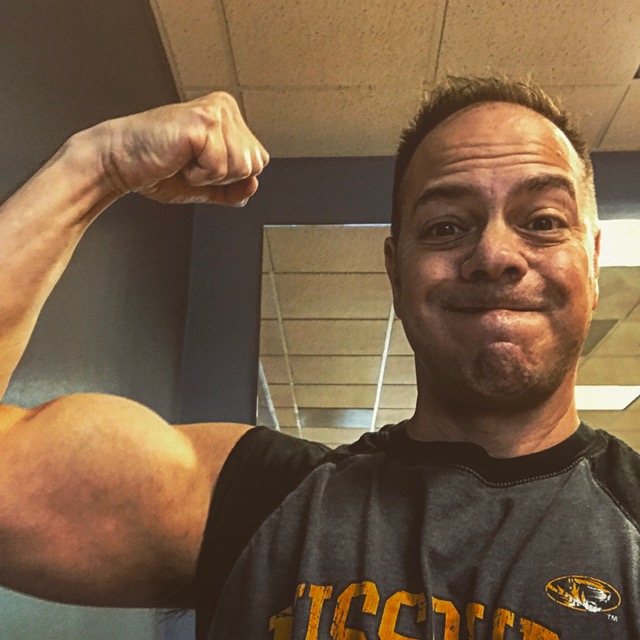 Please follow and like us: